News
Egypt participates in the meeting of the expert group on women in the field of standardization of the International Telecommunication Union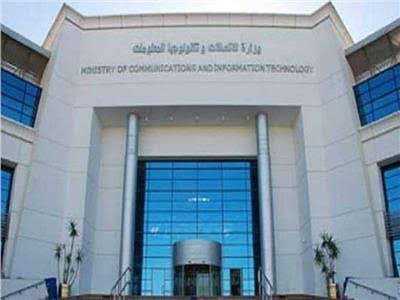 Aya Hussain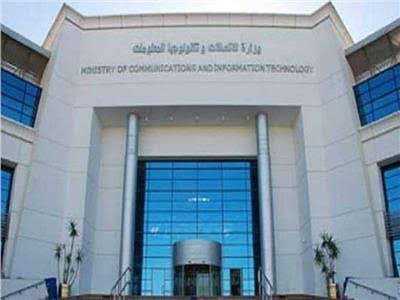 .
Egypt, represented by the Ministry of Communications and Information Technology, is participating in the second meeting of the Expert Group on Women in Standardization of the International Telecommunication Union, which is organized by the ITU Telecommunication Standardization Sector The International Telecommunication Standards Association on March 8 in Geneva, Switzerland, within the framework of the World Telecommunication Standardization Assembly.
.
2022 The event will include a ceremony honoring entities (persons, organizations and bodies) that have made outstanding contributions to ITU-T's standardization work in the field of gender equality, and empowering women to where impact, continuity and leadership will be followed by a session on "The Importance of Gender in Setting Standards" that will discuss how to use groundbreaking technologies, such as artificial intelligence and machine learning, to understand gender bias and gender equity.
.
The event represents an opportunity to continue to promote equality between women and children unisex within the standardization sector, inviting women to take leadership positions in the ICT sector and the standardization industry, and providing an opportunity to network with delegates from all ITU regions. .
The event will bring together delegates and ITU staff, participating in the World Telecommunication Standardization Assembly, as well as Heads of delegations and a number of CEOs and leaders of national standard-setting bodies and organizations to learn, communicate and highlight ongoing efforts towards gender equality in standard-setting processes. .
It is worth noting that the International Telecommunication Union was established in
, which is a specialized body of the United Nations, dealing with issues related to information and communication technology, and it is one of the oldest existing global bodies.