News
Akam Real Estate Development offers exclusive offers on its project units throughout the exhibition days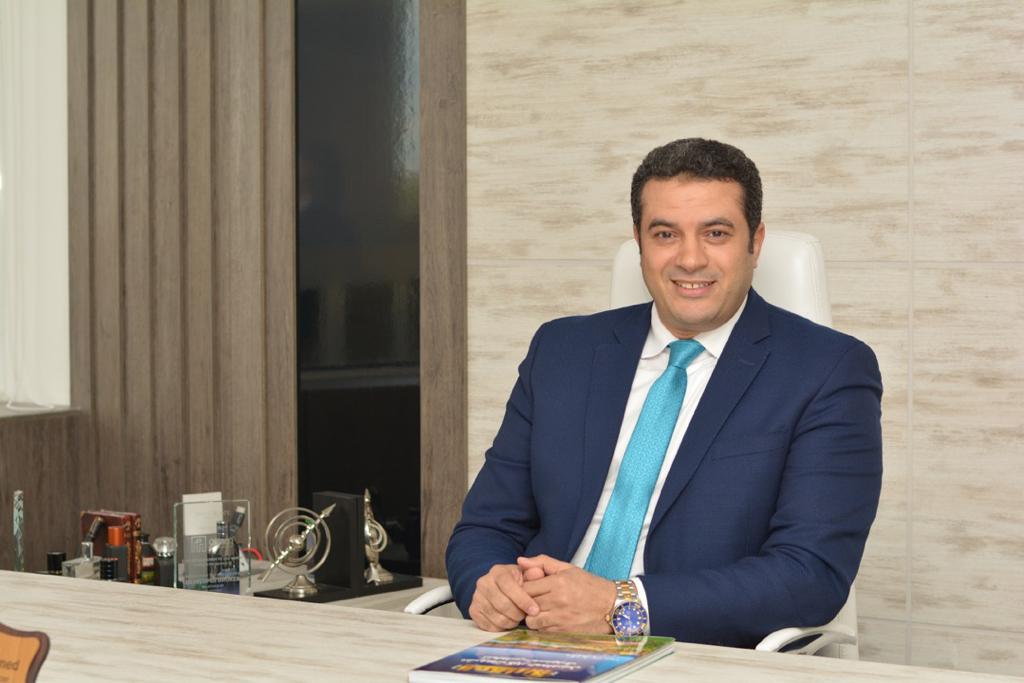 Ashraq Tawfiq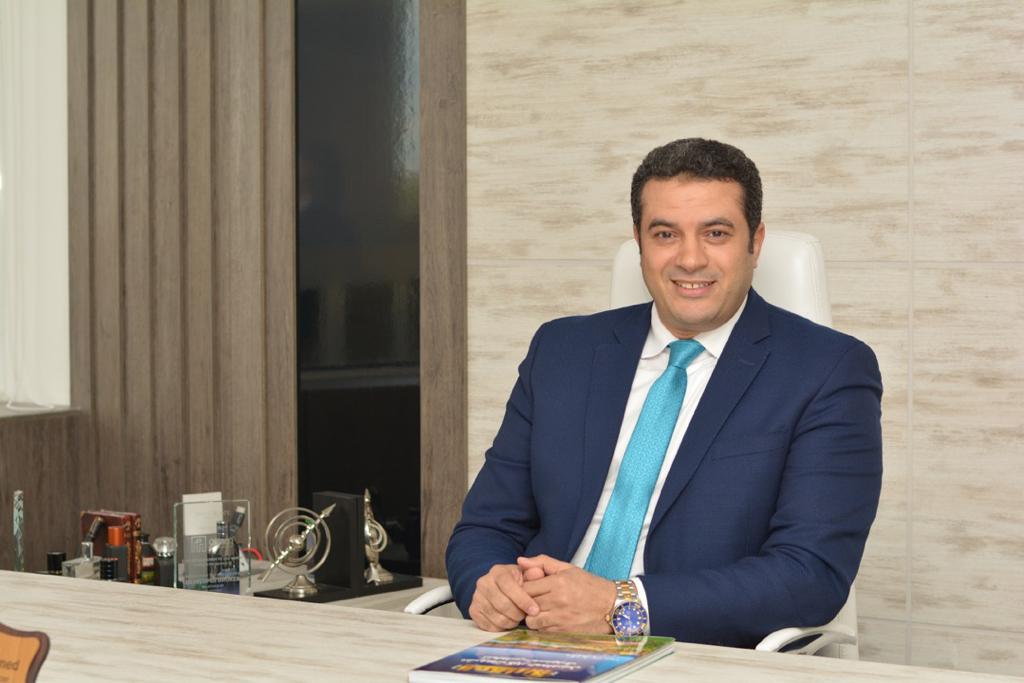 2706831 Akam Real Estate Development Company participates in the Capital of Hope exhibition, the first specialized real estate exhibition for the projects of the new administrative capital in its third session
2706831, which is organized by Al-Ahram Foundation from 10 to 12 March at the Dusit Hotel in the Fifth Settlement, with special offers and payment facilities up to 10 years for the units of its projects "Scenario" and Scene7 ″ "In the administrative capital during the days of the exhibition.
Idris Mohamed – Member The delegate of the company said that investing in the administrative capital is now a golden opportunity by all standards, especially with the approaching operation of the government district and the transfer of all state institutions and their various management to the new capital gradually at the beginning of this year, which enhances investment returns there and makes it a destination to attract more foreign and local investments in the coming years. Idris added that the investment volume of the company's first business scenario in the capital amounts to EGP 4.5 billion and is located in the most distinguished place in the R7 area on an area of ​​40 acres near The British University, the government district, the Green River, the Medical City, and most of the vital authorities in the capital, and that the company will make offers on a limited number of very distinctive units in a scenario project, pointing to the completion of selling 90% of the project units. As for the Scene7 project, Idris added that special offers will be made on the remaining units of the fourth phase of the Scene7 project, the first sports compound in the Administrative Capital, which has opened for sale of its units Recently, he pointed out that the company achieved total contractual sales of the project in the first three phases, amounting to 2.6 billion pounds, within a year of the project's launch, out of an estimated total sales of 4.5 billion pounds for an area of ​​40 acres for the project. Idris indicated that the "Scenario" and "Scene7" projects are a summary of specialized market studies carried out by the Specialized Research Center A subsidiary of the company Edrees Innovation, which It provides innovative solutions to all customers' needs, identifies the problems facing the customer and develops solutions for them before planning any project to provide five basic things: saving time, effort, luxury, spending money, and happiness.
As for the expectations of market performance, Idris confirmed that the market will witness activity during the current year, in the sales movement in the capital specifically, expecting that prices will witness a slight increase ranging from Between 10 to 15%, within the administrative capital, especially after the start of the transfer of employees and the completion of the state's administrative structure to match their business from the government district and the emergence of urban projects on the ground, which makes the opportunity to buy now better and more feasible investment for the coming periods.