News
Mumerz.com raises $1.2 million in pre-incorporation round led by Disruptech Ventures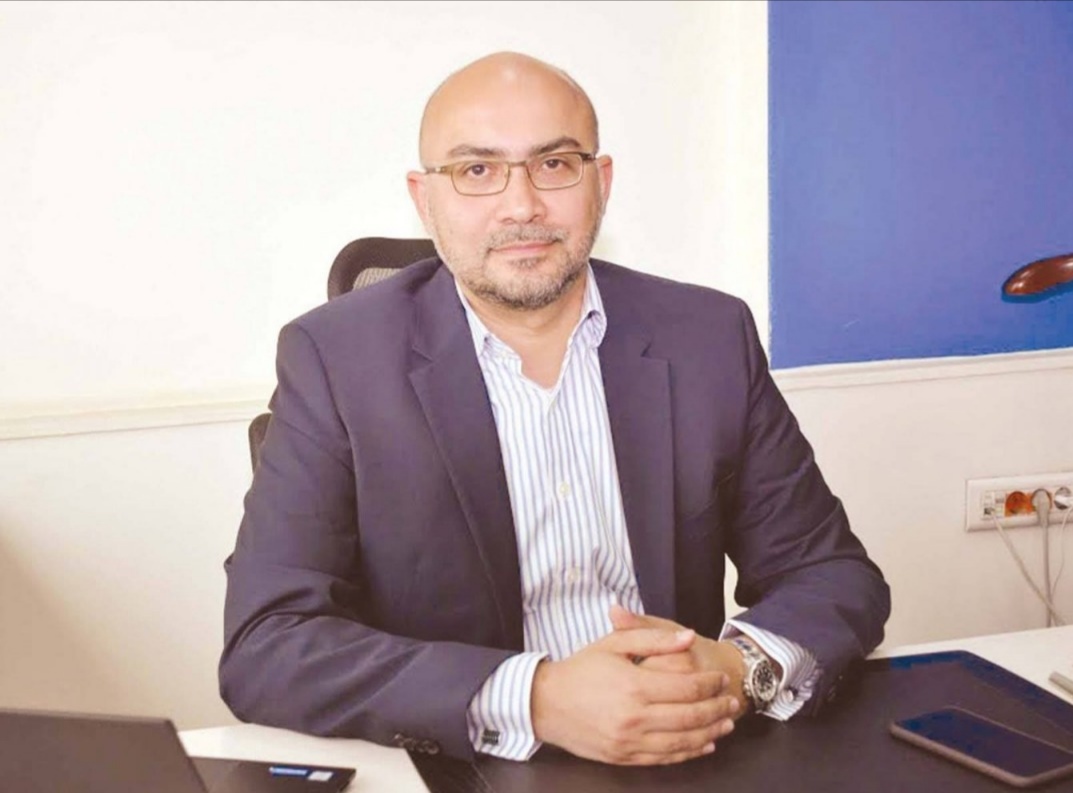 Aya Hussein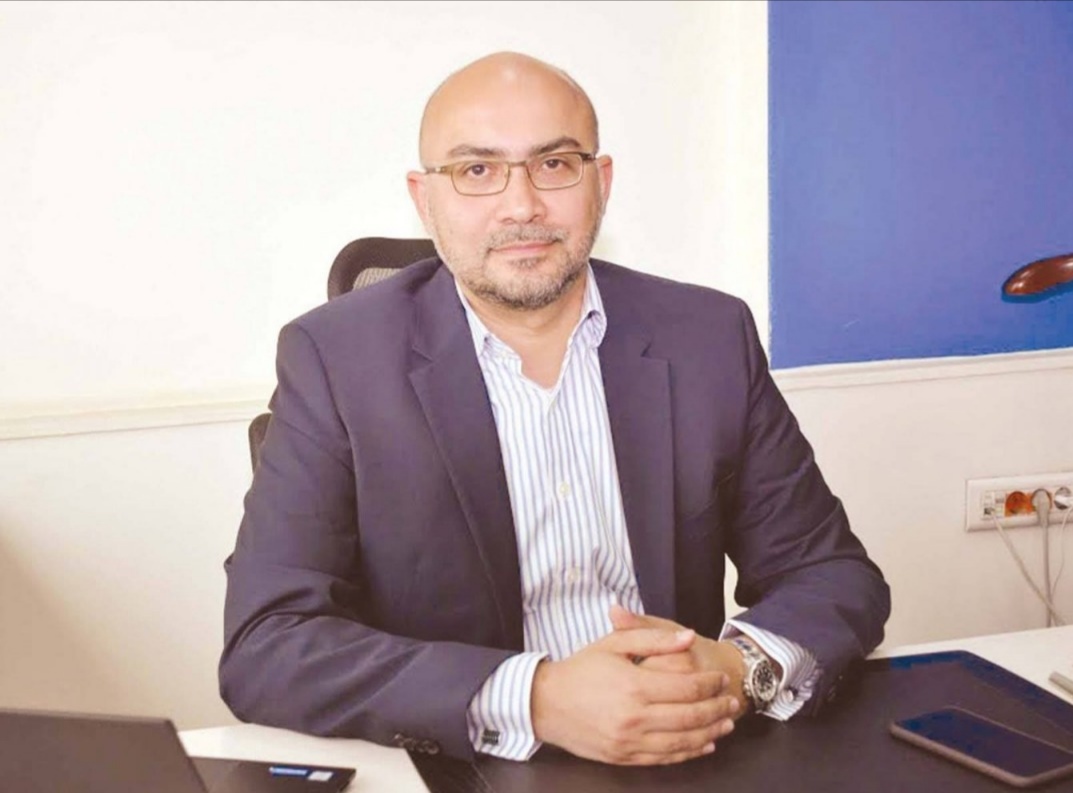 Egypt, Cairo, March
20220302 Today in Cairo, I announced the success of Mumerz. com, which is a community platform to provide for the needs of mothers and children in raising $1.2 million in a pre-incorporation round led by Disruptech Ventures. General, and the platform works in both Arabic and English.
Mumerz.com aims to bridge the gap in products, information and advice that mothers and children require, as the platform offers the largest e-commerce platform for children's needs in Egypt, as well as a blog with articles on a large variety of issues related to pregnancy, childbirth, and mother and child care. As a result of the huge gap in the time it takes for mothers to manage their needs and shopping, Mumerz.com was the perfect choice for shopping, as well as for same-day delivery of products with high quality and competitive prices.
20220302 The platform was founded by Amir Shenouda, who has 22 years of experience in the field of trading supplies you need. Mother & Baby and E-Commerce, he has held key positions at Hamley's, Toys RUs, Cartoon Network, Mumzworld, Souq and Amazon. Nadia Jamaluddin has extensive experience in the mothers support community where Nadia founded the popular platform "Rahat Bali" in 2015, which currently provides its services to more than 1.9 million mothers in Egypt through financial, material, intellectual and social support. As co-founder, Nadia brings her expertise and experience to the team when it comes to the needs of Egyptian mothers.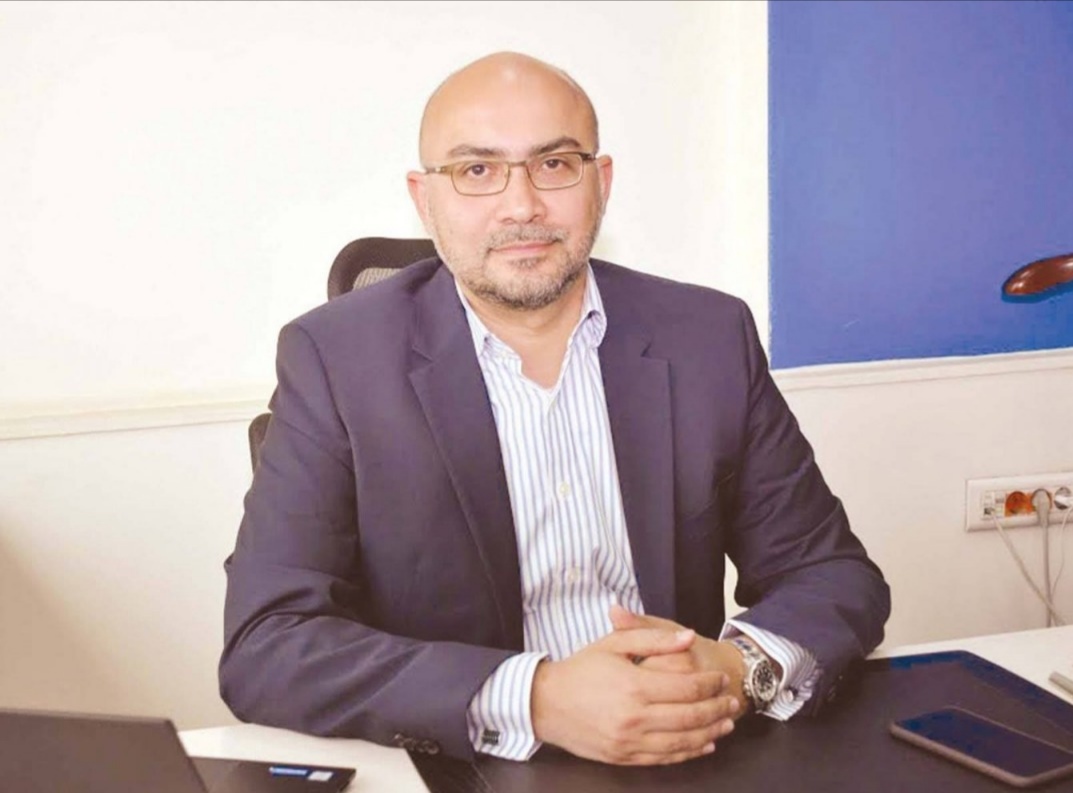 Mumerz.com is the first of the Its kind in the market Femtech where the platform contains a wide range of information, advisory support and product support ranging from diapers, baby essentials, toys, clothes, skin products, vitamins, custom cards, as well as free registration and gift wrapping. The platform offers value-added content to mums on its blog and on Mums Mag, which is operated by "Rest of Mind", with direct links to products on the e-commerce platform. Commenting on the success of the funding round, Nadia Jamaluddin, co-founder of Mumerz.com and Rahat Bali, Mumerz.com is a natural continuation of Raha Bali's maternity support services and allows us to serve the millions of mothers who They really trust us, they target our content daily, and the site has an experienced advisory team that recommends what product best suits every mother's needs based on "Peace of Mind" ratings across all product categories." ) 20220302 Amir Shenouda, Founder and Managing Partner of mumerz.com continued, "We believe that the online maternity and baby needs sector is underserved in Egypt, so our platform came to provide an optimal customer experience. With a wide range of maternal, infant and child products at attractive prices."
20220302 Commenting on the deal, Mohamed Okasha, Managing Partner of Fund Disruptive Ventures "We are excited to lead a tour We invest in Mumerz.com and believe that the platform will grow into one of the leading femtech platforms in Egypt, providing unique products and services to the mothers' community, and we will work closely with the platform to expand its offering of specialized financial services, further supporting the growing opportunities for financial inclusion for women in Egypt."