News
Vice President of Al-Shorouk Authority: 25 housing projects for the private sector in the city… and the addition of 52 thousand feddans, new expansions for the city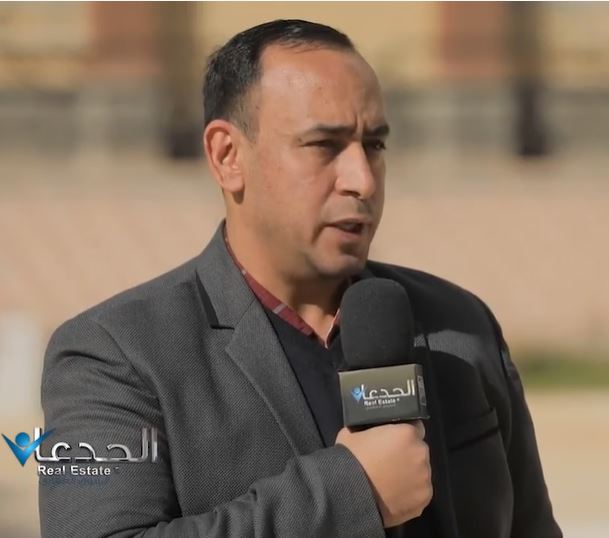 Ashraf Tawfiq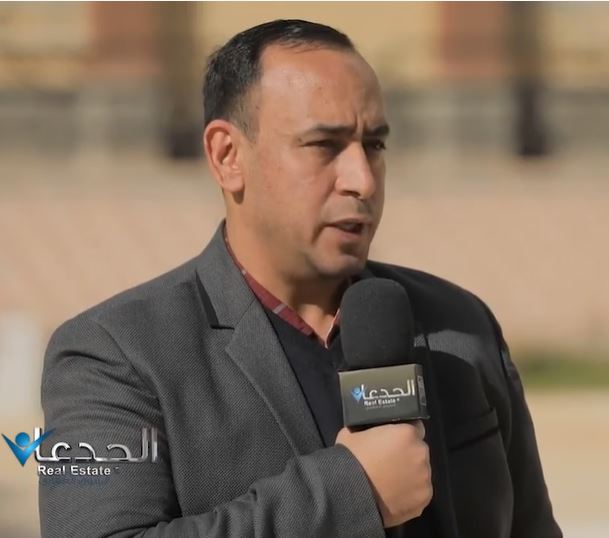 Engineer Ali Saad, Vice President of El-Shorouk City Development Authority, said that the presence of the new administrative capital near the city helps to attract residents of Greater Cairo to live in the surrounding areas and cities. It ranges from low-income and middle-income housing to luxury housing. The media presenter, Mohamed Serraj, on Al-Qahera wa Al-Nas 2 TV, said that the city includes a number of private sector projects, which are closed residential compounds, estimated at 609 is a project, pointing out that a republican decision has been issued to increase the area of ​​the city 10800 feddans to
A thousand feddans, pointing out that the city is divided into 3 regions.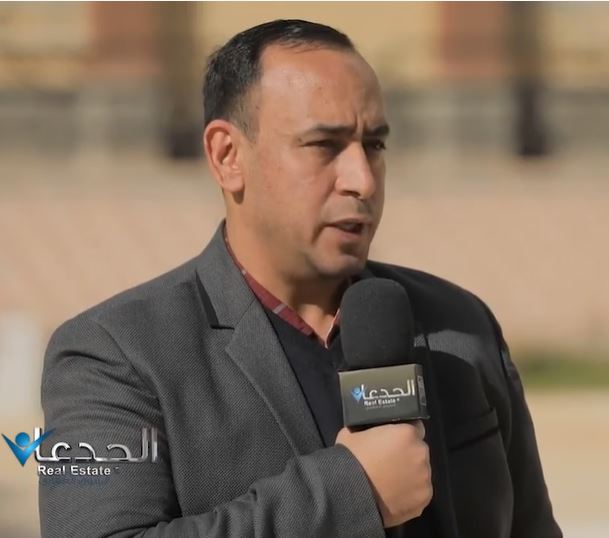 He stressed that the first and second regions are characterized by the presence of the largest number of real estate developers, along with a large number of private sector residential projects, with nearly 52 projects, while the third area includes state housing with its various projects.

He pointed out that the city has become the jewel of new cities due to its distinguished services in its various stages, as well as the presence of a number of luxury compounds next to its distinguished location and a number of international universities. He pointed out that the city competes with real estate developers in terms of distinctive finishes and water elements that add more beauty to it, especially in a project A paradise that competes with the public sector other than landscaping and hard scapes in different areas of economic, medium and luxury housing, as well as linking the city with transportation lines to Cairo and new cities other than two metro stations.
He said that the medium and luxury housing projects in the city will be ready for housing as soon as the reservation door is closed and the advances are paid, pointing out that the planning sector of the Ministry of Housing has been tasked with implementing swimming pools within luxury housing projects that compete with the private sector, and provide additional services. For the Egyptian citizen.
He said maintenance work is underway There are elevators, security, guarding and maintenance of the entrances to the buildings, and soon the names of the companies to be offered business will be determined, pointing out that the goal of the device seeks to preserve the beauty of the project and to achieve the aspirations of the city's residents.