Economy
The Minister of Agriculture chairs the Board of Directors of the Reconstruction and Agricultural Development Authority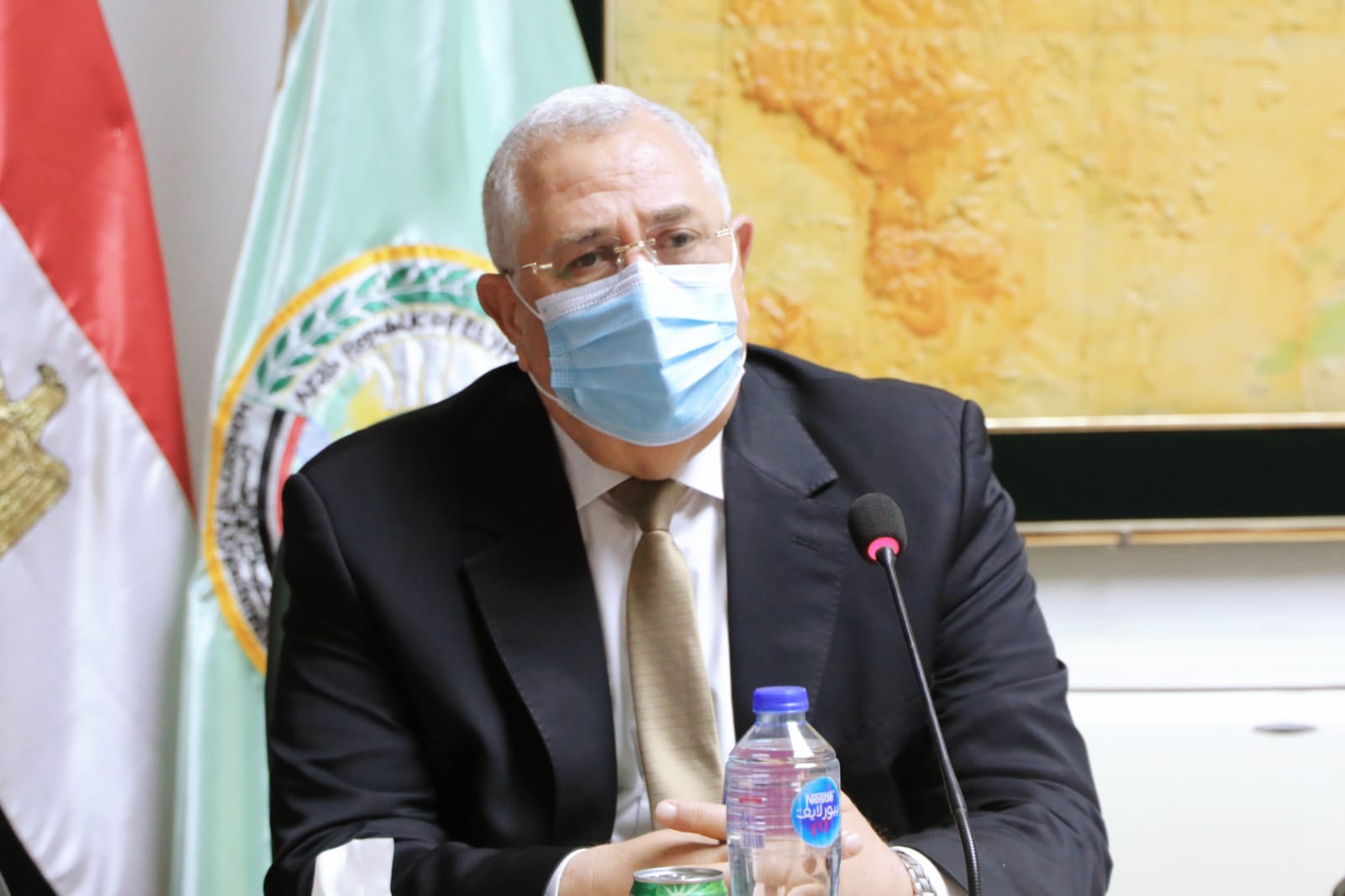 Books: Fathi Al-Sayeh
Facilitating the procedures for registering the ownership of the lands of the national project 1.5 One million feddans in the real estate month for the Egyptian Rural Company
Mr. Al Qaseer, Minister of Agriculture and Land Reclamation, chaired the meeting of the Board of Directors of the General Authority for Reconstruction and Development Projects
The meeting discussed some decisions that contribute to
Supporting agricultural investment and encouraging small farmers in implementation of the directives of His Excellency President Abdel Fattah El-Sisi, President of the Republic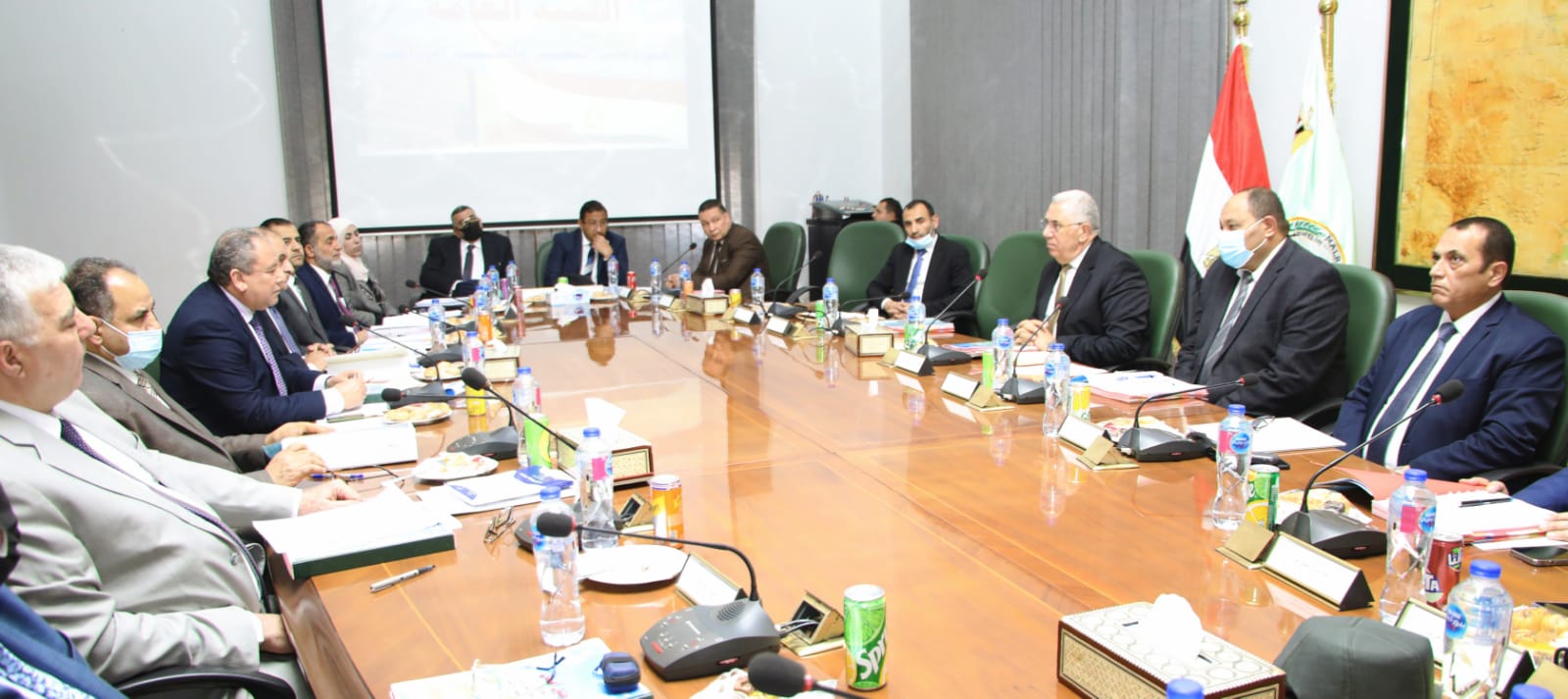 In addition to agreeing to allocate some areas of land for public benefit projects in the governorates within the initiative of a decent life,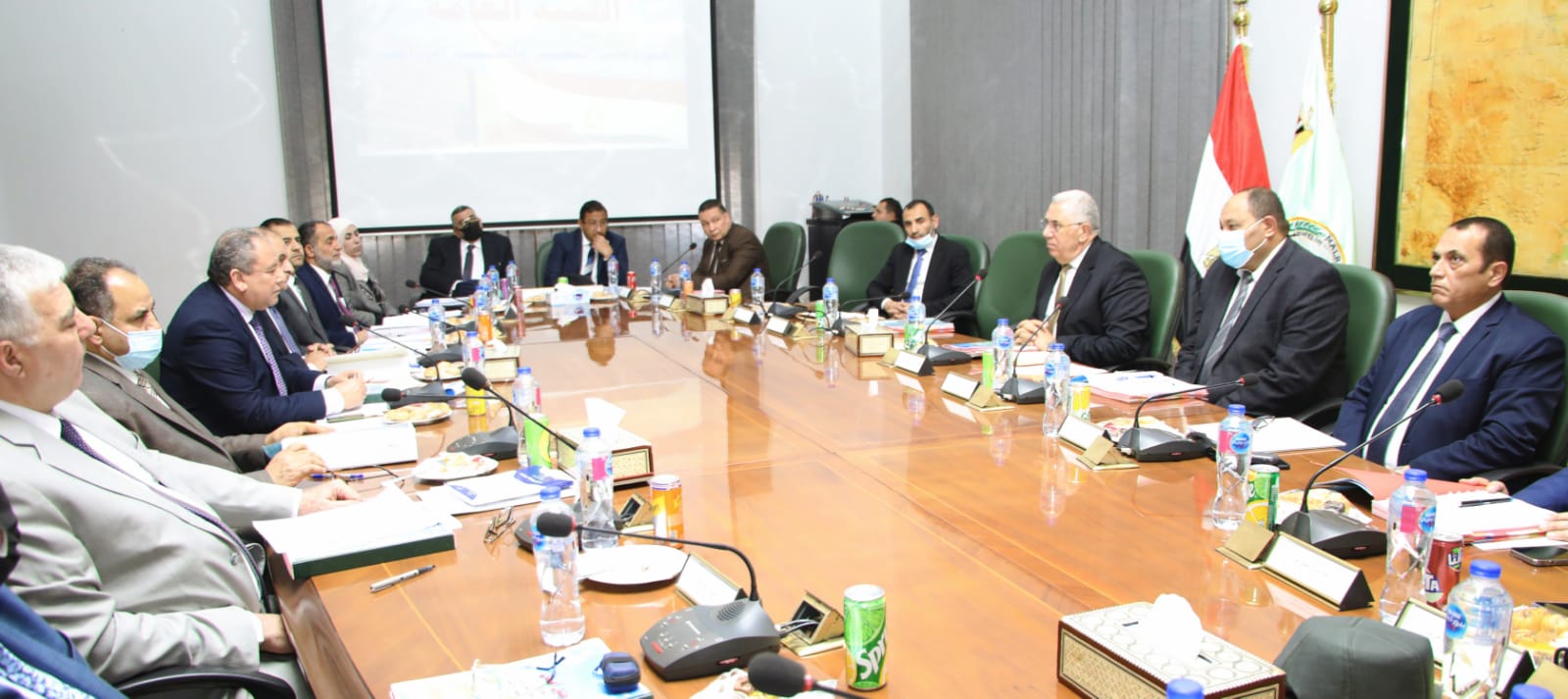 3378 The Council also agreed to proceed with the procedures for registering the ownership of the lands of the national project of 1.5 million feddans in the real estate month in favor of the New Egyptian Rural Company so that the company can issue The final contracts of the beneficiaries in order to achieve social stability for them.
The Board of Directors has also approved the final account and financial statements. The Commission has a precedent that has not occurred for more than a year 20, and the Minister of Agriculture praised the role of the Central Auditing Organization In active participation and finding solutions that contributed to the presentation of the Authority's financial statements in a way that reflects its true position, and directed continuous effective cooperation between the Authority and the Central Auditing Organization
At the end of the meeting, Al-Qusair thanked the members of the board of directors and the leadership of the authority for their efforts in order to improve work as well as collect state dues, which exceeded one billion pounds annually.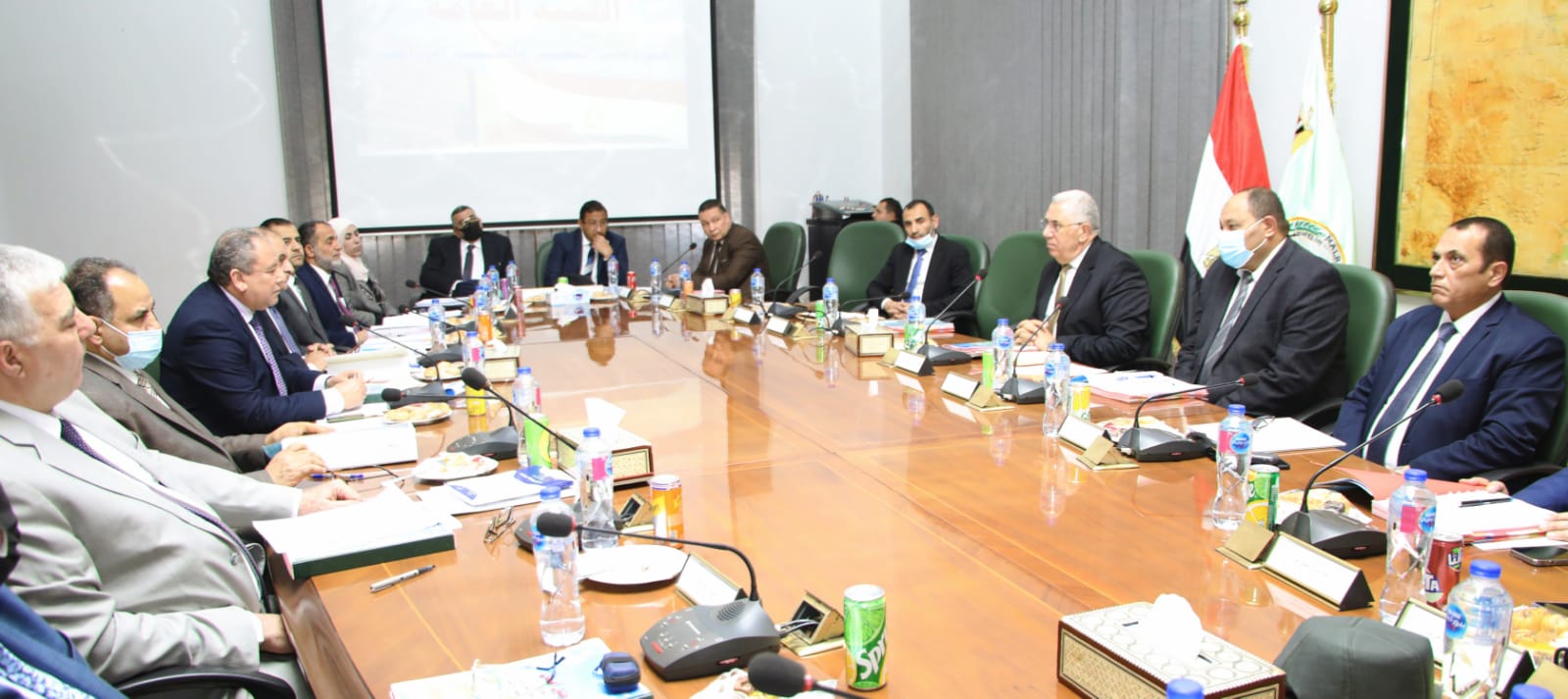 For his part, Dr. Muhammad Al-Shahat, Executive Director of the Reconstruction and Agricultural Development Authority, reviewed the achievements of the Authority for the period from July
and until February 2022 in the areas of horizontal expansion, digital transformation, agricultural investment support, collection and contracts.