News
How to get a "Expo lady" loan for women from Export Development Bank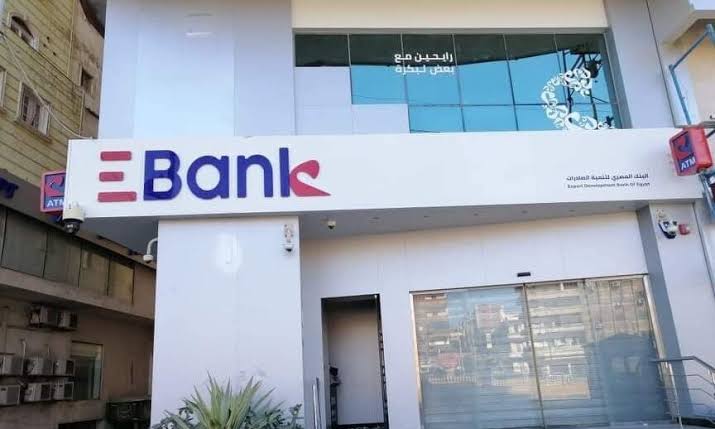 Books / Reda Alaa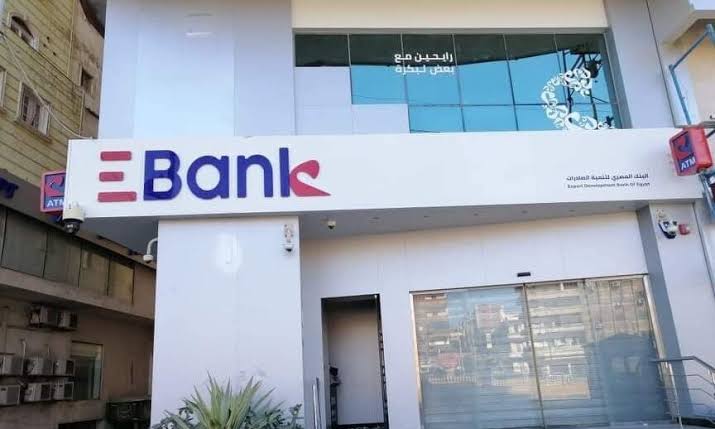 The Egyptian Export Development Bank, led by Mervat Sultan, announced The head of the bank's board of directors, about the advantages and details of offering the new "Expo lady" loan for women, with financing up to
thousand pounds, and at an interest of 5% annually, on the occasion of the International Day To the woman as a tribute in general..
Advantages and details of the "Expo lady" loan..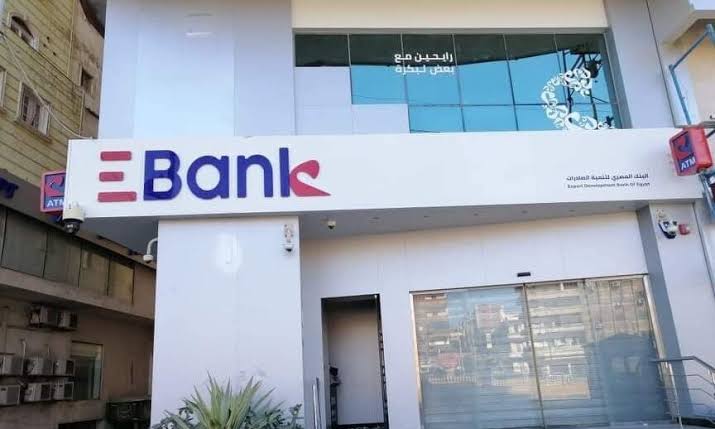 Amount of financing: starting from 154 One thousand and up to
one thousand pounds.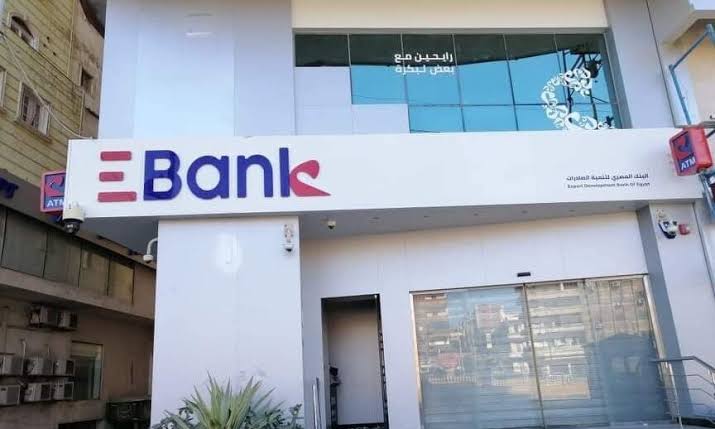 Interest Rate: 5% per annum.
Interest Type: Declining
The chairman of the company's board of directors must be composed of . % of women or one of the members of the board of directors.
The sales of the project or the company should not exceed 20 Million.
The activity of the person must be A company of export activities that engages in industrial and service activities.
Financing period: starting from
a month up to 715 a month, and 60 a month for exporters.
Age: From 154 and up to 100 one year with the end of the loan term.
The applicant must be Egyptian and be able to read and write.
The activity must be existing and the date of incorporation should not be less than two years.
In addition to that financing: up to 60 % of the annual sales value.
Paperwork:
Commercial Register.
Tax Card.
A valid national number card for all partners.
The license to practice the activity is valid according to the type of activity.
2022 A copy of the lease or ownership contract.
Recent Utility Receipt.
The latest financial statement.
A copy of the insurance payment receipt, whether it is a full or partial payment or Under the account, in installments, or provided with all types of payment.