News
The field of public relations is the most successful under the leadership of women, as they are the most capable of achieving balance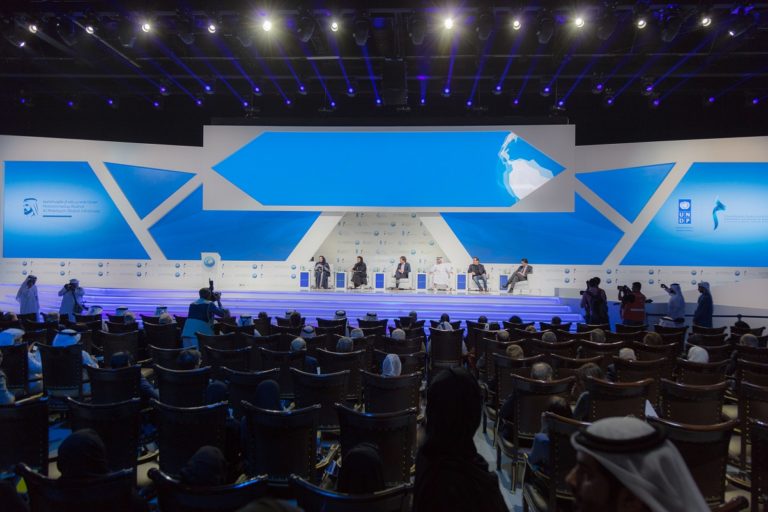 Erah Hussein wrote
*Women are able to work under any conditions and in All times
*Love of work is the secret of the success of any human being..In all stages of the human being acquires new experiences
Ghada Shaker, director of the public relations and institutional communication sector in a real estate company, said that the field of public relations is the most successful under the leadership of women, as Most able to achieve balance in the continuation of relationships and community communication; Especially since she is more familiar with the tasks of communication, unlike men.
Ghada Shaker added, in a telephone interview to the "Who Bani Misr" program. , the journalist writer Marwa El-Haddad, who broadcasts on Radio Egypt, presented that one of the most important reasons and secrets of success for any person is the love of work, his understanding of every small and large in his field, knowledge of everything that is new and creating a competitive advantage in his position, pointing out that the goal of development and providing The best thing is for the company or business entity to exit in the form and image that befits it and at the highest level.
She indicated that each stage of life A person acquires new experiences by being influenced by the people around him without relying on a certain age, and human learning continues at all stages of work, pointing out that the ideas sometimes depend on the younger generations, which enjoy unconventional and new ideas that we have not yet looked forward to.
And I emphasized that there are some situations, which are considered a real turning point in my professional life, after marriage and having children, after I was I fully believe that life can go on without marriage, but after feeling the feeling and instinct of motherhood, I realized well There is an important need to divide work time between home and outside work.
The Director of the Public Relations and Communication Sector said The founder of one of the real estate companies, my work in the tourism sector, through which I was able to get to know many people, gain experience, look at all countries of the world and work to achieve publicity for Egypt, noting that women are able to work under any circumstances and at any times, which inevitably leads to their success.