News
70 Egyptian experts abroad will participate in the "Egypt Can with Industry" conference on 27-28 March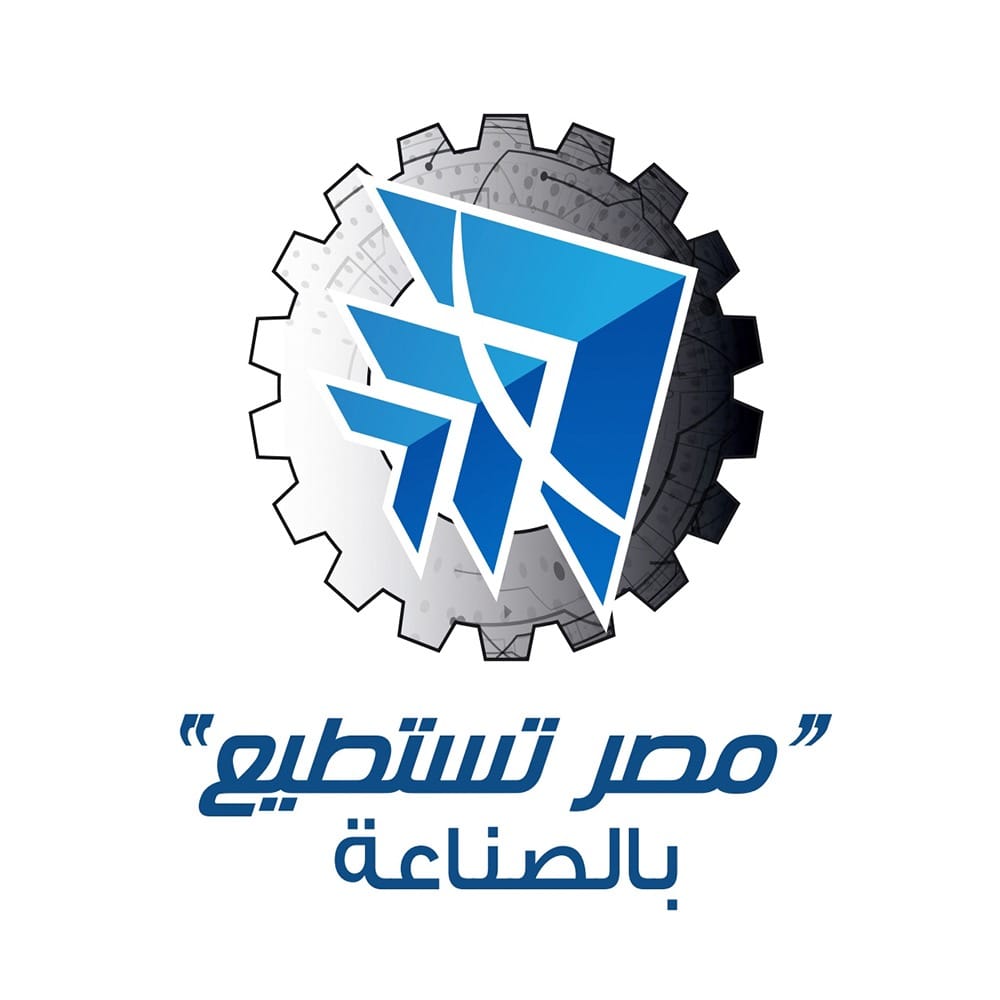 Aya Hussein
The Ministry of State announces Immigration and Egyptian Affairs Abroad, a participation of about 1000 an Egyptian expert abroad in the sixth edition of the series of conferences "Egypt Can" under the title "Egypt Can with Industry", and the course It will be held on 28 and 28 this March , in Cairo Governorate, under the auspices of President Abdel Fattah El-Sisi, President of the Republic, and organized by the Ministry of State for Immigration and Egyptians Abroad Affairs, in cooperation with the Ministries of Trade and Industry, the Public Business Sector, the Ministry of State for Military Production, the Arab Organization for Industrialization, the General Investment Authority, and the concerned authorities.
The "Egypt Can ." conference comes in industry," in line with the Egyptian state's visions, in light of the political leadership's interest in the industry file, implementing presidential directives to support the state's strategy in the field of industrial settlement, and maximizing the benefit of Egyptians' experiences around the world in this field. No, and an integrated axis will be devoted to dealing with industry between Egypt and Africa in a way that enhances trade and industrial exchange within the continent.
1750913361733851176 On her part, Ambassador Nabila Makram Abdel Shaheed, Minister of State for Immigration and Egyptians Abroad Affairs, affirmed that the "Egypt Can" conferences achieved great goals in previous sessions, and that these conferences It succeeded in linking the minds and migratory birds to the homeland and issues of development and progress, and also contributed to confirming the goals of the sustainable development plan "Egypt 1000".
1750913361733851176 The Minister of Immigration added that the sixth edition of the conference will witness the participation of a distinguished elite of Our experts abroad who are specialists in the field of industry in the number of important industrial specializations, so that we can come up with the best recommendations, to participate in the implementation of the Egyptian state's visions, and to support its strategy in the field of industry localization, through 8 sessions that include a set of industry axes, and the CVs of the participants will be published in a conference." Egypt can industry" successively, during the next few days.