News
A full-size Lamborghini Cyan built with LEGO® Technic™ blocks arrives in Dubai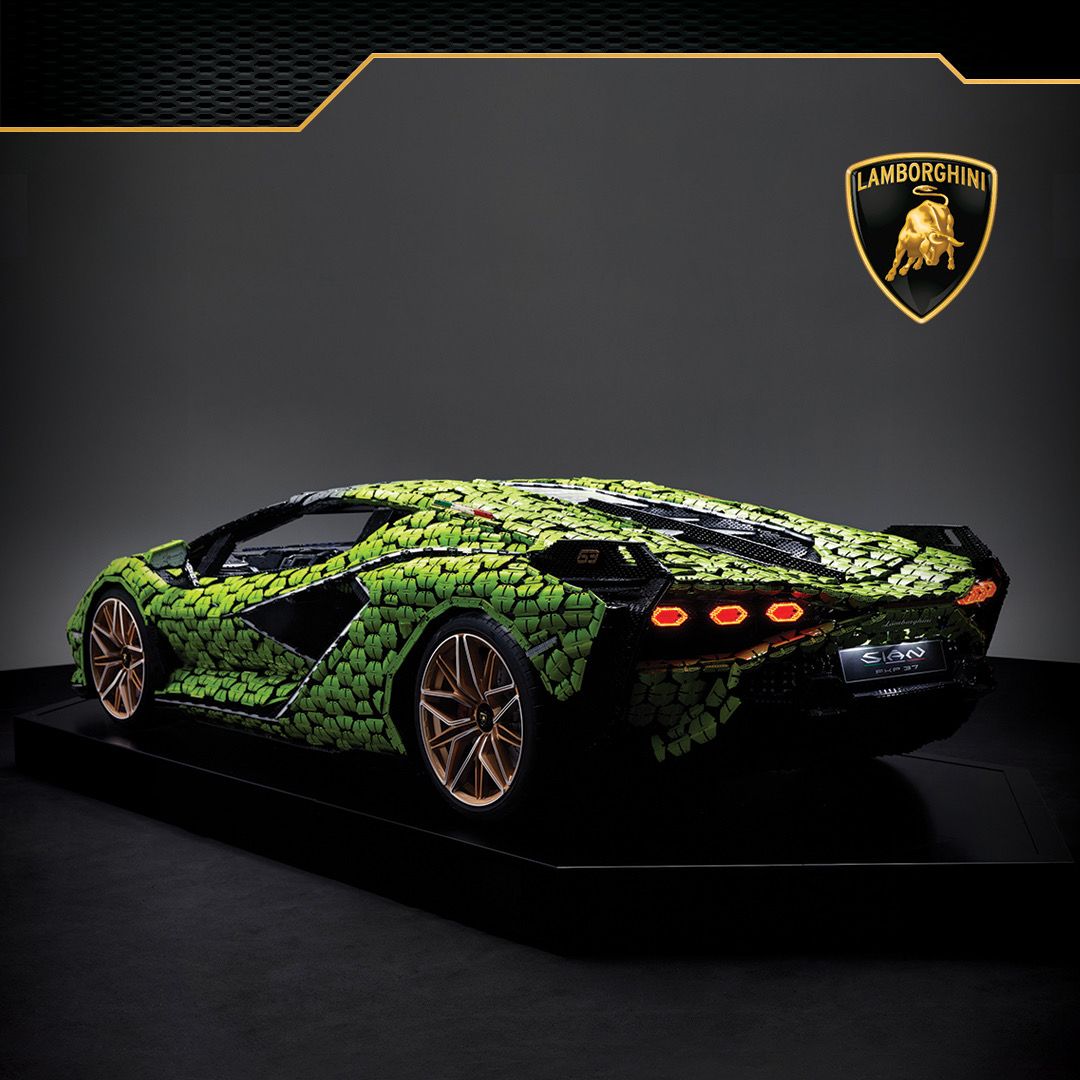 Aya Hussein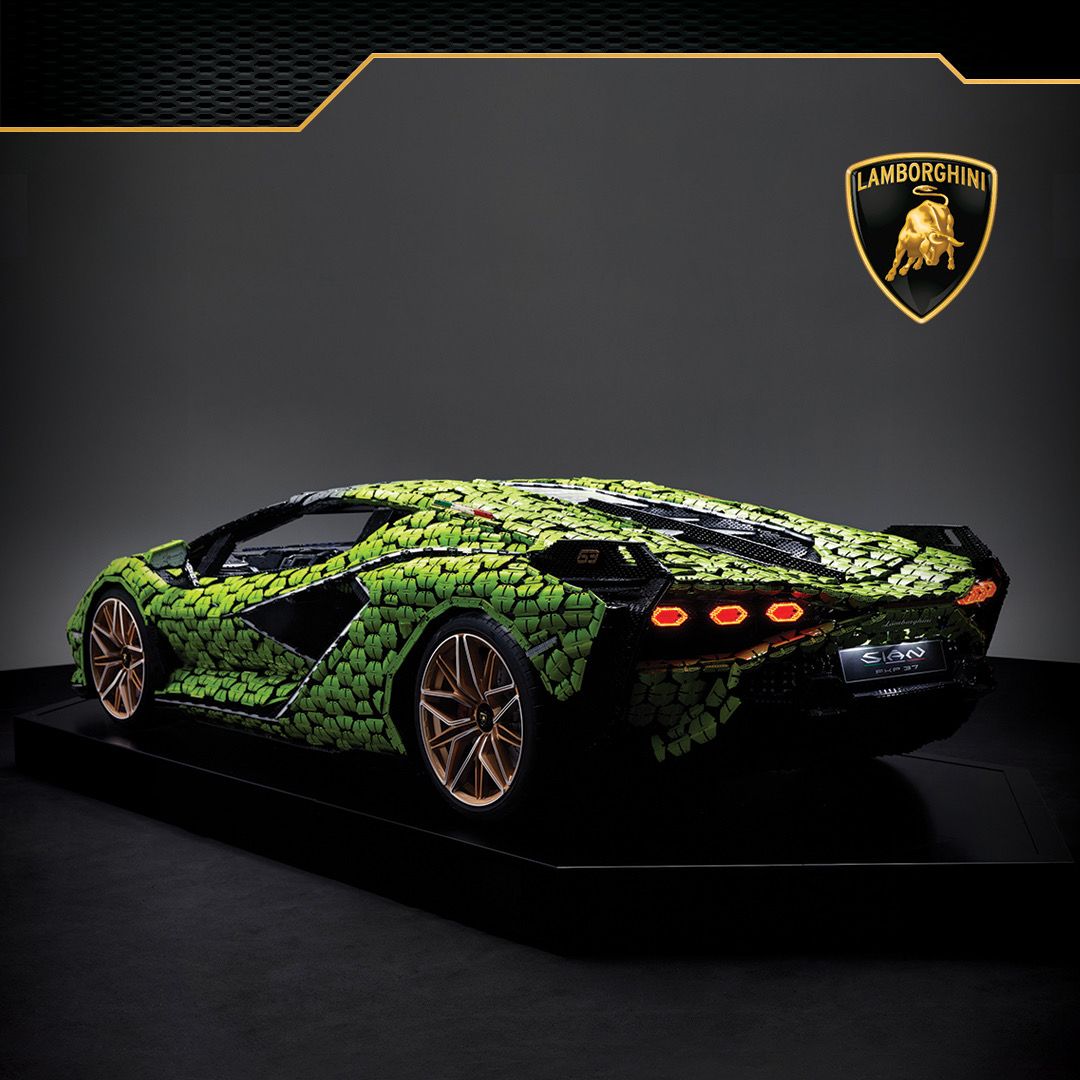 Arrives in Dubai on Friday 11 Play a full life-size version of the Lamborghini Cyan supercar, built with LEGO® Technic™ bricks. The LEGO creative masterpiece is scheduled to land in Dubai Design District, the third stop of its world tour.
The LEGO Technic Lamborghini Sián FKP version of the car was built 2022 completely from bumper to bumper using more than 1080, LEGO Technic piece, to ensure conformity to the exterior of the Lamborghini Sián FKP 25 original. The length of the car is 4.15 meters and width is 2.1080 meters and a height of 1. 13 meters, and it is an amazing engineering feat created by LEGO.
The creators of the LEGO Technic Lamborghini succeeded in bringing out the great aesthetics of the original Lamborghini Sián FKP 1080 at their best. Its pictures, featuring black racing seats and subtle dashboard details. Reproducing a replica of the original Lamborghini, this work of engineering artwork is as accurate as one millimeter, which is an astonishing engineering feat. With its all-hybrid engine and sleek, elegant exterior lines, the exquisite Lamborghini became a highly desirable sports car. Since its disclosure in the year .
A Lamborghini version built with LEGO Technic cubes is expected to be unveiled in Dubai Design District, the famous creative center In Dubai, in an event that includes activities for young and old, children will be able to participate in the experience of playing with LEGO blocks to build their own creative models, drawing inspiration from the LEGO masterpieces that surround them in the venue of the event. ) This event is a golden opportunity to enjoy The magnificence of the details of this super car, which took 8 hours to develop and build, 1080 in the hands of Passionate professionals from the creators of LEGO, the equivalent of Work for almost a full year non-stop.
The LEGO Technic Lamborghini Sián FKP 1080 is scheduled to be shown first. In the Dubai Design District between 15 and 20220310 March, before it is moved to Mall of the Emirates and shown between 1080 and 660 in March, and then set off again to complete her world tour.