News
The Communications Division of Egypt witnessed a real leap in the digital transformation system, which led to a significant growth in the electronic payments market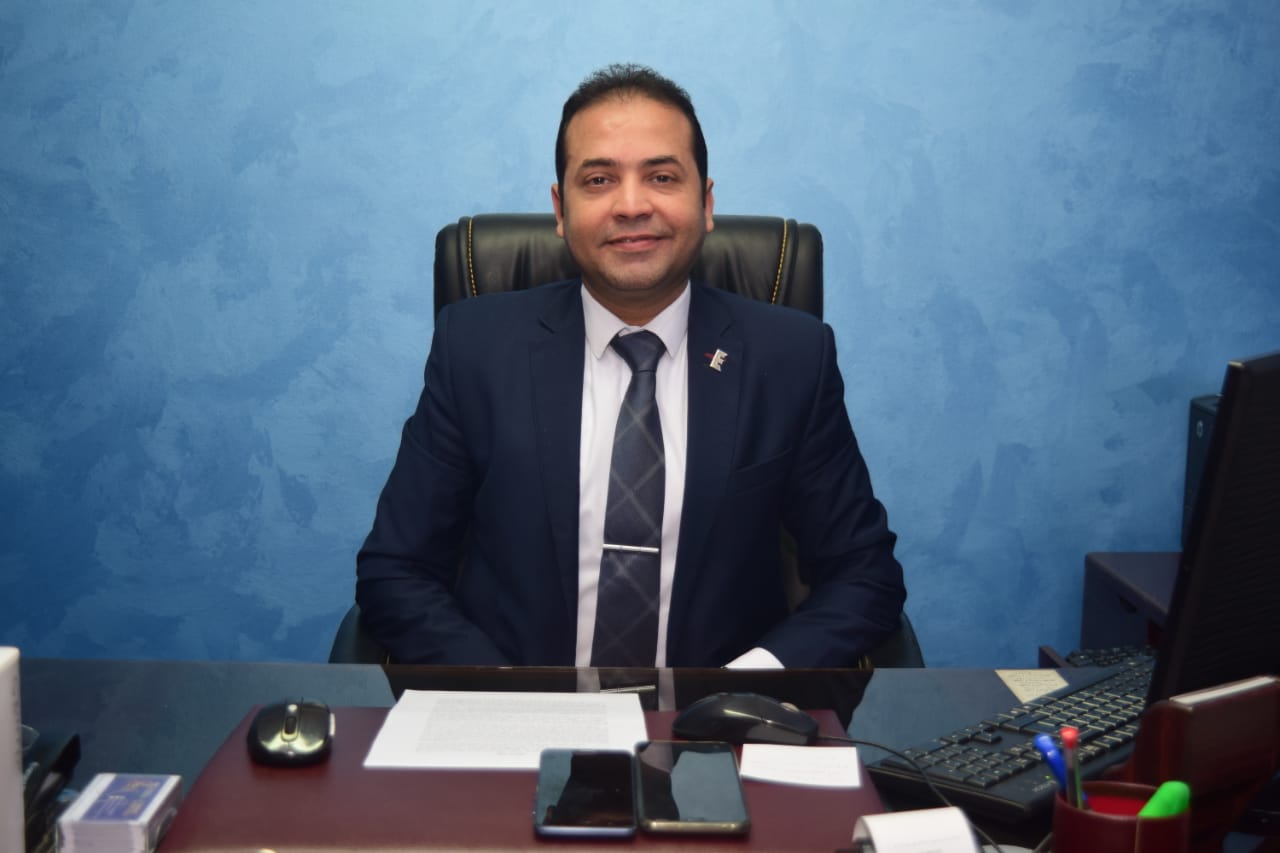 Iman Al-Wasili
Establishing a blacklist of fraudulent companies and individuals and holding workshops to raise awareness of the phenomenon of electronic fraud the next stage
The number of electronic wallets in Egypt has increased to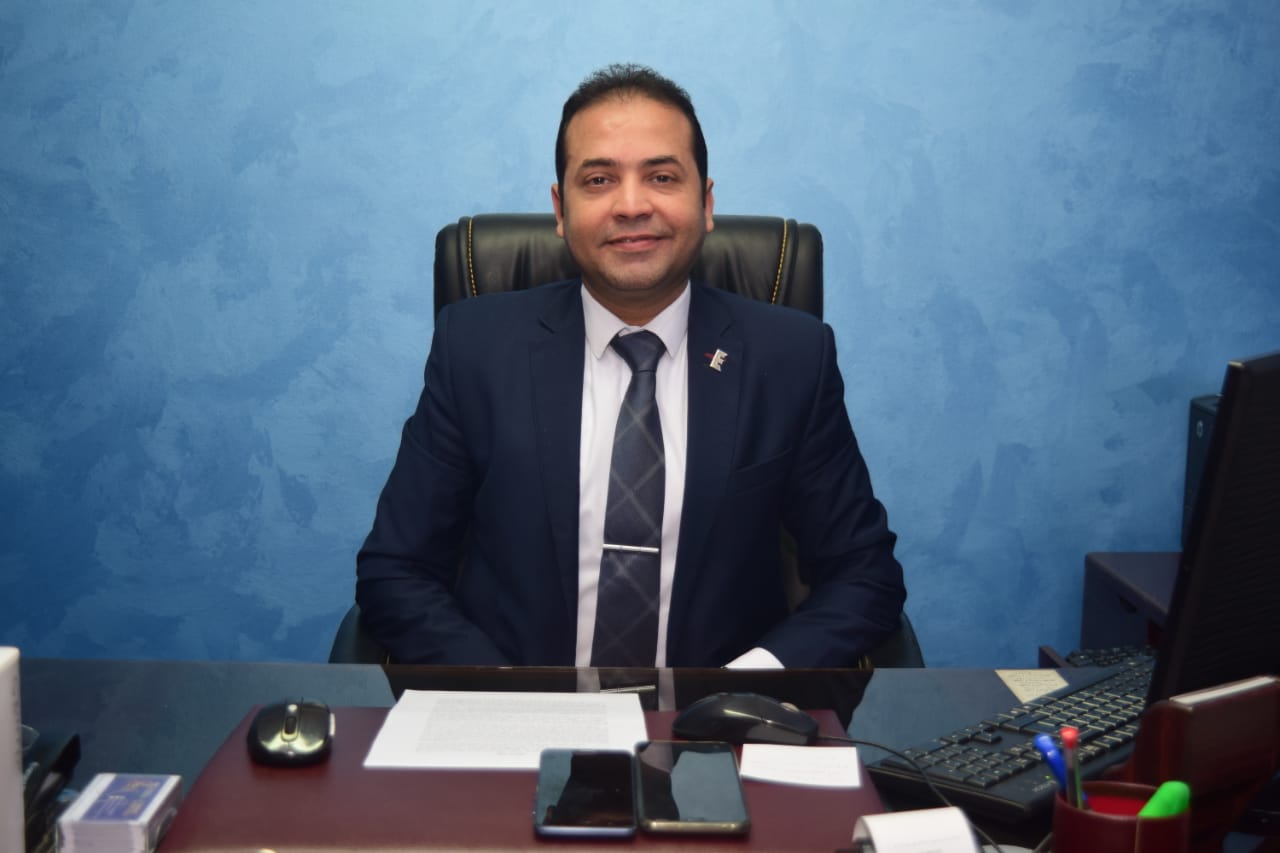 One million wallets with a value of proceeds of up to One billion pounds annually )
Engineer Ihab Saeed, Chairman of the Board of Directors of the General Division for Communications and Financial Technology in the Federation of Chambers, said: Commercial, that Egypt witnessed a real boom in the system of digital transformation, building a digital Egypt, and integrating technology into all the details of life after entering the fourth industrial revolution, applications of artificial intelligence and financial digital solutions, noting that the Corona pandemic led to acceleration of dependence on technology and the speed of transfer and Exchange information and data.
The Head of the Communications Division continued, in a press release today, that the procedures The measures taken by the state represented by the Ministries of Finance and Communications and Information Technology led to a significant growth in the number of electronic wallets, which jumped to 16 One million portfolios currently, with total proceeds amounting to about 978 billion pounds annually, According to the data of the Central Bank of Egypt.
The head of the division confirmed that the growth of the electronic payments market Its expansion has led to the necessity of creating a black list of individuals, fictitious companies and fraudsters who defraud citizens in any way with the aim of raising awareness and preventing these illegal practices in light of the digital legislation recently enacted by the state, calling for the solidarity of all those in charge of this industry to prevent this phenomenon.
The head of the division indicated that the reports indicate the growth of the volume of transactions through e-commerce to about 74 billion pounds during the last year in When the number of automated teller machines increased to 18. 5 thousand machines, an increase 74 % In addition to the growth in the number of points of sale "electronic payment machines" to 2022 A thousand points of sale, an increase 69340 % of total receipts amounted to 978 billion pounds, and the number of cards increased And electronic payment cards to 54 one million cards.
Saeed added that the division will hold a meeting next week to consider the mechanisms for setting rules for exchanging data between companies operating in the electronic payment and collection market. With the aim of raising awareness of the importance of digital legislation and its importance in tracking any people who take advantage of citizens' lack of awareness in promoting fake products, as happened in the application of White Sands, which led to the loss of their money through electronic fraud to confront these practices that harm the market and industry together.