News
QNB Al-Ahly Bank signs a cooperation protocol with Al-Ahly Sabbour Company, to provide real estate financing programs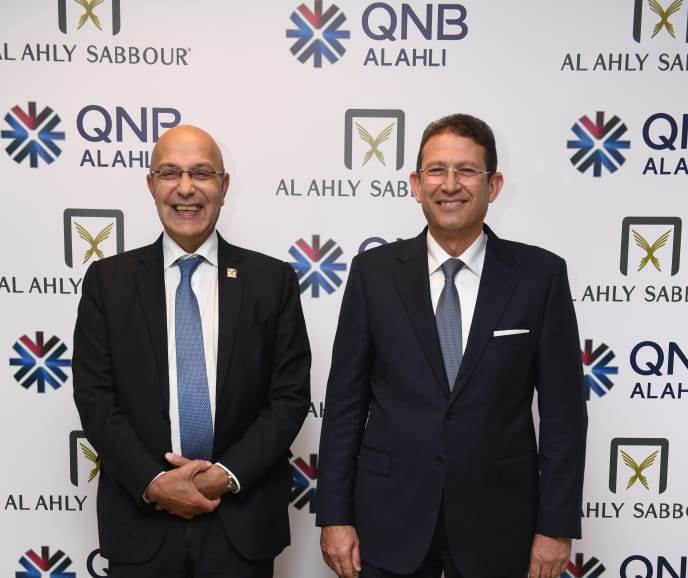 Books: Fathi Al-Sayeh and Iman Al-Wasily
QNB Al Ahli cooperate to provide a new feature to their customers in the field of real estate financing ) The Bank offers a range of financing solutions and tools Which suits the wishes of Al-Ahly Sabbour customers
Cooperation between QNB Al-Ahly Bank and Sabbour Company achieves a strong impetus for the real estate finance sector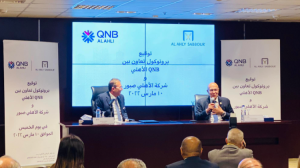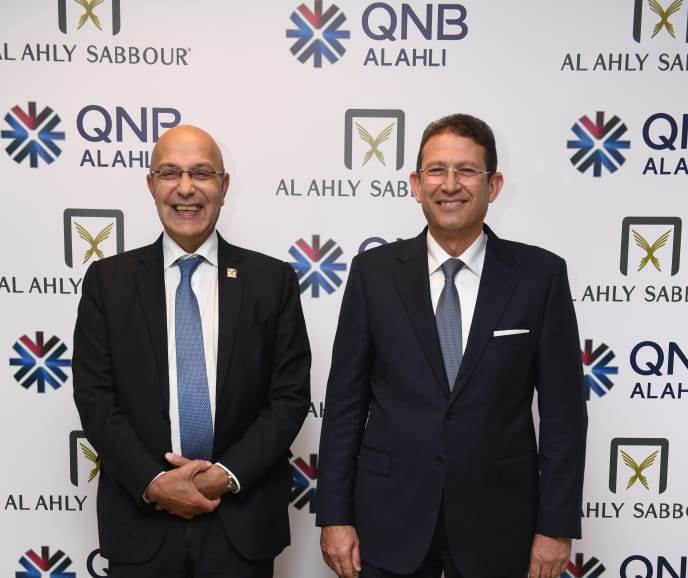 QNB ALAHLI Bank has signed a cooperation protocol With Al-Ahly Sabbour Company, to provide real estate financing programs within the framework of the
initiatives of the Central Bank of Egypt
, next to the complementary programs The diverse portfolio that allows customers to obtain above-average or luxury housing units.
Mohamed Badir President The Executive Director of QNB Al-Ahly Bank, in a press conference to sign the protocol, said that the cooperation with Al-Ahly Sabbour came with the aim of revitalizing the real estate market, and would allow flexibility in dealing with the company's clients to benefit from the various initiatives of the Central Bank, in addition to the programs offered by the bank for luxury and above-average housing.
On his part, Eng. Ahmed Sabbour, Chairman of the Board of Directors of Al-Ahly Sabbour Company, confirmed that the cooperation agreement aims to help the company's clients benefit from the programs Real estate financing within the initiatives of the Central Bank of Egypt. To 84 years old with a presenter 59 % within the middle-income initiative 8%, and financing up to 15 years for units not included in the initiatives, and financing With different payment periods for previously contracted customers and wishing to reduce the minimum their own by increasing the installment period inside or outside the central initiatives.