News
"Afars Urban Development" launches the "HELIOS HEALTH PARK" project in the Administrative Capital, with an area of ​​2,700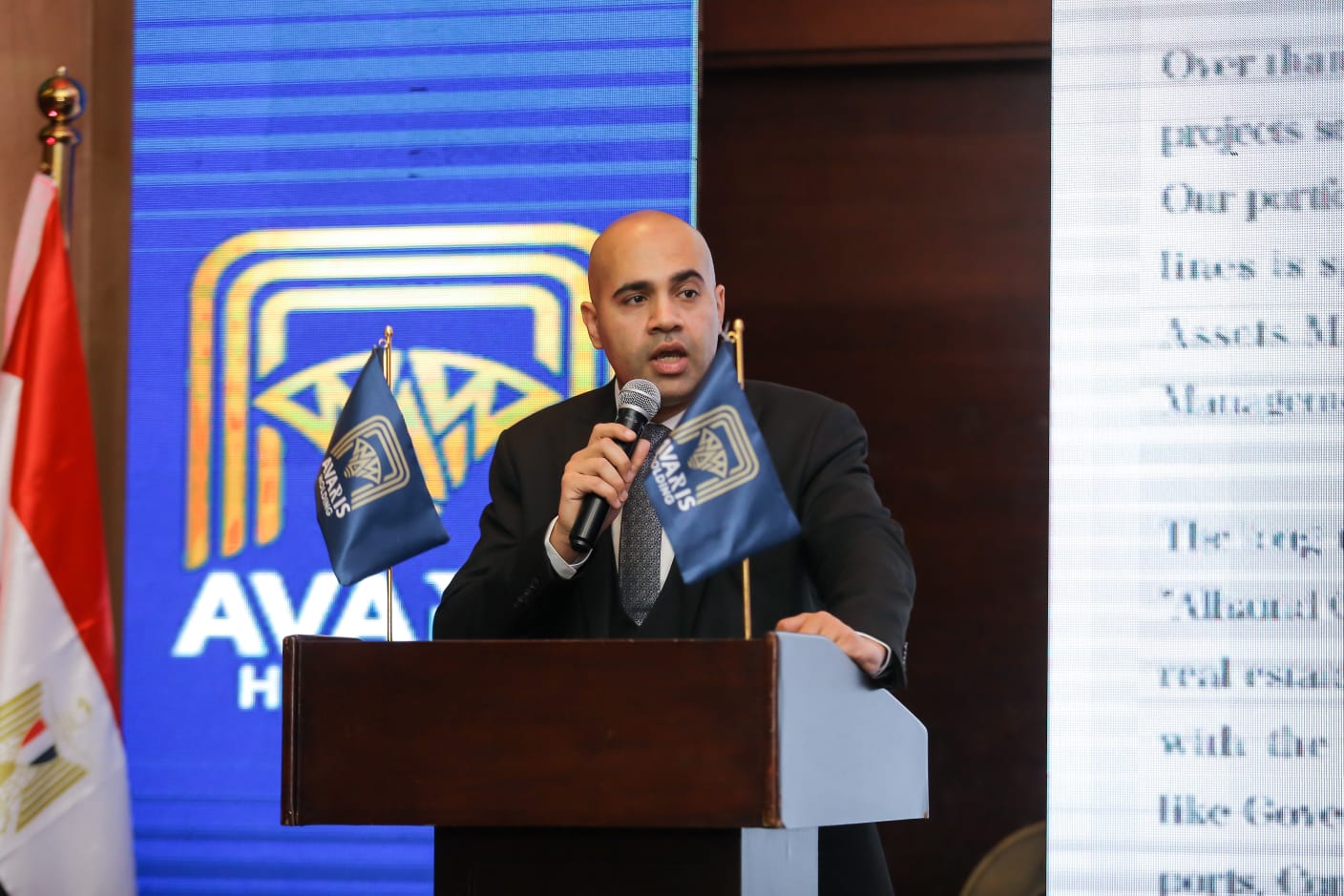 Eman Al-Wasili
"Afars Urban Development" launches the "HELIOS" project HEALTH PARK» in the Administrative Capital with an area of ​​
m
The Avars Urban Development Company launched the HELIOS HEALTH PARK project in the Downtown area of ​​the New Administrative Capital on an area of ​​1408 meters. Engineer Mahmoud Al-Sarraj, CEO of Avars Urban Development, said that the HELIOS HEALTH PARK project is the company's first project in the New Administrative Capital, and it is being implemented with a ground height and 1408 Floors. The project includes medical clinics equipped with furniture and finishing, in addition to a commercial part that includes restaurants and a pharmacy. The project also includes an entire floor dedicated to health and beauty.
He added that the project is distinguished in all its details, starting with its location overlooking the axis linking the government district and the Green River. Choosing the distinctive project idea that makes it a distinctive mark It is not frequent in the Downtown area, in addition to the fact that the project includes medical clinics with various activities that provide a different experience for the client.
He pointed out that the Avars Urban Development Company is a sister company of Al-Hamad Contracting Company, which is one of the contracting companies that belong to the first category of contracting companies registered with the Egyptian Federation of Construction and Building Contractors, and the company has succeeded in implementing more than
A giant project belonging to multiple parties.
He explained that the thought The investment of AVARIS HOLDING and the distinguished works of Al Hamad Contracting Company contribute to the implementation of a distinguished project in the New Administrative Capital, especially with the investment advantages of the projects implemented in the New Administrative Capital, stressing that the transfer of government district employees to the Administrative Capital contributes to the high occupancy rate in the projects.
He stressed that Egypt is witnessing an unprecedented and comprehensive urban boom in all parts of the Republic during the recent period, a development that includes various investment opportunities for all Domestic and foreign developers, as well as the importance of this development in support of the development plan A state for exporting real estate and marketing real estate products in multiple countries.