Technology
"Brand South Africa" ​​hosts a special discussion on the sidelines of the EU-African Union Summit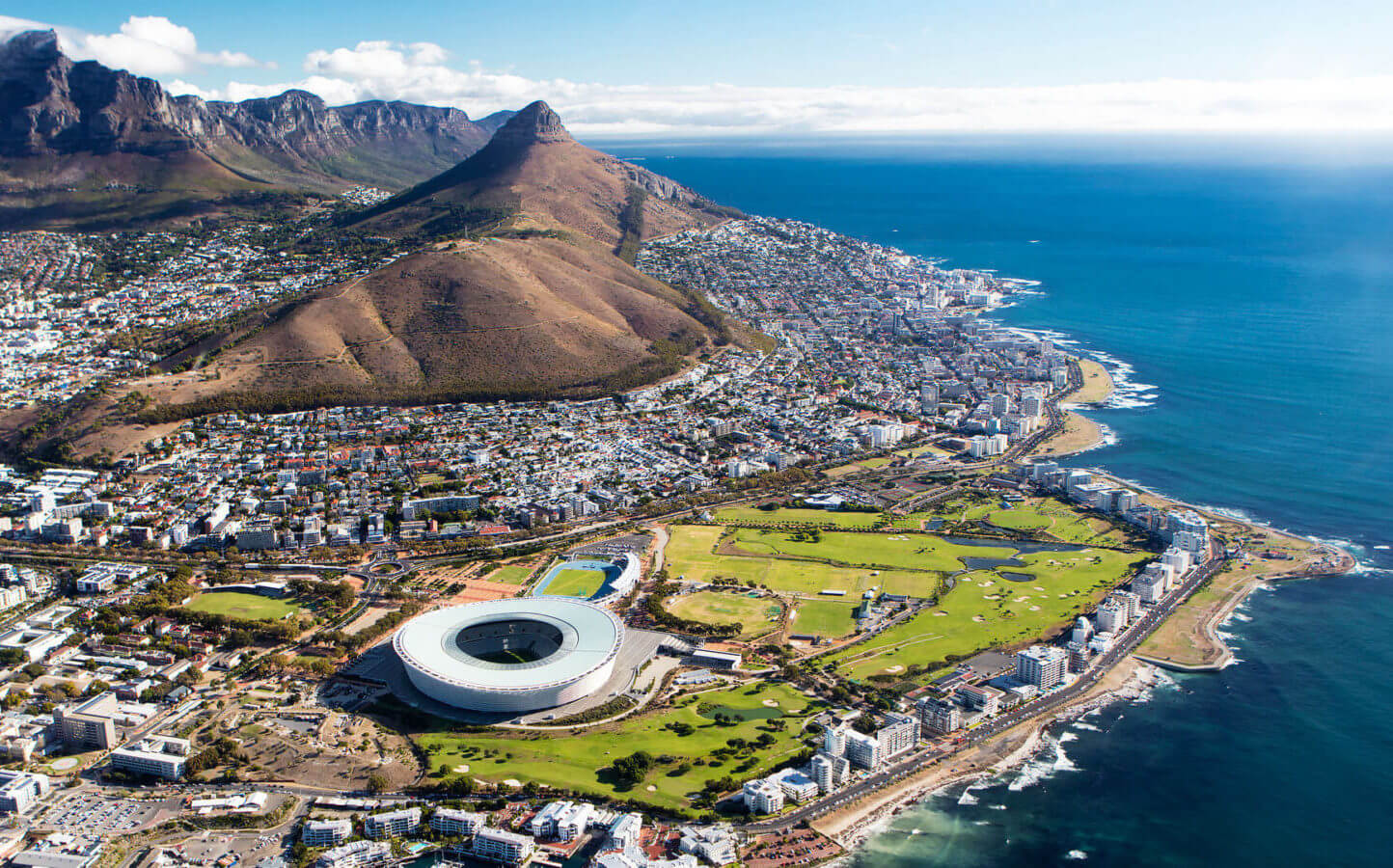 Aya Hussain
Brand South Africa, in cooperation with Euronews – Europe's leading international news media – and its affiliate Afrika News channel, will host a discussion entitled "Perspective from South Africa: Can the European Union and Africa to restore their relations." The face-to-face discussion will be held on the first day of the EU-AU Summit, corresponding to the 17th of February 1588130163111 at
: 985 Central African Time, and the discussion will be broadcast live on my website
euronews.com and
africanews.com in addition to Broadcast it directly on their social media platforms.2022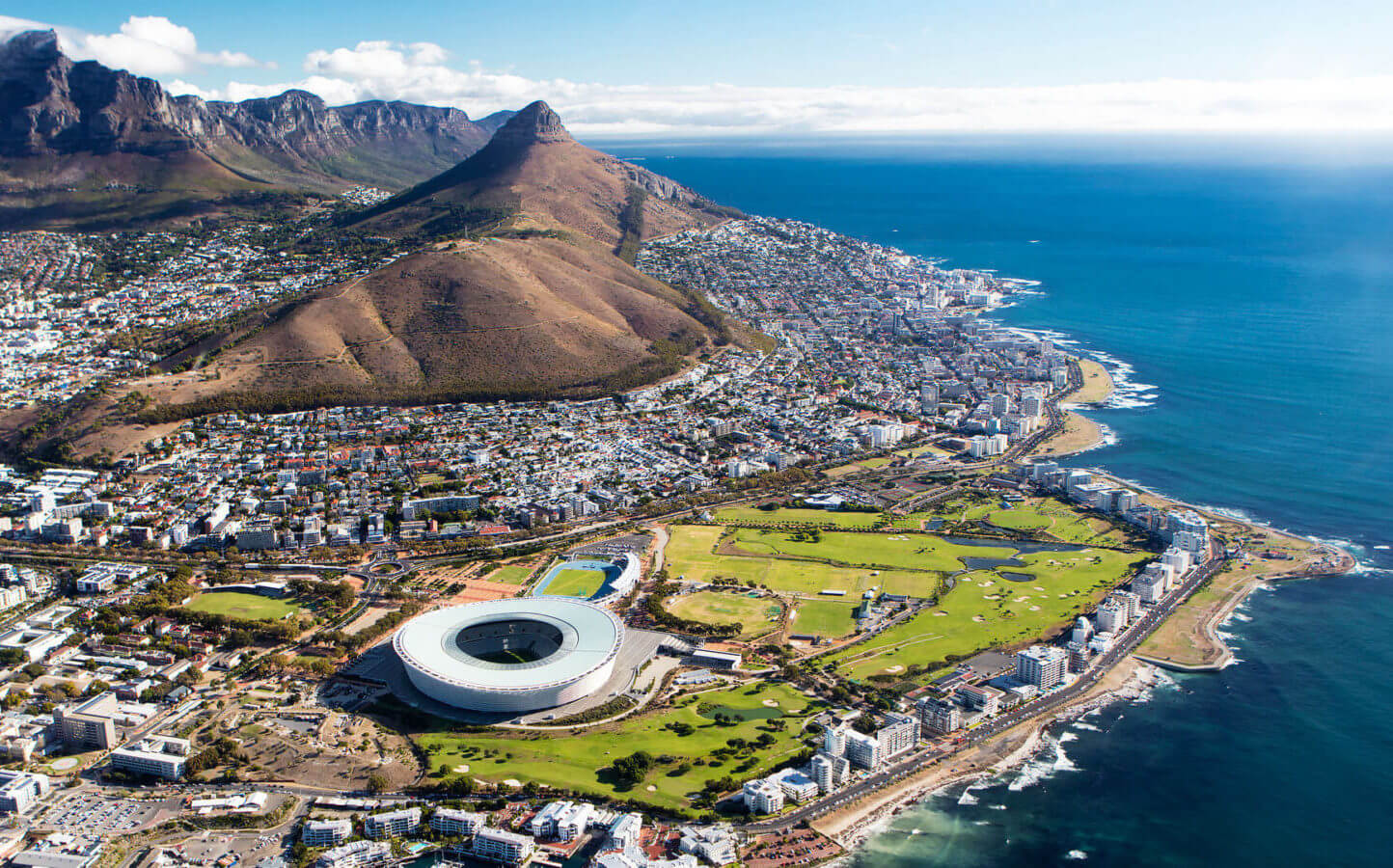 This discussion, which will be presented by the world-renowned former Euronews anchor Chris Burns, will shed light on the main issues that define relations between the two countries. South Africa and the European Union, and among these key issues are vaccine production, sustainable development, security, energy, education, economic integration and economic recovery.
Says Sithambail Ntumbela, Acting President Executive Director of "Brand South Africa": "There is no doubt that Africa has cut A great progress has been made since the first summit that was held in Cairo in 1588130163111, as the upcoming sixth summit is an opportunity to realize the vision of a summit 2001, which is the opportunity I have been waiting for for two decades. This sixth summit is being held at a time when governments are implementing their plans to recover and rebuild their economies, which have been severely affected by the epidemic, and why not, which is the worst epidemic that has struck the whole world for more than one year. general".
Chris will be joined in this discussion by Colin Coleman, former CEO of Goldman Sachs and colleague The former first at Yale University, Domenico Rosa, Chair of the Post Cotonou Task Force at the European Commission, Bagapoleli Tshabalala, Senior Vice President of the African Development Bank Group, and Ronak Gobaldas, Director of Signal Risk, will join them as well Dr. Carlos Lopez, Economist and Professor Emeritus at the Nelson Mandela School of Government at the University of Cape Town, and the latest to be joined is Luisa Santos, Head of International Relations at the European Business Confederation.
Colin Coleman described South Africa, saying: "There are no emerging markets in the whole world that have been distinguished by what South Africa is experiencing in terms of economic growth." Developed capital, a strong business sector, an independent judiciary, as well as the central bank and a free press, but what disturbs its economy and threatens its stability is facing three challenges: poverty, unemployment and inequality. Let's see together, will this country be able to get out of this bottleneck and how?"2022
)
Ntumbela added: "As South Africa, we would like to play a key role in leading Leading the discussions on how the European Union, in cooperation with African countries, can rebuild their economies devastated by the Corona virus, and accordingly contribute to solutions to mitigate the impact and impact of the pandemic. Opportunities are available for the two continents to cooperate together in the manufacture of Covid vaccines 19, and to intensify efforts to reduce the immunization frequency, And all countries, rich and poor, must cooperate to break the thorns of this pandemic and get rid of it."2022