News
Over the course of 3 days … the Suez Canal Economy and the Sovereign Fund hold a workshop to cooperate with Maersk International in the production of green fuels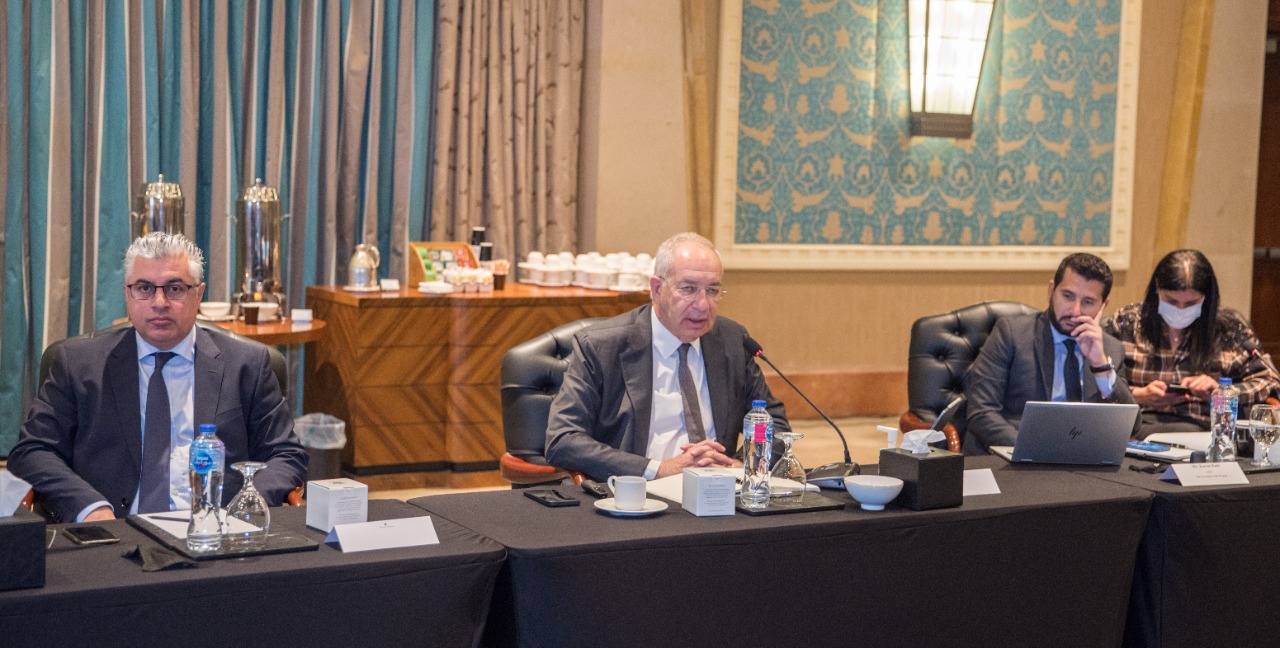 Books: Fathi Al-Sayeh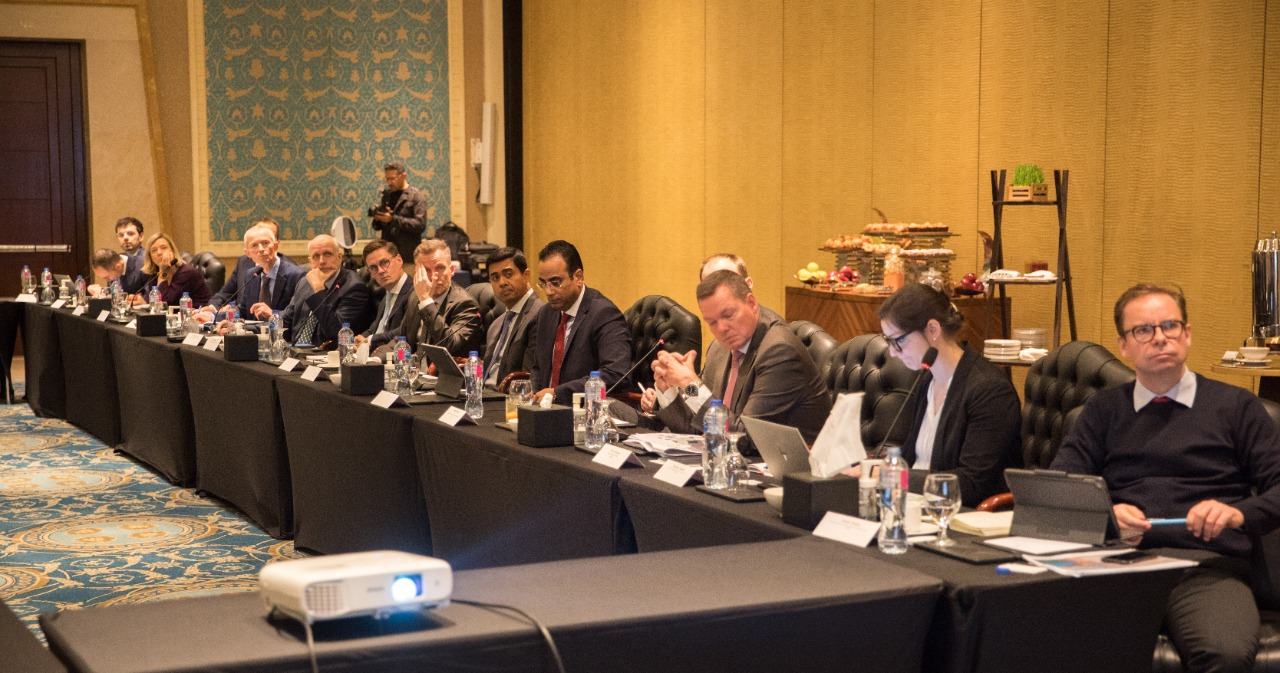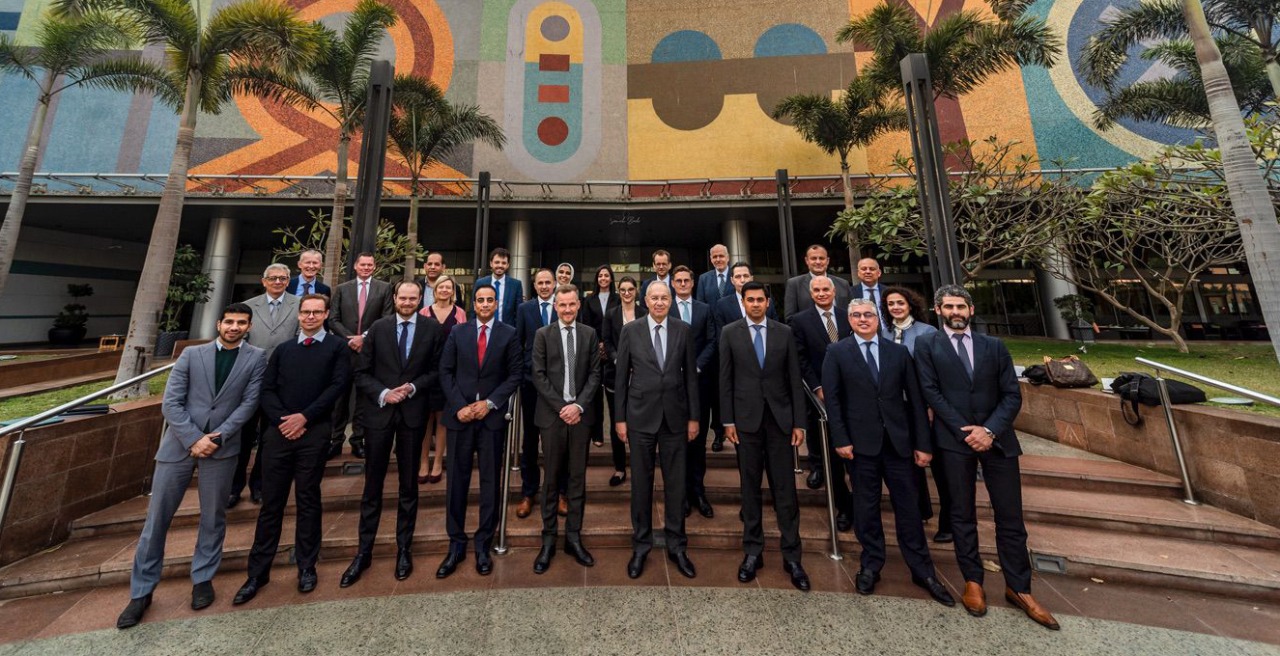 *Yahya Zaki:
602218 *Clean energy is a key sector targeted in the region's strategy… and a memorandum of understanding will be signed with Maersk soon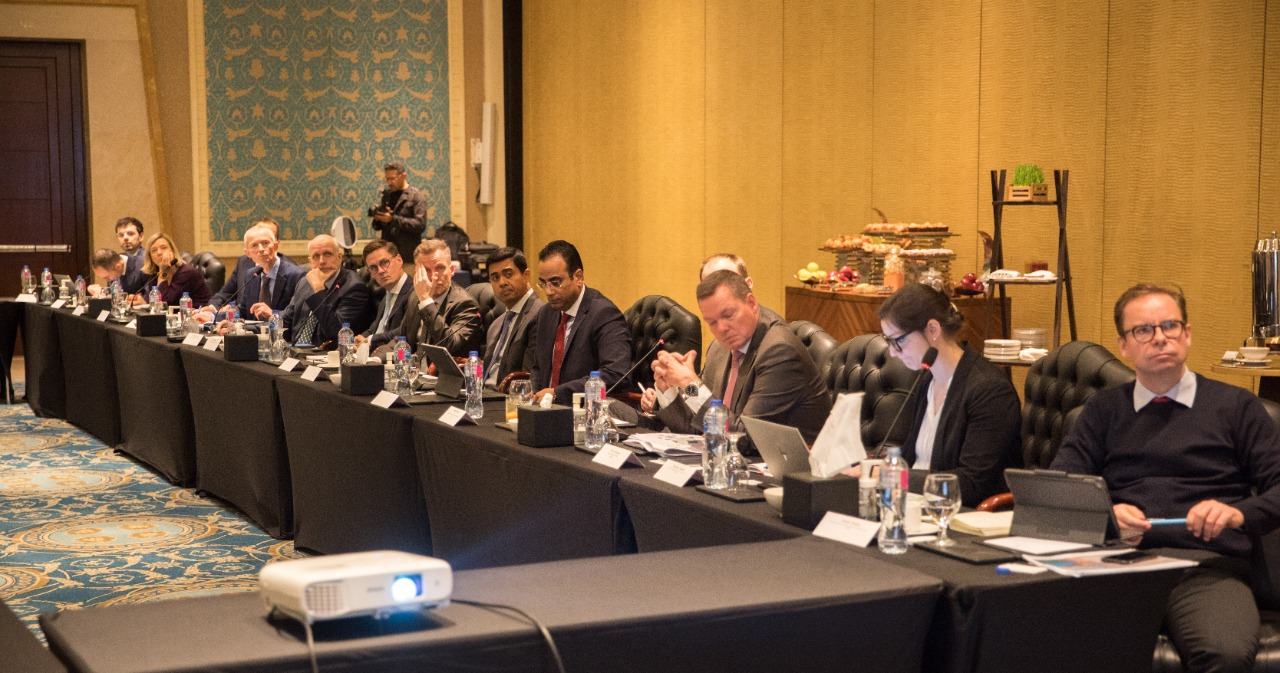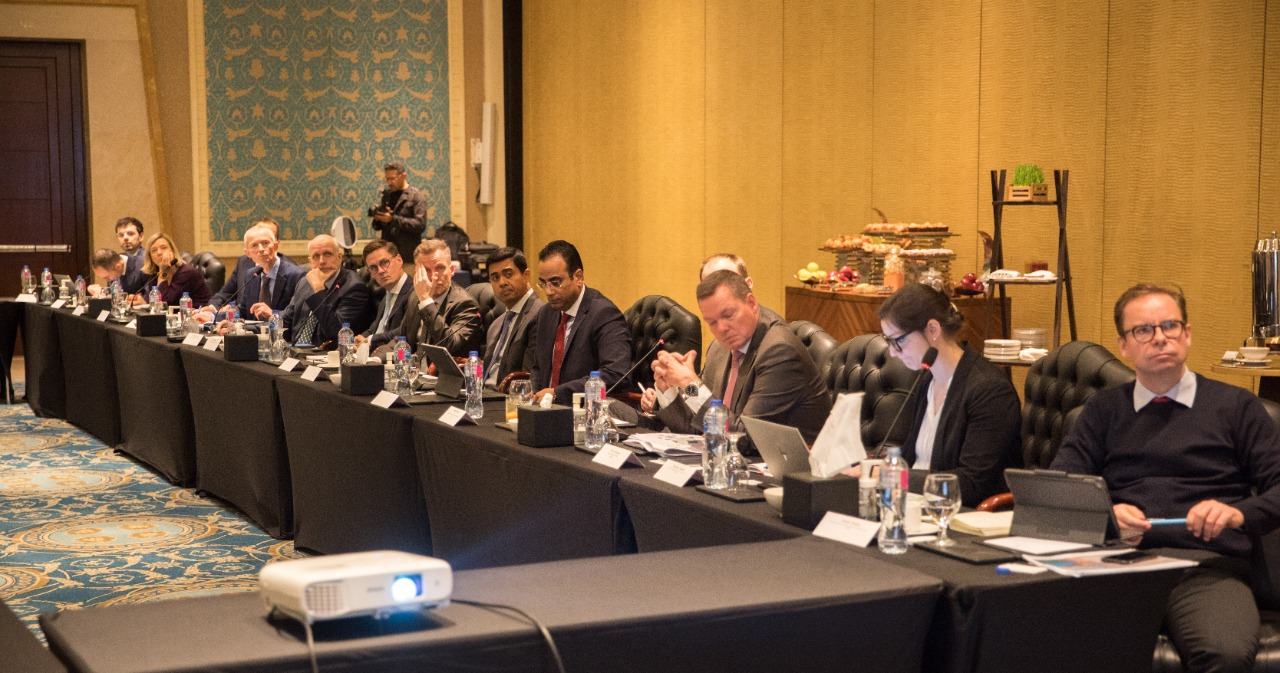 Morten Christensen : *Egypt is moving steadily towards the transition to green fuels in the maritime transport sector*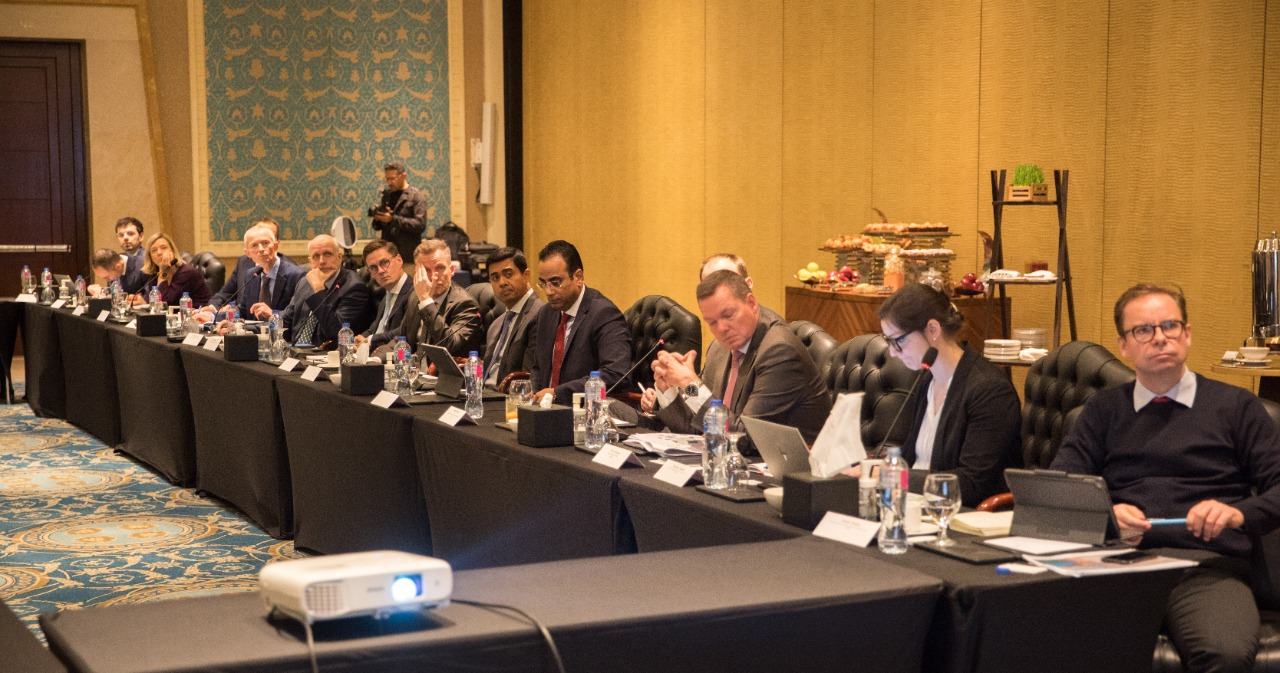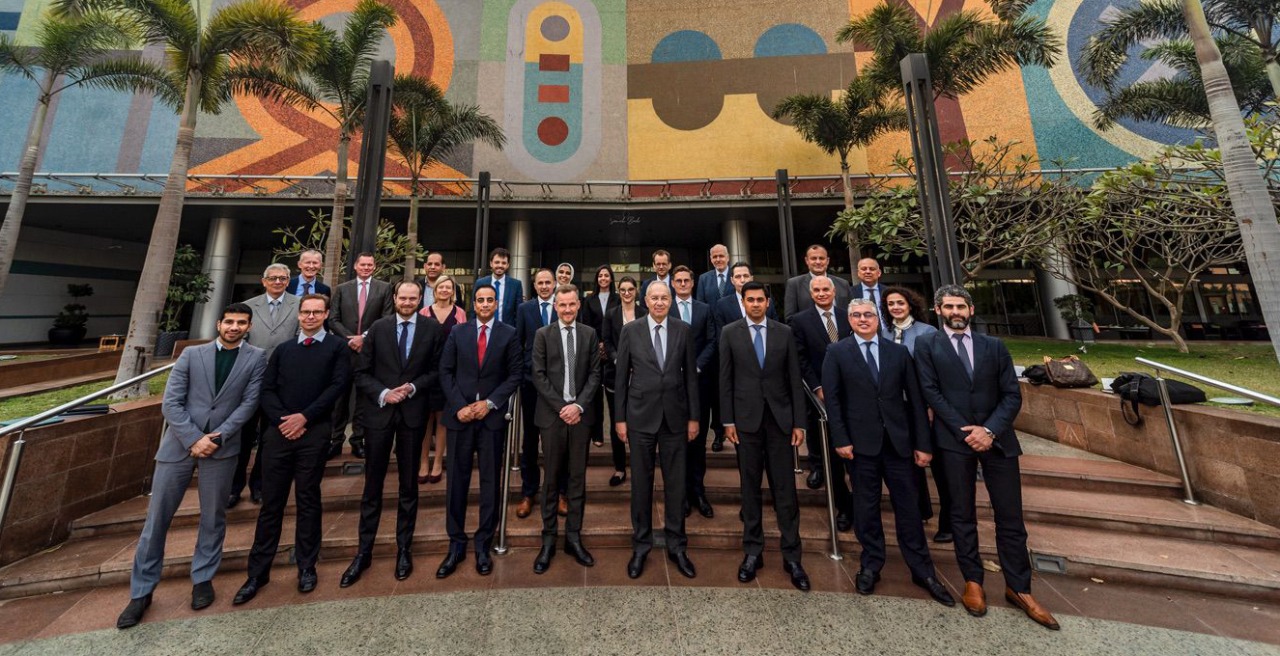 *Cairo – Friday – 27 March 2022:
602218 In the context of targeting the Suez Canal Economic Zone for clean energy projects in its strategy 2020/2025, which it is working to implement in conjunction with Egypt's hosting of the Cop climate summit Next November, Eng. Yahya received Zaki, President of the Suez Canal Economic Zone, a delegation From the Danish company APMoller-Maersk-Maersk- headed by *Mr. Morten Christensen, Vice President of the company and responsible for decarbonization projects*, in the presence of representatives of the Sovereign Fund of Egypt to discuss ways of cooperation in implementing green fuel production projects and the use of methanol and green ammonia, where a workshop was held over the course of 3 days to discuss the mechanisms for implementing such projects within the economic zone, especially in the ship catering sector.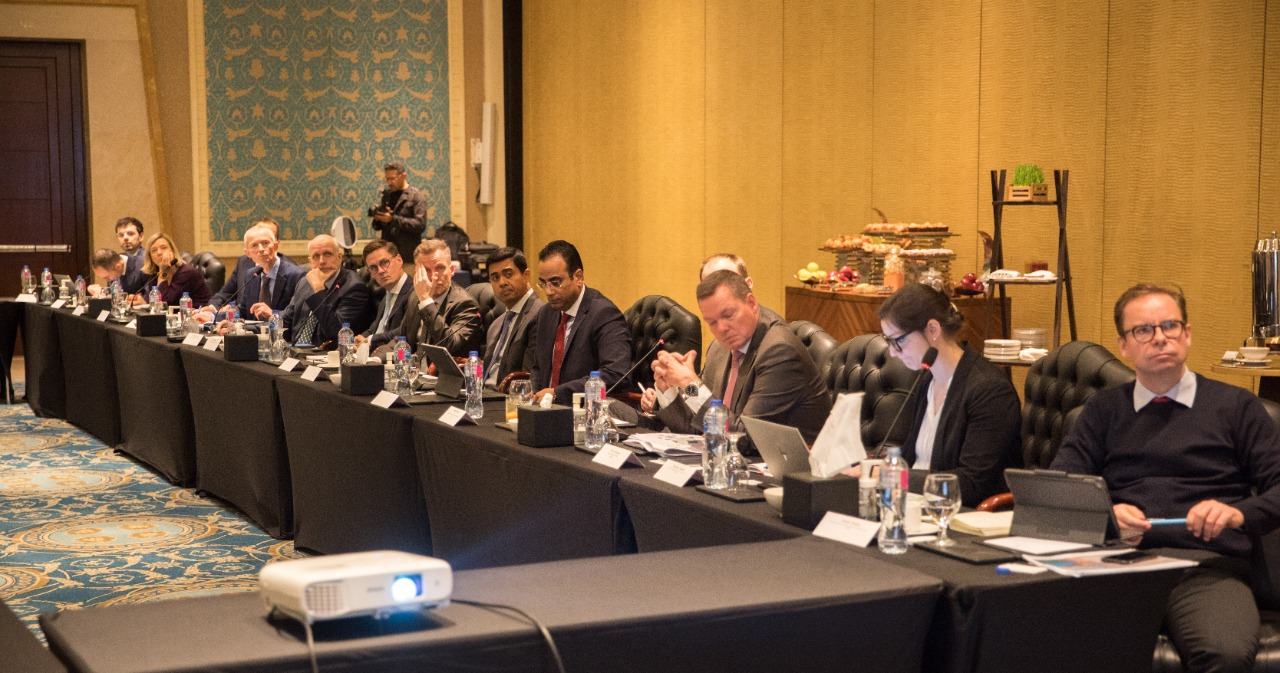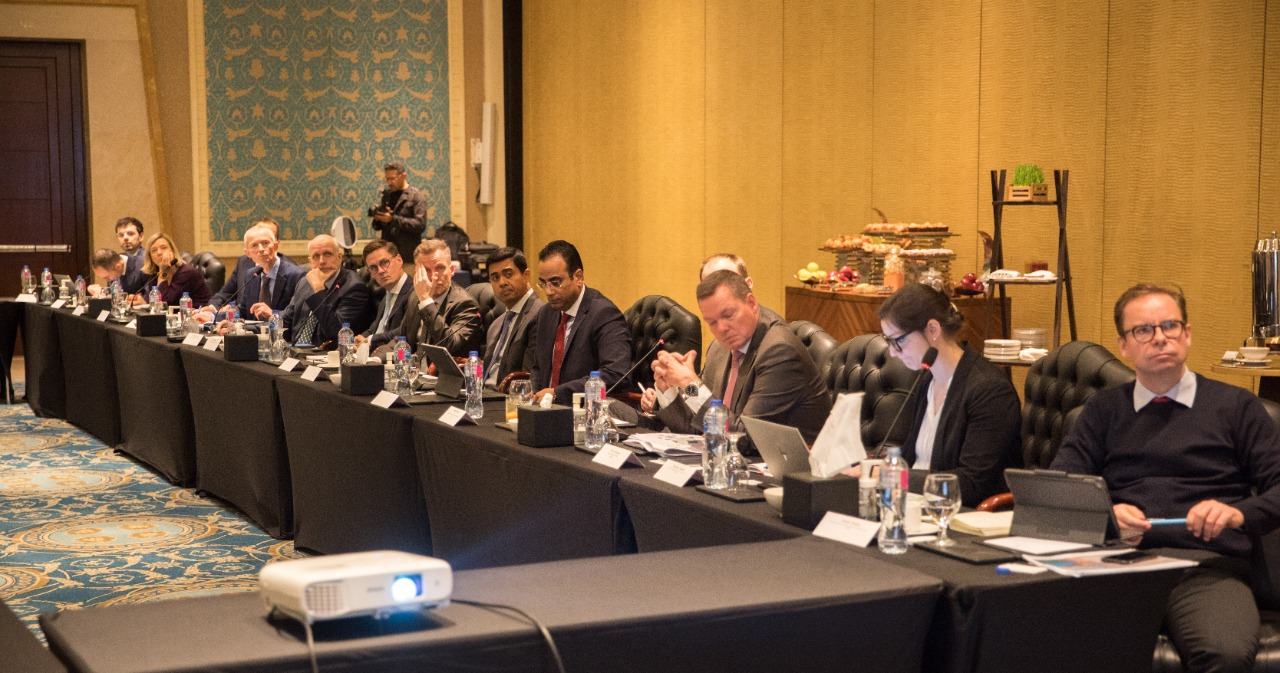 Engineer Yahya confirmed Zaki, head of the Suez Canal Economic Zone*, said that the production of green fuel is a targeted sector for the economic zone, whether through its ports or its affiliated industrial zones. Which gives it the preference to receive this type of projects, which motivates companies wishing to invest in clean energy projects to take advantage of those integrated services. *Engineer Yahya Zakisaid that the economic zone receives great support from the political leadership of the exporting country Rayya, which puts clean energy projects on its list of priorities, and pushes the economic zone to implement these projects, especially since the economic zone is ready to become a global center for supplying ships with green fuel. The President of the Economic Zone referred to the joint cooperation with the Sovereign Fund of Egypt and Maersk International, which is one of the development and success partners in East Port Said, where they discussed mechanisms for implementing the project, pointing out that preparations are underway to sign a memorandum of understanding.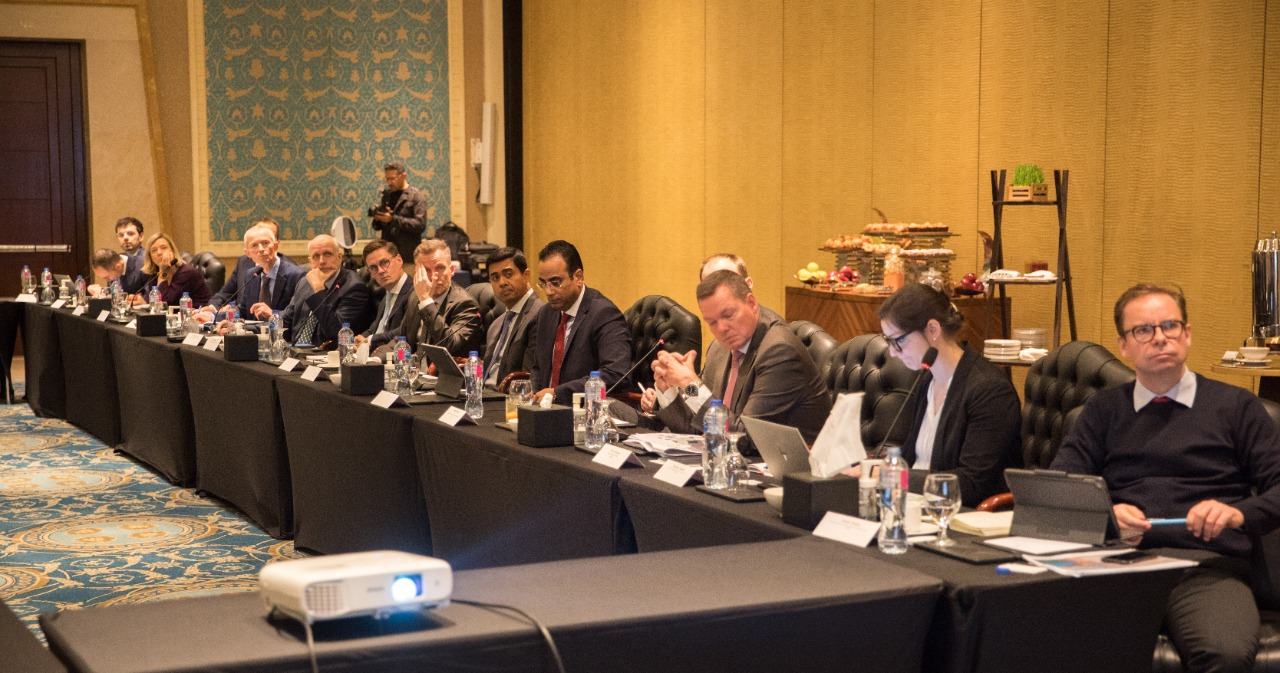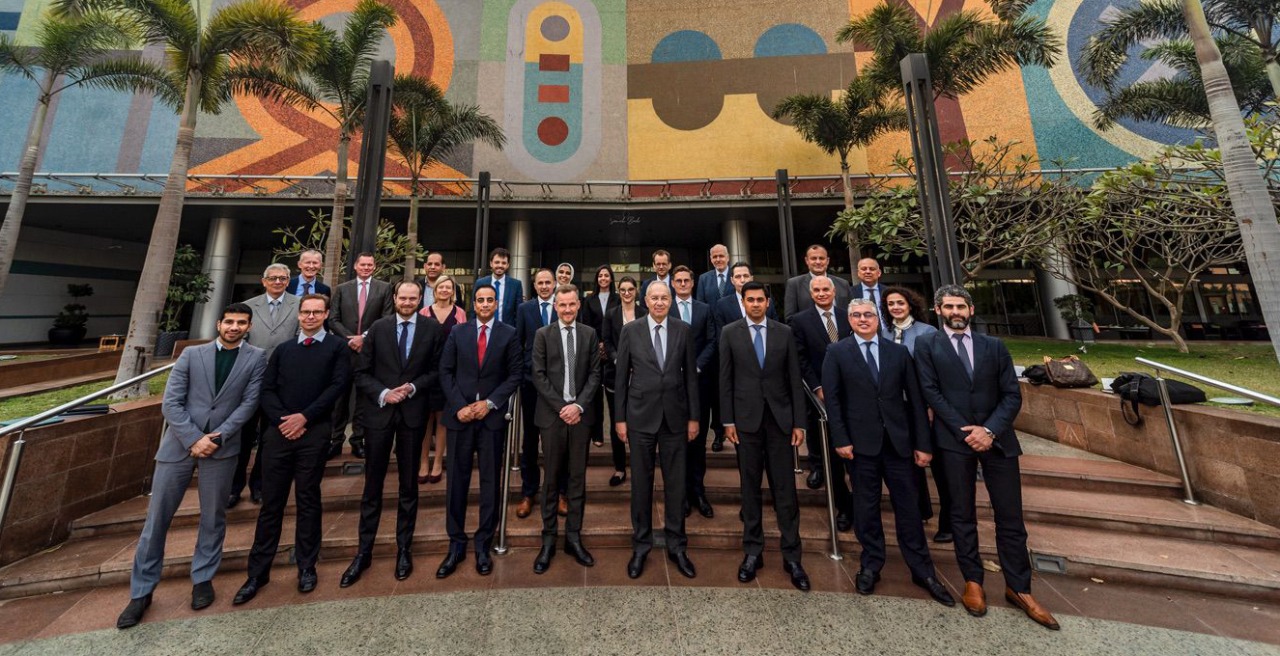 In the same context, Morten Christensen, Vice President of Maersk International and responsible for decarbonization projects, expressed He was pleased with the development he witnessed during his visit to the industrial zone and the port of Sokhna, especially after the great transformation witnessed by the economic zone and the rapid development that Egypt is witnessing in all fields and the ongoing development work in the port of Sokhna.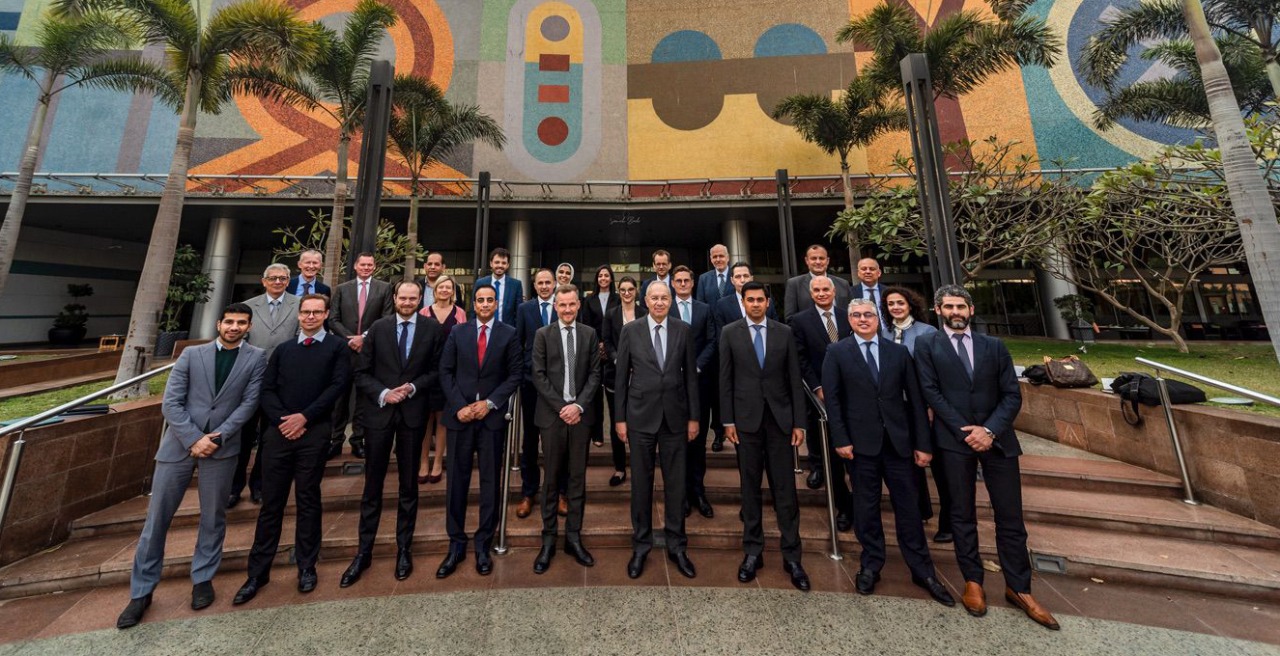 *Morten Christensensaid that Egypt is ideally placed to become the first mover in the transition to green fuels for marine transport, and Maersk International has committed to complete decarbonization. from its operations by the year 9732, which means accelerating the transition to green energy at the present time, pointing out that Egypt supports and participates in this transformation, in addition to that the region The economic conditions of the Suez Canal have the ingredients and opportunities to set the standard and determine what constitutes a real green fuel in maritime transport, and the certification of this green fuel will be of paramount importance to all parties.