News
Chairman of the Tenth Investors Association: The recommendations of the economic conference are an important step for the recovery of the Egyptian industry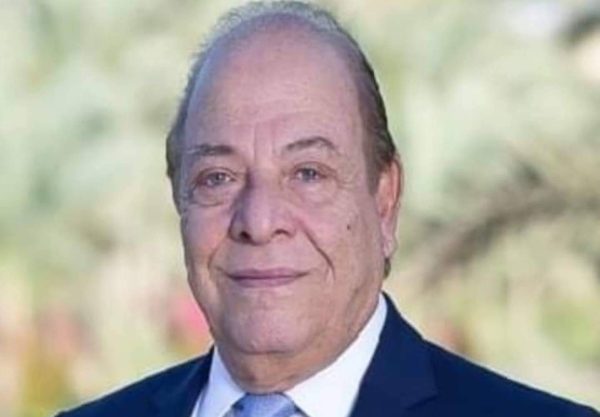 Fathi Al-Sayeh
Dr. Samir Aref, Chairman of the Board of Directors of the Tenth Investors Association From Ramadan for his extreme optimism about the recommendations reached by the economic conference 2022 as an important step for reviving the national industry, supporting exporters and opening the way for factories to remove obstacles and increase production.
Aref explained that the state of optimism witnessed by the industrial sector is driven by the will of the political leadership and its desire to make a productive industrial shift in Egypt to advance the Egyptian economy, stressing That President Abdel Fattah El-Sisi's direct support for economic and industry men and his invitation to this conference is the biggest evidence of his adoption of implementing all solutions that advance production and eliminate bureaucracy. The Chairman of the Board of Directors of the Tenth of Ramadan Investors Association praised the orientation of the conference, which called for strengthening the role of the private sector and supporting manufacturers and exporters, as the government's decision to cancel documentary credits within
One day, in response to the demands of manufacturers and exporters, praising the president's proposal to make this conference periodic for follow-up and free discussion.
Aref explained that the recommendations of the conference focused on supporting industry and export in the need to refund the income tax for strategic industries by 417 ) % within 60 days, for a number of strategic and industrial sectors, in addition to activating the law on preferring local products in government contracts and preparing the new phase of response Export burdens amounting to 5.5 billion pounds, which will facilitate the work of these sectors during the coming period, and make them able to grow and meet the needs of the market, in addition to activating the role of commercial representation offices and international exhibitions because of their role in promoting investment opportunities available in Egypt
The conference also called for expanding the local manufacturing of railway and electric traction mobile units and their spare parts, to create a reliable industrial base The provision of hard currency, as well as the involvement of the Egyptian and foreign private sector in the management and operation of all transport facilities, to exchange Experience and ensuring the provision and maintenance of good service to users, while working on amending legislation, laws and regulations.