News
The Commercial International Bank (CIB) participates in the 3rd World Conference on Raising Awareness of the Mediterranean Diet in Italy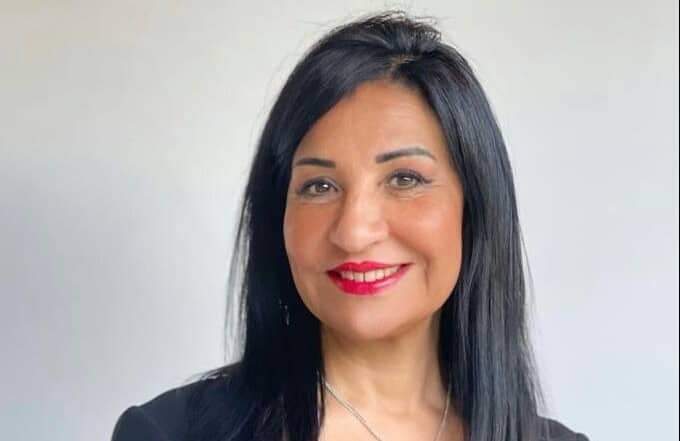 Fathi Al-Sayeh and Iman Al-Wasily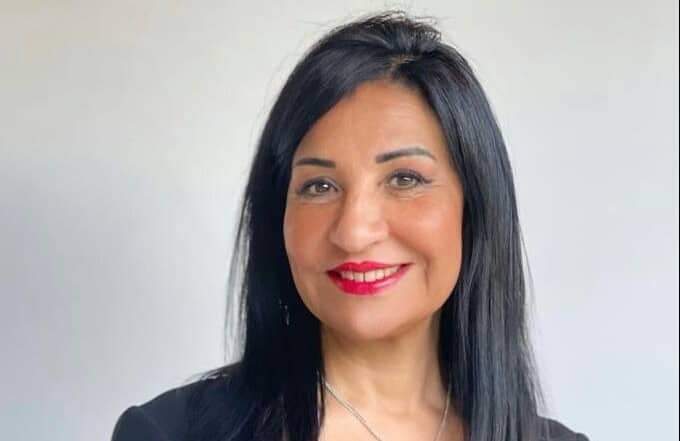 The Commercial International Bank (CIB) was invited CIB) to participate in the Third International Conference on Raising Awareness of the Mediterranean Diet, which was held in Bari, Italy under the auspices of the following ministries; The Ministry of Foreign Affairs, the Ministry of International Cooperation, the Ministry of Environmental Transformation, and the Ministry of Agricultural, Food and Forestry Policies.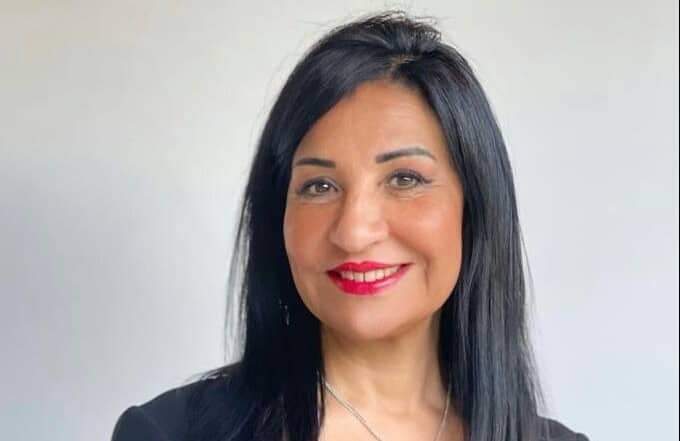 During the conference, Dr. Dalia Abdel Qader, Head of Sustainable Finance at the Commercial International Bank (CIB), discussed the vital role of sustainable finance in promoting sustainable food systems, stressing the need to develop new financial models with the aim of lending to small farmers in a way that accelerates sustainable production, and thus sustainable food. These models attract huge investments at the global market level, which may achieve food sufficiency for the majority of the world's population. Hence, the discussion was completed based on the evidence based on the long experience of CIB in lending to farmers, as it is the bank that manages the agricultural development program of the Ministry of Agriculture, in which more than
An Egyptian bank has provided loans to more than 441 a thousand beneficiaries, including farmers and cooperative societies.