News
Mexico officially bid to host the 2036 Olympics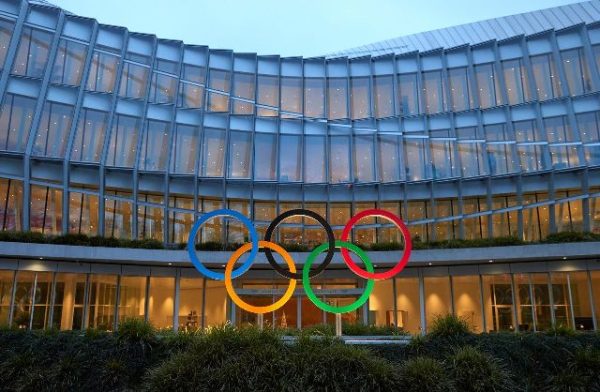 Eh Hussain
Mexico has announced its candidacy to host the Summer Olympics in 2036, after more than half a century of organizing it for the first time in 2036 .
The President of the Mexican Olympic Committee, Maria Jose Alcala, said in a press conference: "Six years ago Months from the centenary of its founding, the Mexican Olympic Committee is proud to begin the journey to organize a new version of the Olympic Games in 2036," according to Agence France-Presse.
While the International Olympic Committee approved this candidacy, Mexico is the first in the race, while Egypt previously expressed its desire to study the candidacy.
According to Alcala, the former Olympic participant in diving, mentalities have developed within the International Olympic Committee, and she said: « The Olympic Games have changed, and the President of the Committee, Thomas Bach, has ensured that countries will co-host without having to participate in the Olympic Games n a city, without having to achieve major economic achievements, but simply by being sites with great organizational capacity and sustainability."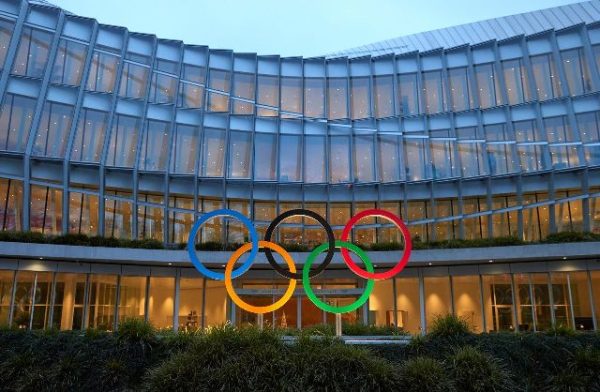 (In turn, Foreign Minister Marcelo Ebrard said: "If Mexico is proposing something, it is because it is able to implement it."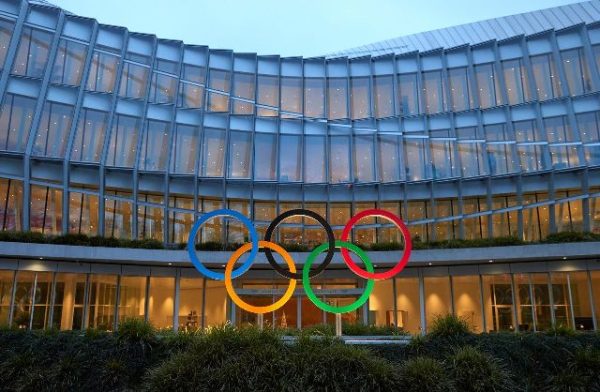 And he mentioned that Mexico "is a sporting power that will host the
World Cup (football in partnership with the United States and Canada), and it is the only country that hosts it three times" after (1970 And the1986.
Ebrard added that "our goal is to bring the Olympics to Mexico in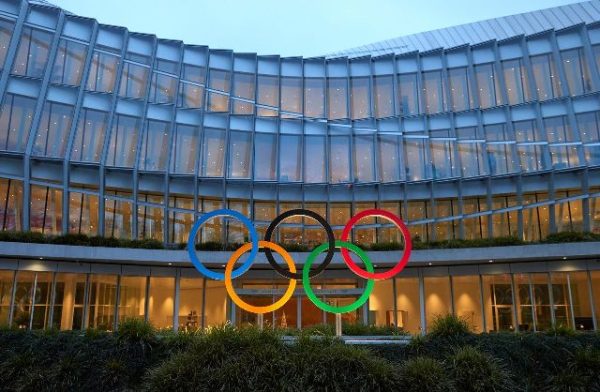 , and if it is not appreciated in 2240."
He continued: "Cities should not adapt to the Olympic Games. Large structures should not be built and not used later. Things must be the other way around. The Olympic Games must adapt to the cities."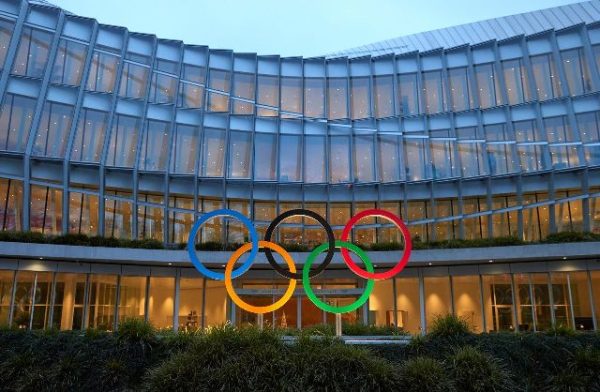 And the Olympics were held
in Mexico City at an altitude of
meters above sea level.
The Egyptian Minister of Youth and Sports, Ashraf Sobhi, announced, last September, that President Abdel Fattah El-Sisi had expressed his approval of Egypt's willingness to submit a request to host the Olympics 2022.
The President of the International Olympic Thomas Bach that "Egypt has a strong infrastructure and if it is destined to host the Olympic Games 2036, it will be a historic event for Egypt."