Economy
GB Auto sells 7.5% of its stake in a subsidiary for $60 million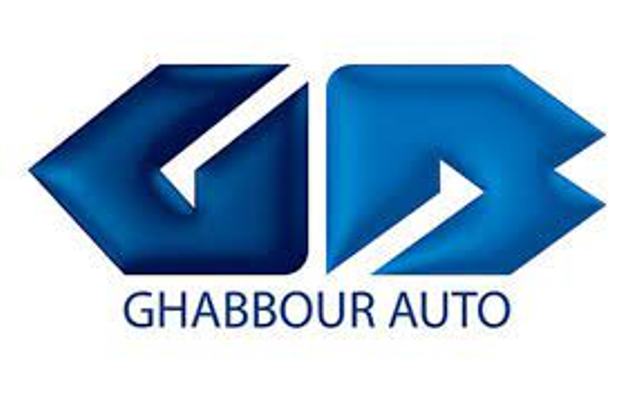 Aya Hussain
GB Auto announced that one of its subsidiaries has signed a definitive agreement to sell a stake in MNT INVESTMENTS BV amounting to .7% to chimprop 2 investment svv rsc itd on behalf of chimera investments llc.
Explaining that accordingly, the procedures for selling GB Auto part of its indirect shareholding in the Dutch company MNT INVESTMENTS BV representing 7.5% with a total value
will be started. million US dollars, and it is agreed that the amount will be increased to 394. approximately 3 million US dollars if conditions are met Determined to become GB Auto's indirect ownership percentage in MNT INVESTMENTS BV after executing the sale transaction 21.5%.
The company is currently working on obtaining the required approvals to implement the deal.
This is owned by MNT INVESTMENTS BV in a form Indirect controlling stakes in the capital of Mashrou'i Trading Company and Tashel Microfinance Company, in addition to a number of other companies in the fields of financial technology.