News
Expolink signs a memorandum of understanding with Rimney Exhibition Authority to allow Egyptian participation in Macfruit 2023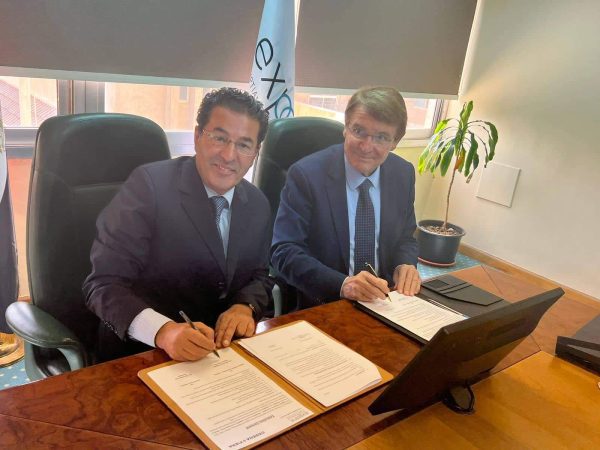 Fathi Al-Sayeh
The Egyptian Exporters Association – Expolink signed a memorandum of understanding yesterday morning with the Rimney Exhibition Authority to allow Egyptian participation in the fortieth session of the Macfruit exhibition, which will be held from May 3 to 5 2023 in Italy.
The Egyptian participation aims to have
An Egyptian company working in the field of trade Agricultural links of various kinds, as many major leading countries in this field, including a number of African countries, have been identified to participate in a course 2023.
It is planned that this exhibition will be visited over three days by more than many international buyers from all over the world. International Buyer.