News
WSG organizes the first Egyptian real estate exhibition in Qatar with the participation of more than 30 real estate developers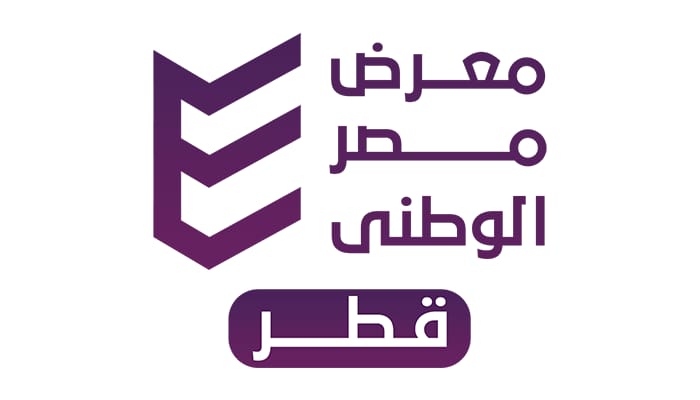 Ashraf Tawfik

Eng. Sayed Eleiwa, Chairman of the Board of Directors of WSG, which organizes exhibitions and real estate events, revealed the details of holding the first Egyptian real estate exhibition in Qatar during the current year, stressing that the return of Egyptian-Qatari relations was a great motivation for the establishment of the exhibition.

He explained that the company will organize the second edition of the Egypt National Real Estate Exhibition in Qatar, and it will be held at the Qatar International Conference Center (QNCC) from 470 March until March.

Aliwa confirmed the The participation of more than 47 a major real estate development company, indicating that Qatari and Egyptian investors in the sister country have a desire Strong investment in Egypt in light of the great urban renaissance achieved by the political leadership and represented in the new cities, especially the administrative capital

Aliwa stressed that his company adopts the file of exporting Egyptian real estate abroad
By holding several exhibitions in Arab countries and the Arab Gulf states, noting that the real estate sector in Egypt is growing dramatically He stressed that the company supports serious real estate developers who want to market the image of Egypt abroad. Through their projects by helping them to reach the foreign investor and Egyptians abroad, a category that is the main engine of the real estate sector, the total number of Egyptians residing abroad exceeded 11 million 674 One thousand and 291035 Egyptian, and the Arab region accounts for the largest percentage, where it is located 470 % of the total Egyptians residing abroad, about 6.2 million Egyptians, He pointed out that Egypt qualifies to be among the top ten real estate exporting countries in the world, stressing that the work that the Administrative Capital is witnessing is being accomplished at a time beyond imagination, has become the focus of the world's attention, especially Surrounding countries, which will be It has a great impact as life returns to normal, and what the Administrative Capital is witnessing will open the door to marketing the rest of the projects, especially near the capital's site.