News
Minister of Agriculture: More than 714,000 sheep and goats have been vaccinated against Peste des petits ruminants (PPR) within the framework of the "Decent Life" initiative, and 570 counseling seminars were held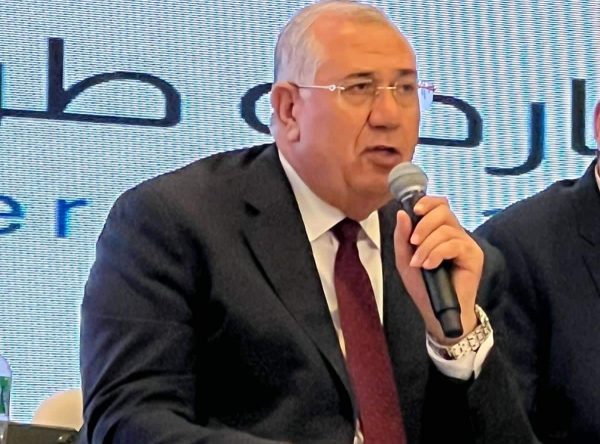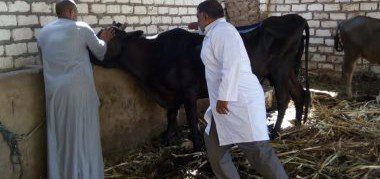 Fathi Al-Sayeh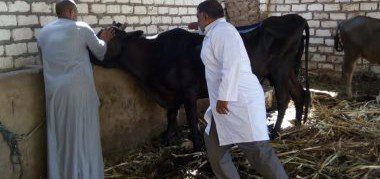 Within the framework of the presidential initiative A Dignified Life, launched by President Abdel Fattah El-Sisi, President of the Republic to develop the Egyptian countryside and raise the standard of living of small educators and farmers
The Minister of Agriculture and Land Reclamation, Mr. Mustafa Al-Sayyad, the Deputy Minister of Agriculture for Livestock, Fish and Poultry Resources, received a report from Dr. Abdel Hakim Mahmoud, head of the General Authority for Veterinary Services The Ministry of Agriculture, about the total numbers immunized against Peste des petits ruminants during the campaign, which began on October 4 2022 in all governorates of the Republic, to preserve livestock from epidemics.
, as the report indicated that about have been vaccinated A thousand and 380 a head of sheep and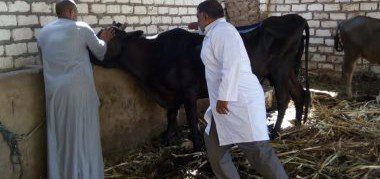 A and 23 A head of goats until 25 This October.
The report also indicated that a number of
have been implemented. A field follow-up committee by the authority to follow up on adherence to veterinary health procedures in immunization work at the level of the Republic, and a contract 570 An orientation seminar at the level of 200 Center and 380 a village to educate citizens about the importance of immunization, the danger of disease and the conditions of biosecurity.
He also clarified that 7 thousand and
were numbered and registered. A head of sheep and goats.
And appeals to the authority The General Veterinary Services Gentlemen breeders respond to the campaign and make sure to vaccinate their livestock to protect them from diseases and epidemics.