Economy
Al-Mashat Coming Soon.. Announcing the Final List of Eligible Startups and Digital Artists for Climatech Run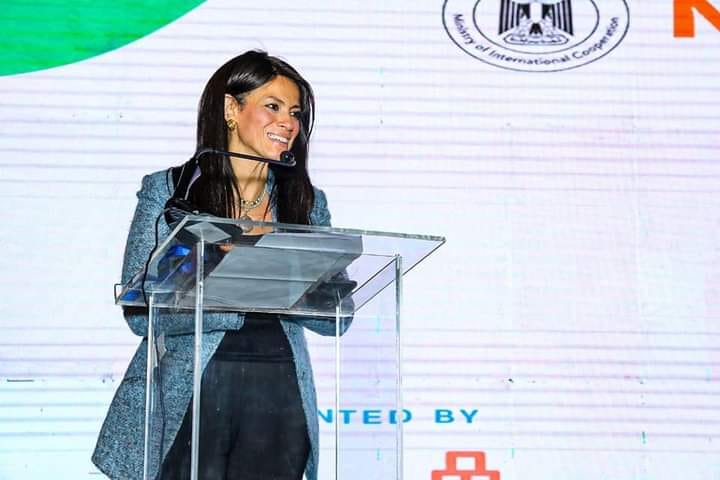 Aya Hussain
Dr. Rania participated Al-Mashat, Minister of International Cooperation, at the event organized by the Inroot Foundation for Development and the Masar Project, on Empowering the South: Green Economy and Climate Resilience, which was held under the auspices of the Ministry of International Cooperation, and was attended by Dr. Mahmoud Mohieldin, Climate Pioneer of the Egyptian Presidency of the Conference of Parties The United Nations Convention on Climate Change (COP) and the United Nations Special Envoy for the Financing of the 2030 Agenda for Sustainable Development, and Dr. Ziad Bahaa El-Din, Vice President Former Cabinet, Han Maurits, Ambassador of the Kingdom of the Netherlands to the Arab Republic of Egypt, and Ambassador Greg Lewis, Ambassador of New Zealand to the Arab Republic of Egypt, in cooperation with the embassies of the State of the Netherlands and New Zealand in Cairo and the Drosos Foundation.
The event comes before the start of the Climate Conference (COP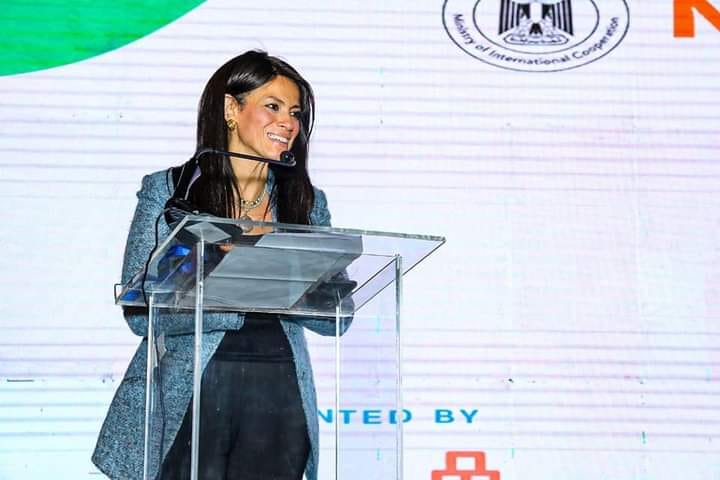 ) hosted by Egypt, and test The goal is to create a platform for all those interested in the field of development and to discuss the ability to adapt to climate changes and an opportunity to shed light on the owners of green projects emerging from southern Upper Egypt, where he participated actively 34 A start-up company from Upper Egypt, all working in environmentally friendly projects.
And she continued: "Within the framework of stimulating the role of startups in climate action, the Ministry of International Cooperation, in partnership with the Ministries of Environment, Communications and Information Technology, launched the international competition "ClimaTech Run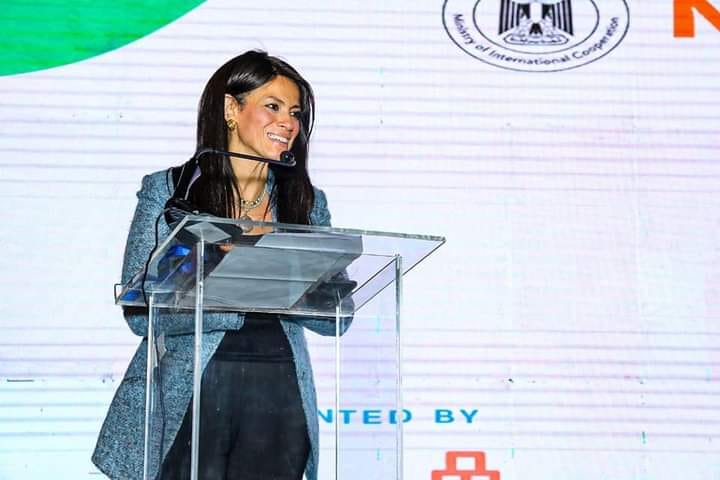 ." "For startups, entrepreneurs, innovators and specialists in digital art from all over the world, with the aim of encouraging them to participate in innovative ideas, solutions and art in the face of climate change and its negative repercussions on efforts to achieve development, as the competition is an example of partnerships The constructive relationship between government, international development partners, the private sector and major technology companies, in order to open up prospects for climate action for startups."
6486804537547784836 The contest witnessed the participation of 422 a contestant in M Entrepreneurs and startups from 422 countries around the world, in addition to 6486804537547784836 A contestant in the digital art track from 27 a different country, and the qualified companies that will present their ideas will be announced soon. At the Climate Conference in Sharm El-Sheikh.