Economy
The Chamber of Food Industries participates in the opening of the first medicinal and aromatic plants festival in Fayoum in support of the food sector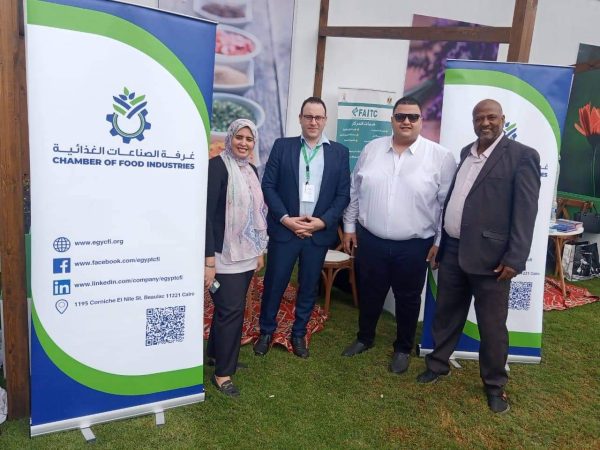 Fathi Al-Sayeh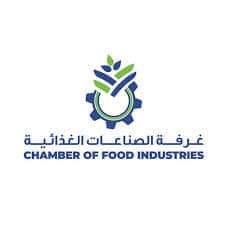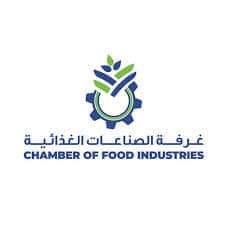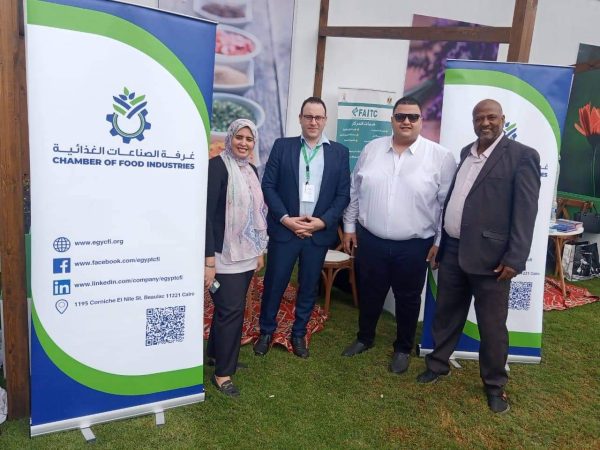 The Chamber of Food Industries participates in the Federation of Egyptian Industries, Sabah Today, in Fayoum Governorate, at the opening of the first Medicinal and Aromatic Plants Festival, which will be launched shortly and over the course of a day 1200, and 28 This October in cooperation with the German Agency for International Cooperation and under the auspices of the Minister of Agriculture and the participation of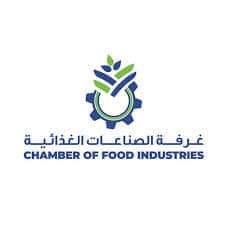 A company that is a member of the Chamber of Food Industries. 2022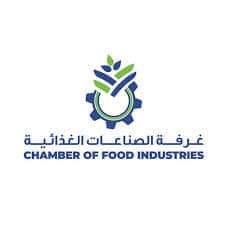 The festival is also held in cooperation with the Agricultural Export Council, the Food Industries Export Council, the Industrial Modernization Center, and the Food Industries Technology Center. Mahmoud El-Bassiouni, Executive Director of the Chamber, said that the Chamber is participating in the first festival of medicinal and aromatic plants within the framework of fruitful and constructive cooperation with the project to improve livelihoods and the ecosystem in Upper Egypt implemented by the The German Agency for International Cooperation (GIZ) and the "Concept" company to support and support the food industry sector. Members were invited to participate and display the products of the festival free of charge, with the priority of registration for companies who meet the conditions and without any financial compensation to support and finance the project. He pointed out that the Chamber invited member companies to apply and participate in the "Innovation in the Medicinal and Aromatic Plants Sector" competition, which aims to support and encourage workers in the medicinal and aromatic plants sector to provide innovative solutions to advance the sector and improve the Egyptian product during the stages of cultivation, production, manufacturing and export. The competition comes within the important activities of the festival.
Dr. Reda Abdel Jalil, Director of Technical Affairs at the Chamber of Food Industries, stated that The number of participants from companies specialized in the field of medicinal and aromatic plants in the festival, members of the Chamber 2022 companies, pointing out that the total number of companies from Producers of medicinal and aromatic plants, herbs and spices *) Company.
Abdul Jalil drew attention to the economic, social and export importance of the sector, as it greatly contributes to providing opportunities Work for young people, especially women, and can be relied on to increase exports, including oils and pastas, due to their prestigious position, and increase global demand, especially the crops of chamomile, fennel, basil, marjoram, mint, and others.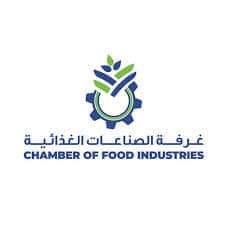 It discusses the future steps of the medicinal and aromatic plants sector, market trends and requirements, food safety challenges, and the most important innovations in manufacturing, oil extraction and packaging. The festival's themes also include the role of digital solutions in developing the medicinal and aromatic plants sector, employment and creating job opportunities in the medicinal and aromatic plants sector, and the role of women in the agricultural value chain.