News
Avaya releases its annual Corporate Responsibility Report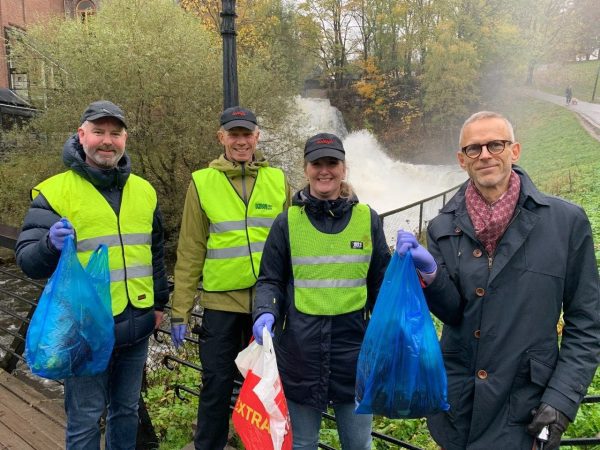 A. Hussain
Avaya has announced the release of its annual Corporate Responsibility Report , which highlights the positive effects that the company has had in its endeavors to deal with the challenges facing the world today, such as climate change, responsible consumption, equality, decent work, supporting societies, and economic development. The company's achievements contribute to achieving a number of sustainable development goals launched by the United Nations, which is a global program of action focused on achieving a better and more sustainable future. The Avaya Corporate Responsibility Report provides an overview of the company's environmental and social initiatives and governance practices, with the aim of enriching the experiences of employees, customers, suppliers, partners and the communities in which the company operates around the world. Avaya Global President Nidal Abu Latif said: "Giving is Avaya's top priority, and it is embedded in our strategic foundations that are geared towards providing value-driven experiences." He added, "The investments we make for our employees, customers, suppliers, partners, and the communities in which we operate will contribute to future impacts, and we feel a responsibility that drives us to make wise decisions in all aspects of our company's resources."
He added: "Currently in the era of an economy based on experiences, every experience has its exceptional importance. Similarly, when it comes to the environment, every decision that is made counts. At Avaya, we prioritize the environment and strive to reduce the environmental impact of our products, solutions, services and activities, as well as facilitate the management of recalls of devices, batteries and packaging from the market, and the identification of their expiration dates. Avaya technology plays an important role in helping companies reduce their carbon footprint, because we place special importance on product design and management throughout their lifecycle." Firmly committed to combating climate change, Avaya reduced total emissions by 1.2 percent between fiscal years
and
, and maintained its commitment to setting short-term goals to reduce institutional emissions in line with scientific data in the field of climate. Avaya has also submitted its short-term goals to the Science-Based Goals Initiative (SBTi) for review, which is currently being verified. ) Avaya Director of Environment, Community, Governance (ESG) and Philanthropy Riva Kaymer explained: "The company's ESG strategy includes doing what's right for everyone. I am proud to work for a company committed to making positive contributions to people and worthy causes around the world."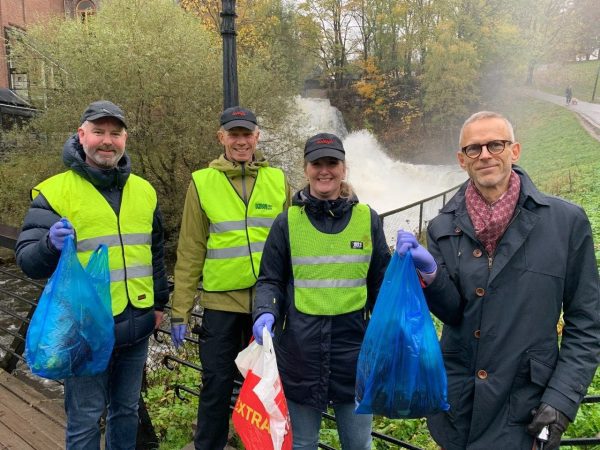 Highlights include: Report:
• By using its advanced technologies to meet societal needs, Avaya has provided an exceptional learning experience, helping companies grow as Supporting People of Determination.
• In order to reinforce its commitment to diversity, equality, inclusion and belonging, Avaya has added the principle of inclusion to its culture and principles Institutional.
• Avaya hosted the seventh annual "Month of Giving" activities, in an active campaign that was held In October 2022 it gathered employees, partners, suppliers and customers from all over the world. Avaya employees have collected more than 140,2021 $ to support Avaya partner "Save the Children"
• Ongoing Corporate Social Responsibility (CSR) efforts in India have focused on quality education programs, using Avaya technology to enable poor and marginalized people to access health care and education and to build skills that increase one's employability. Funds distributed by Avaya India's corporate social responsibility program benefited more than 8 children and youth between the two fiscal years 2020 And the2021.
• In order to support employees, Avaya launched Spark Week in February 2020, which includes educational sessions designed to help employees achieve professional and personal development.
)