News
Globe Soccer Awards for Best Footballer launched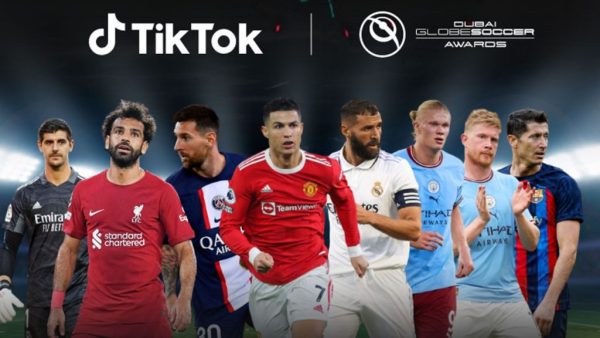 Aya Hussein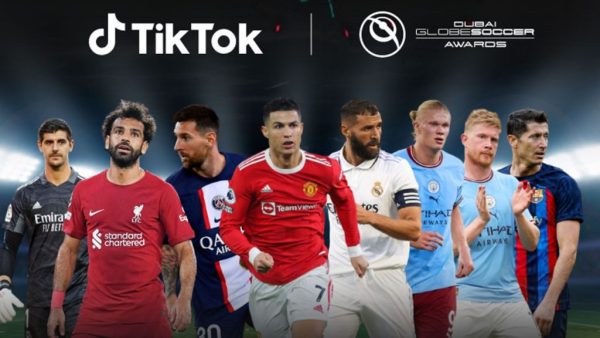 Tik Tok sponsors the thirteenth edition of the Globe Soccer Awards .. and launches the best award Football player voted by Tik Tok fans for the year 2022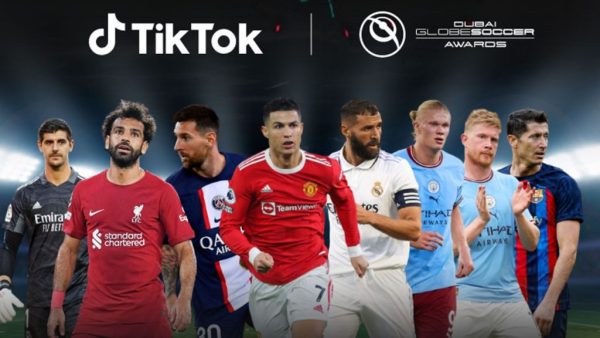 ---
Today, TikTok – the world's leading short video platform – revealed its sponsorship of the thirteenth edition of the Globe Soccer Awards , which is one of the most widely watched football awards, after the "France Football Ballon d'Or" and "FIFA's The Best", and its awards have been approved by FIFA and the European Club Association, and it is held in the presence of FIFA officials.
In conjunction with the activities of this program Tola, launches Tik Tok platform The "Best Football Player by Tik Tok Fans Vote 2022" award, to allow all football fans to choose their favorite stars, from all participants in the game, where Tik Tok users can vote for their favorite player out of 6 top Famous footballers, namely Mohamed Salah, Ronaldo, Messi, Mbappe, Benzema, Halland and De Bruyne. )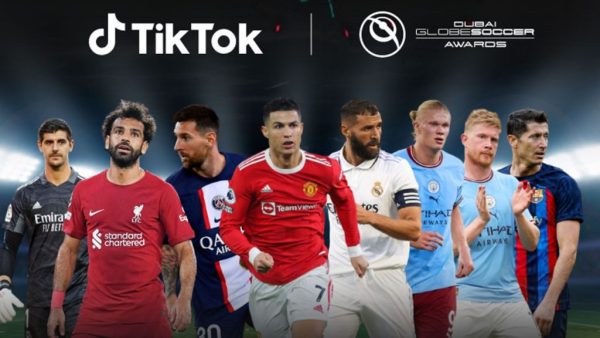 Tik Tok is scheduled to open voting for these prizes starting from
This October and for a period of twenty-one days, to allow the largest number of fans to participate in voting for the award for the best player. Tik Tok also launched a dedicated voting page in the year and a promotional video explaining the steps for participating in the competition. You can vote for your favorite player through the Globe Soccer account or hashtag on Tik Tok.
And after closing the voting in Next November, the name of the winning player will be announced at a large ceremony held by the organizing committee on this occasion, to share the world football fans' joy in this event. The event will also be broadcast exclusively Live via Globe Soccer account on Tik Tok.