News
The Saudi Ministry of Investment signs 11 agreements with international companies at the Sixth Future Investment Initiative conference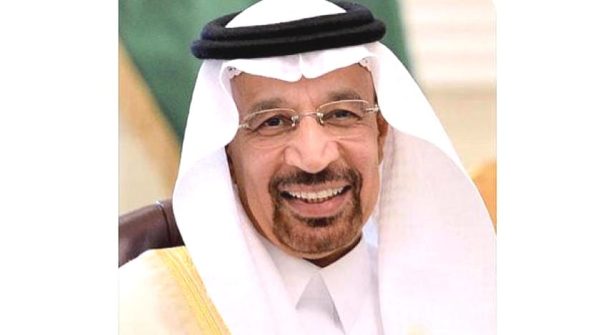 Aya Hussain
The Ministry of Investment signed Two agreements with the Royal Commission for Al-Ula Governorate and the American technology company IBM on the last day of the Sixth Future Investment Initiative Conference, where the two agreements aim to build and develop an artificial intelligence system in the city of Al-Ula.
The Ministry also signed an agreement with the Brazilian technology company Ocellott, aimed at cooperating to develop an innovative battery payment system for projects Thus, the total investment agreements signed with leading international companies 11 amount to an agreement in the aerospace, biotechnology, education and other sectors, which indicates On the growing confidence in the Kingdom as a global investment destination.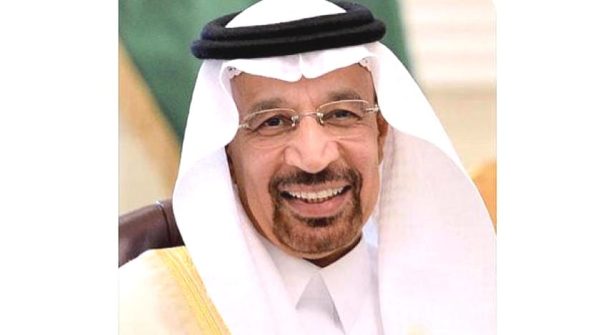 The Minister of Investment, Eng. Khalid bin Abdulaziz Al-Falih, participated in a number of sessions of the Future Investment Initiative conference, during which he discussed a number of issues. The global economic and investment gathering witnessed the presence and participation of government leaders, senior executives and other experts from all over the world.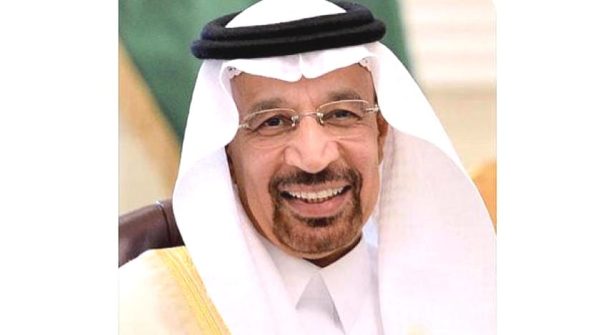 During the conference sessions, The National Initiative for Global Supply Chains was highlighted, which is one of the main pillars of the National Investment Strategy, which aims to attract investments in supply chains in strategic sectors in which the Kingdom has a competitive advantage that will lead the Kingdom to advance to advanced ranks among global markets to become one of the largest 15 a global economy by
AD, and will enable local and international investors to establish supply chains Low risks, cost and carbon to benefit from the Kingdom's natural resources, strong logistical infrastructure and untapped potential.
4123121760930875873 The initiative, in its launch phase, aims to attract more than 600 billions of dollars in investments Industrial and service sectors in global supply chains to the Kingdom during the first two years.
During the Future Investment Initiative conference, the Ministry participated in a number of dialogue sessions over the three days by representatives of the Ministry, where the General Supervisor of the Biotechnology and Drug Sector, Dr. Sarah Al-Thari, discussed with the speakers the latest Biotechnology developments that fuel innovation in both preventive and precision medicine, during a panel discussion entitled "Can medical and technical developments contribute to curing diseases around the world?"
And represented the Ministry of Investment in a dialogue session entitled "Overcoming Crises Facing Global Supply Chains", the Director The Executive Director of the National Initiative for Global Supply Chains Asaad Al-Jumoi, and the dialogue session dealt with answering many questions related to supply chains, including how will crises affecting supply chains disrupt the growth of the global economy? And what are the best solutions offered?
In conclusion, during participation in the Roshan session, which included topics related to economic sustainability, supply chains and ambitious projects, the Director General of the Real Estate Sector at the Ministry of Investment, Fahd Al-Hashem, discussed restricted supply chains and how companies and governments respond to them.