Economy
The Vice Dean of the Institute of Food Technology receives the award for the best researcher for the year 2022 from the Indian "inso" organization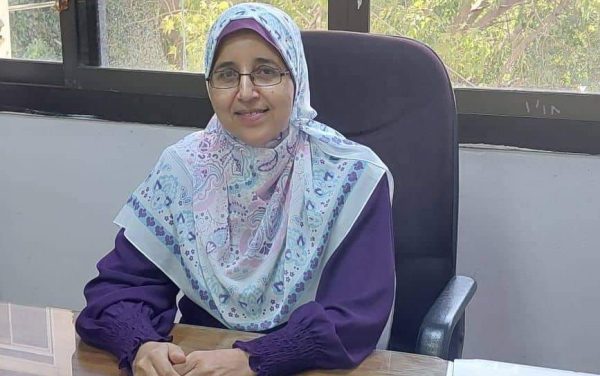 Fathi Al-Sayeh
Dr. Shaker Arafat, Director of the Institute of Food Technology, announced that Dr. Manal Sorour, Vice Dean of the Institute, received the award for the best researcher of the year
from the Indian inso institution.
About the group of researches and research projects submitted to the Institute in the field of science, technology and management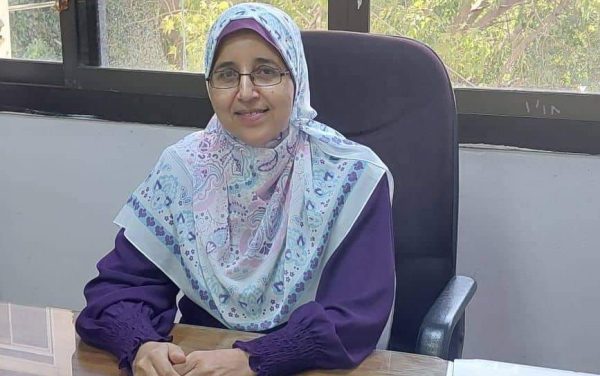 The Director of the Institute of Food Technology, agents and employees congratulated Dr. "Manal Sorour" on the occasion of receiving this award.
(It is worth mentioning that the Indian INSO Foundation awards this award in recognition of the achievements of researchers and youth in various fields, as the Foundation supports various innovations and research from different countries of the world, in addition to supporting researchers and youth in various fields of science, technology, medicine and other different fields.