Technology
The Sultanate of Oman begins receiving requests for a 2022 World Cup fan visa to enter its territory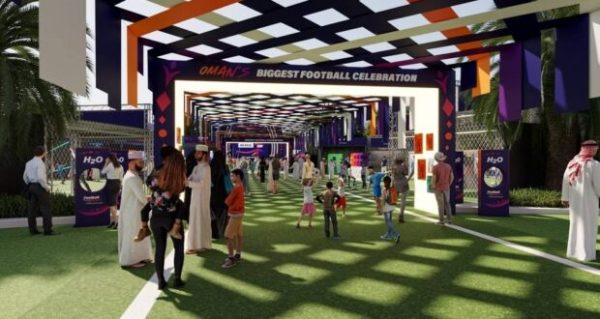 Eh Hussain
The Royal Oman Police announced the start of receiving applications for obtaining A World Cup fan visa to enter the Sultanate of Oman (Haya card holders) and enjoy the various facilities and benefits of the visa, within the Sultanate of Oman's program accompanying the World Cup "Qatar
."
The Sultanate of Oman offers many exceptional benefits to holders of the World Cup Fans Visa (Haya Card) wishing to reside there, most notably that this visa is free And multi-trip, it is also enhanced with the feature of extraction on arrival and a validity period of up to 60 days where the stay can be extended twice through the e-visa website. The Haya card holder is also allowed to accompany his family of the first class to enjoy residency in the Sultanate of Oman, and the Haya card holder is also allowed to change to a visa of another category during his stay in the Sultanate of Oman according to the applicable requirements.
The visa can be obtained by submitting the application through the Omani e-Visa website (evisa.rop.gov.om), after the fan obtains Haya card from the State of Qatar, after which he attaches a copy of the travel ticket, a personal photo and a copy of the passport, in addition to attaching a confirmed hotel reservation inside the Sultanate of Oman.
It is noteworthy that the program of the Sultanate of Oman accompanying the World Cup comes to celebrate the hosting of the World Cup by the sisterly State of Qatar and to support its efforts to make the World Cup a success, and to promote Muscat as a major city to receive the fans of the World Cup and provide them with an easy and exceptional experience.