News
Member of the Board of Directors of the Real Estate Development Chamber, praising President Sisi's launch of the "Start" initiative: It works to encourage investment and the growth of the national industry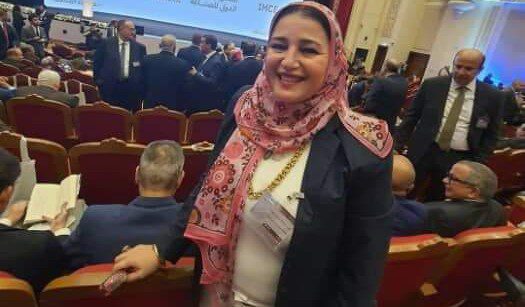 Fathi Al-Sayeh and Iman Al-Wasily
Dr. Abeer Essam El-Din, a member of the Board of Directors, said: The Chamber of Real Estate Development in the Federation of Industries and the Chairman of the Arab Council for Businesswomen, that President Abdel Fattah Al-Sisi's launch of the "Start" initiative contributes to supporting and settling national industries, especially feeding industries, and relying on the local product in real estate development projects and national and development projects for the state, and then reducing imports.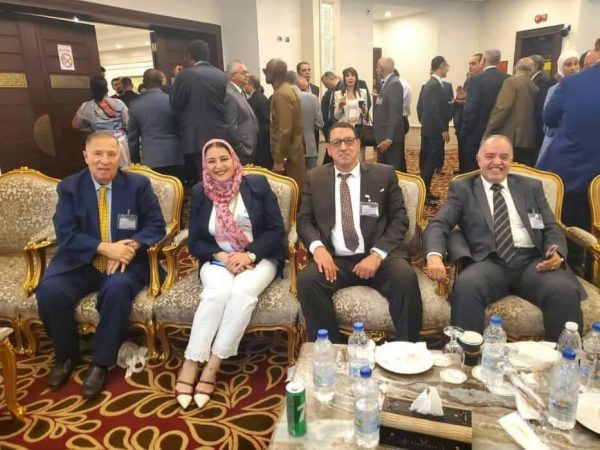 She added, and the initiative has many economic and developmental aspects by strengthening the role of the national private sector in the localization of many large, medium, small and micro industries. It aims to localize modern industry, reduce the import gap and provide job opportunities, and its goals are integrated with the national goals of the Egyptian state, its international commitments and efforts towards achieving sustainable economic and social growth, providing clean energy solutions, innovation in the industrial field, consumption and production.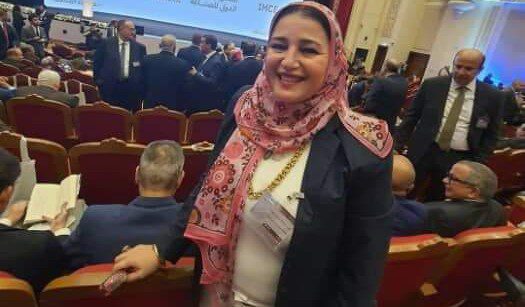 She stressed that the board of directors of the Real Estate Development Chamber of the Federation of Industries appreciates the Start initiative and President Sisi's directives to the government in more than one conference to remove all the problems facing the increase in direct investment, issue the golden license and give preference to Egyptian products, pointing to the success of the Start initiative that will encourage local investment and attract investments.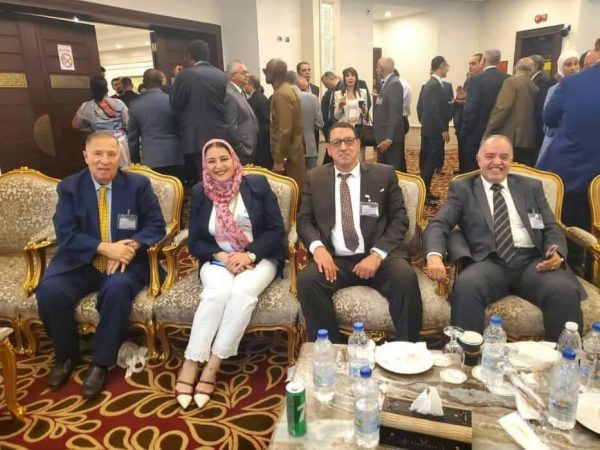 She also indicated the importance of supporting the Egyptian product advisory offices and describing it for the various projects of the sector. The private sector and the state in the field of construction, hotels, and tourist resorts, where the real estate development industry is linked to more than 120 profession and industry and occupies the largest share of job opportunities for young people and contribute In urban development and economic growth.