News
Bosta receives a new funding round to expand internationally, starting with Saudi Arabia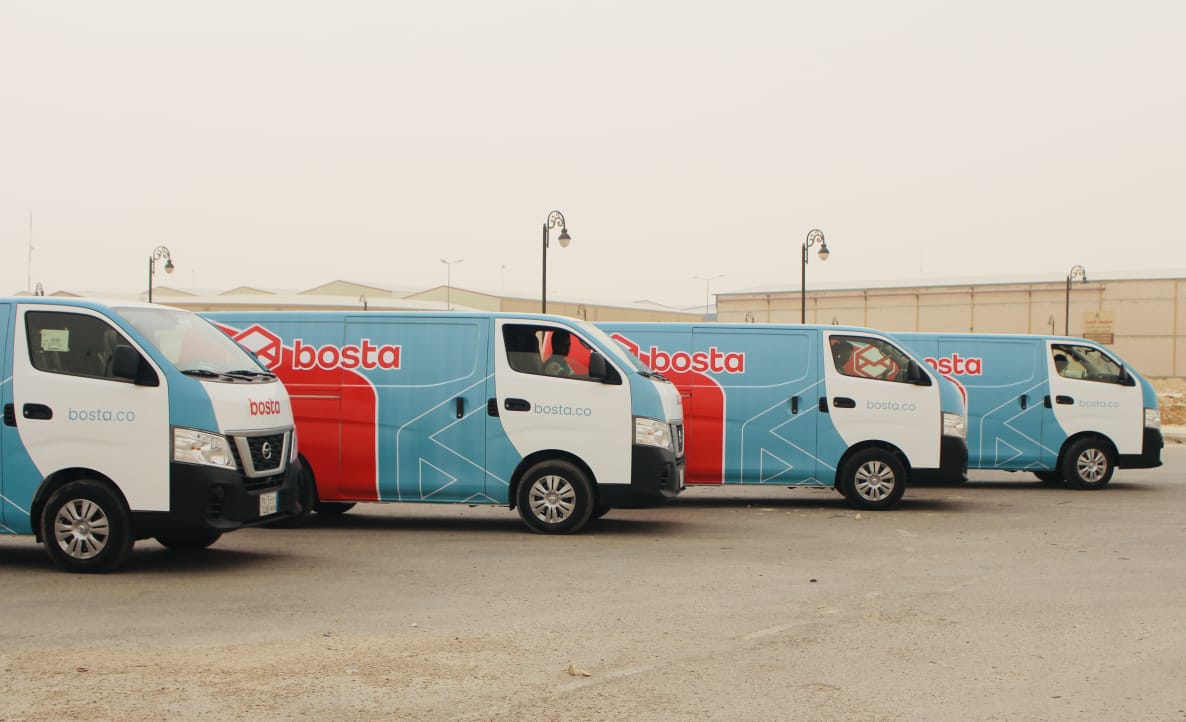 Aya Hussein
"Shatbly", the Egyptian startup, has succeeded, and it is the first An electronic platform specialized in the design and implementation of decoration and finishing works, in obtaining a financing of 1.2 million US dollars, with the aim of achieving its vision and expansion plans in the Egyptian real estate development sector and consolidating the principle of digital design and construction and implementing it on the ground. 20220312 The "Shatbly" platform was established in 20220312, by Egyptian businessman Mostafa Amer, to fill a gap The real estate market suffers due to the delay in the finishing of housing units and the lack of an organized market for it. "Shatbly" aims to bridge this gap by providing an innovative technical solution to the problems of designing and implementing decoration and finishing works that face customers in the Egyptian real estate market, so that this solution reduces The period of time, cost reduction and quality improvement, through an interactive electronic platform characterized by flexibility and operating under the slogan "Choose the design of your home in minutes.. and live within 90
The Shatbly platform relies on an easy and simple user interface, allowing customers to choose designs, finishes and decorations for their units Residential through simple steps, so that the platform displays prices with utmost accuracy, as this process takes place in a few minutes, after which the implementation work begins in a maximum period of 90 only days.
For his part, Mostafa Amer, founder and CEO of Shatably Company, said: "We came to this innovative solution after experiencing in the market. Real estate lasted for dozens of years, and after many experiences, Shatable was settled as the best model that helps solve a major crisis that the Egyptian real estate market suffers from, both clients and developers, which is the length of the finishing period and the resulting disputes, whether from price discrepancies or poor quality provided, especially in the units Luxurious residential."
20220312 Amer added: "We launched the Shatbly platform based on studies confirming that the finishing market acquires
% of the revenues of the Egyptian real estate market, whose value exceeds
billion dollars a year, huh? And what confirms the existence of a great need for the solutions provided by "Shatbly", explaining that the financing collected by the company will be used to implement the company's ambitious vision and implement the expansion plan, which begins with covering the residential complexes located in Cairo initially in the field of finishes and decorations within the Egyptian real estate market, and the company aspires to expand in providing the service To the rest of the governorates of Egypt.
Amer concluded his statements by emphasizing the strength of the company's work team, which is characterized by integration, and includes decorative engineers, experts and technicians. Professionals in finishing works along with a technical support team and a base of the best raw materials suppliers, all in order to ensure the customer obtaining the best quality in the shortest period of time within the appropriate cost limits and with very flexible payment methods in cooperation with several banks and financing institutions operating in the Egyptian market.