Economy
The Suez Canal Economy receives a delegation of heads of industries federations from different countries of the world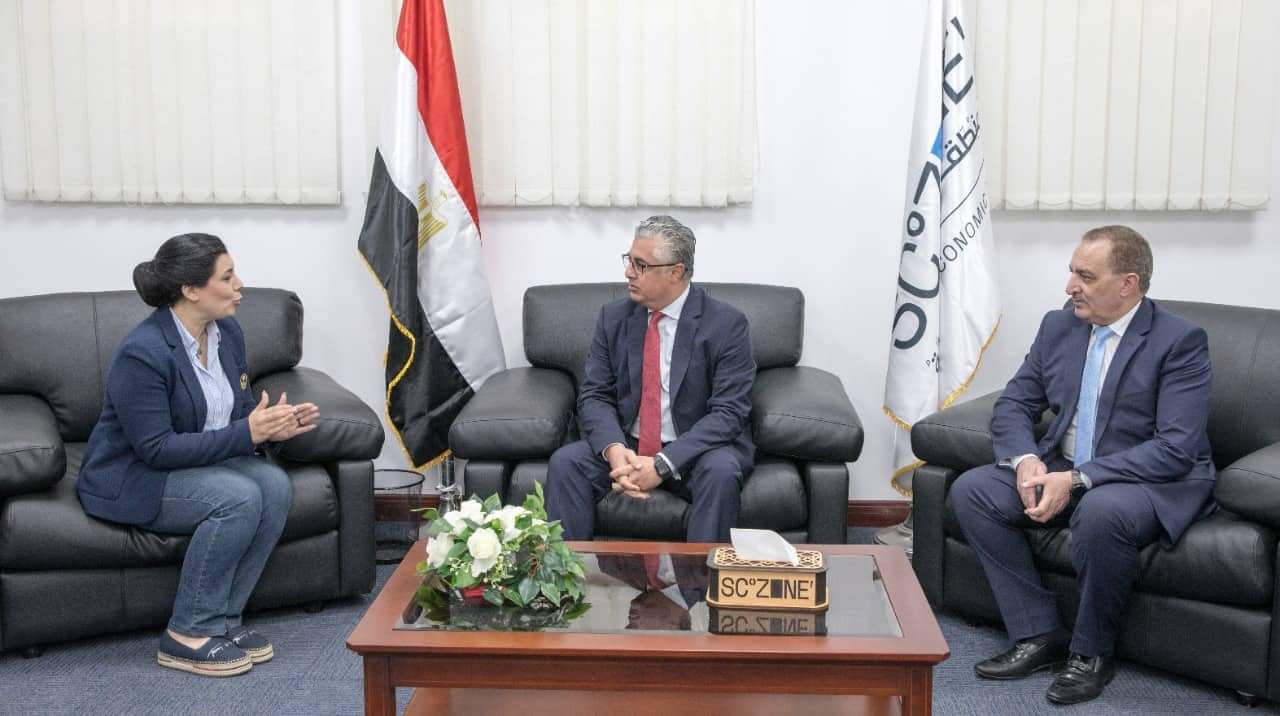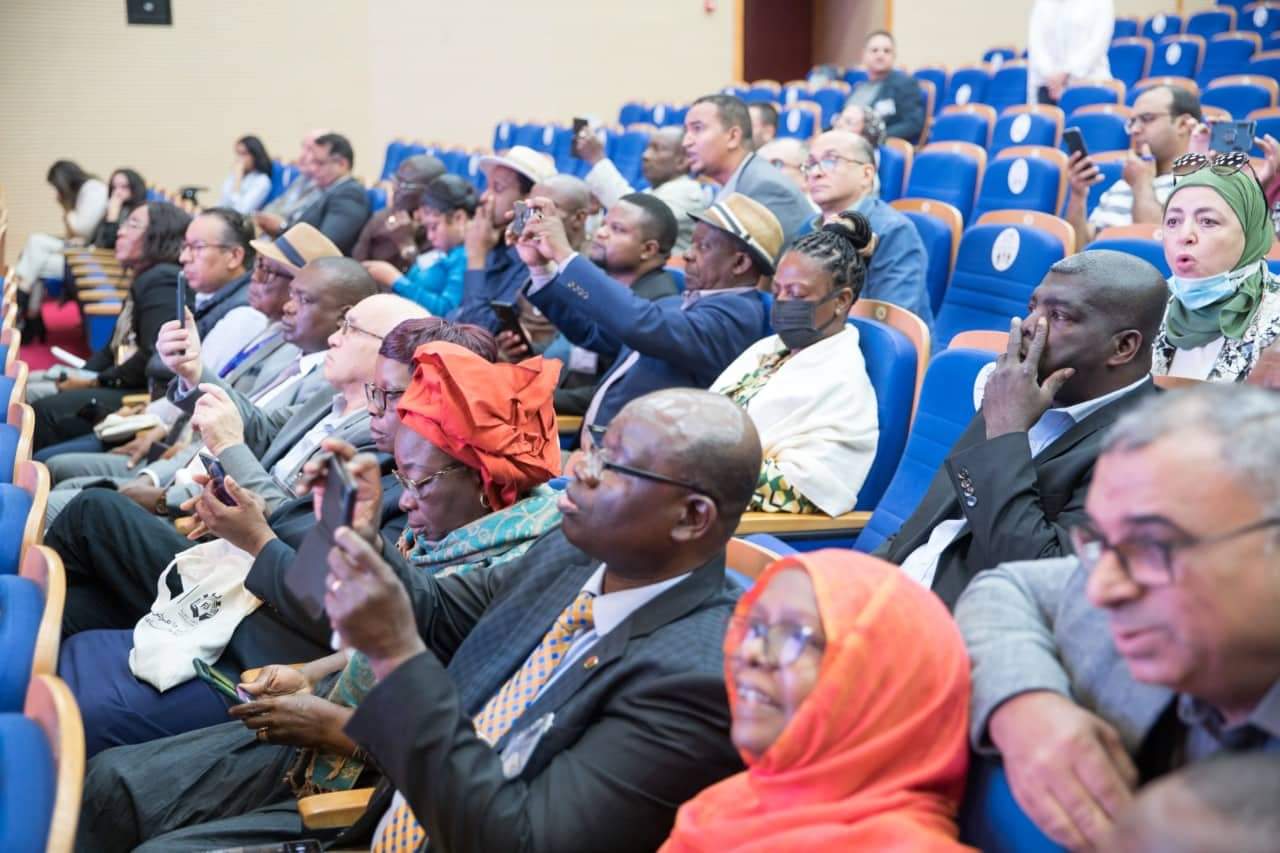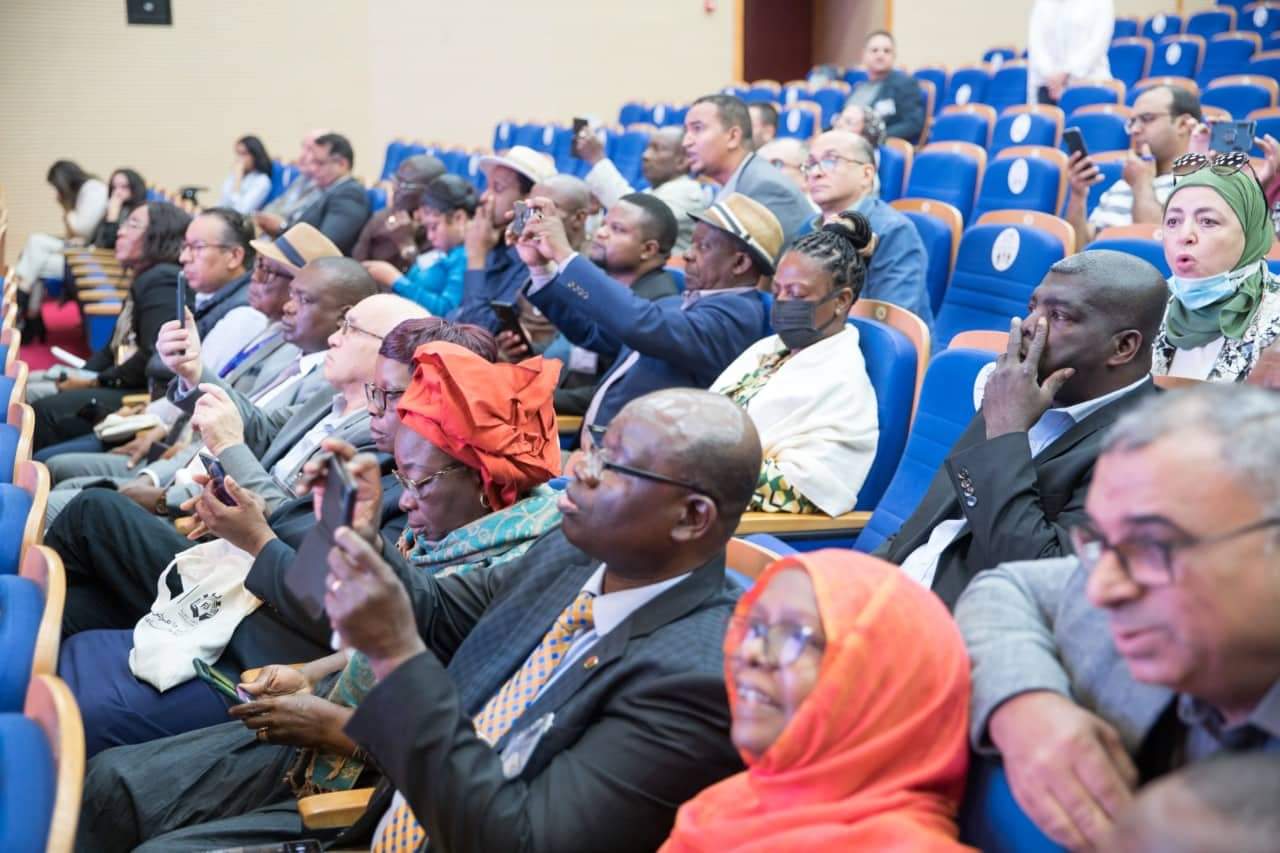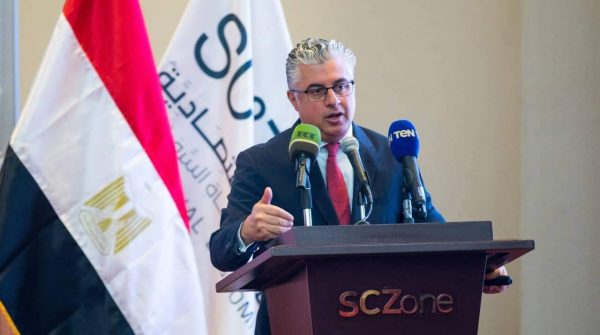 Fathi Al-Sayeh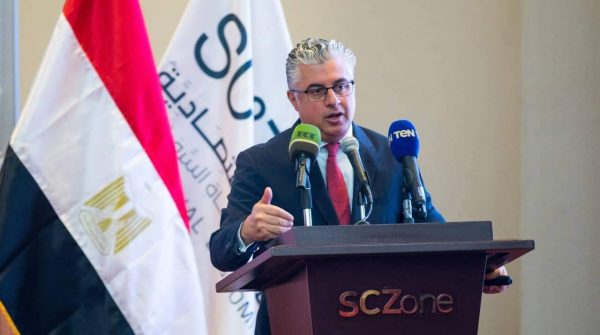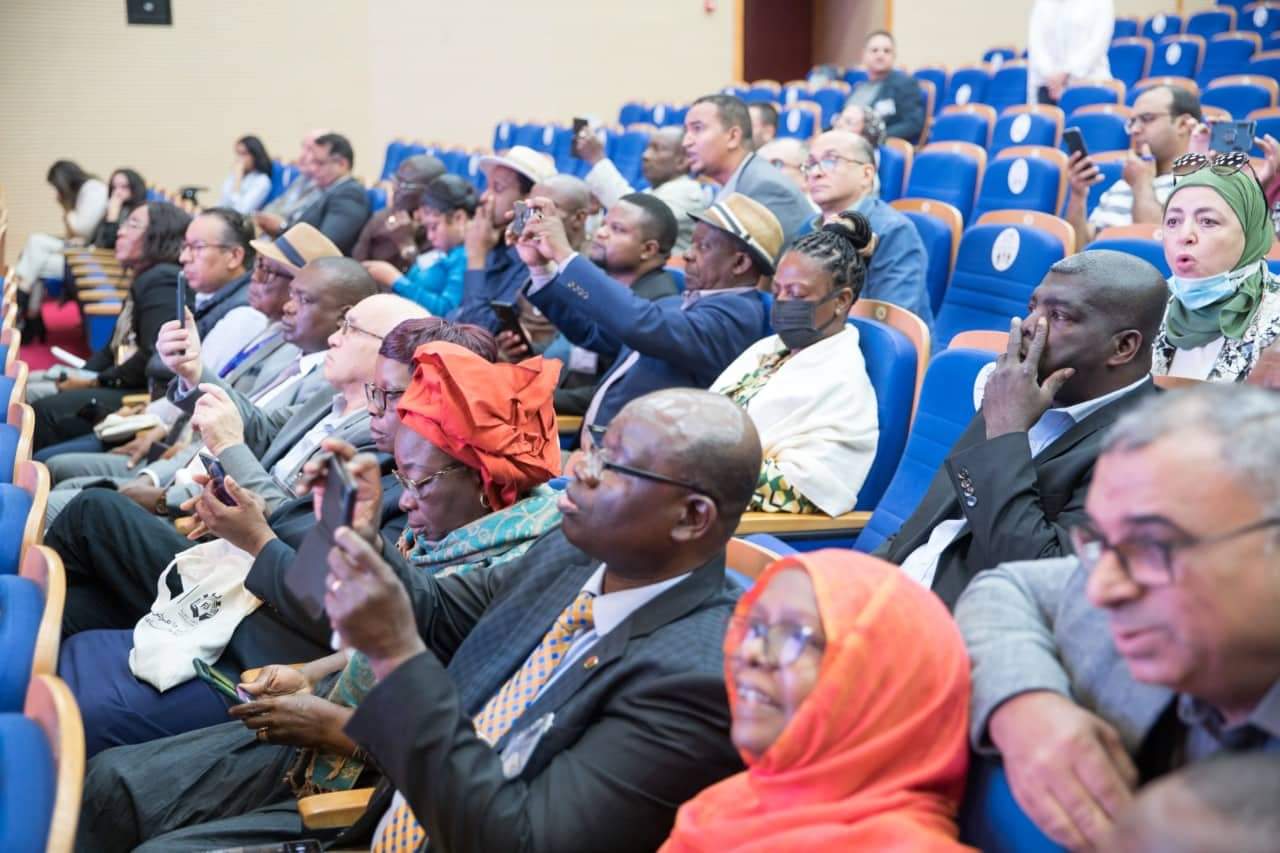 Secretary General of the Federation of Industries *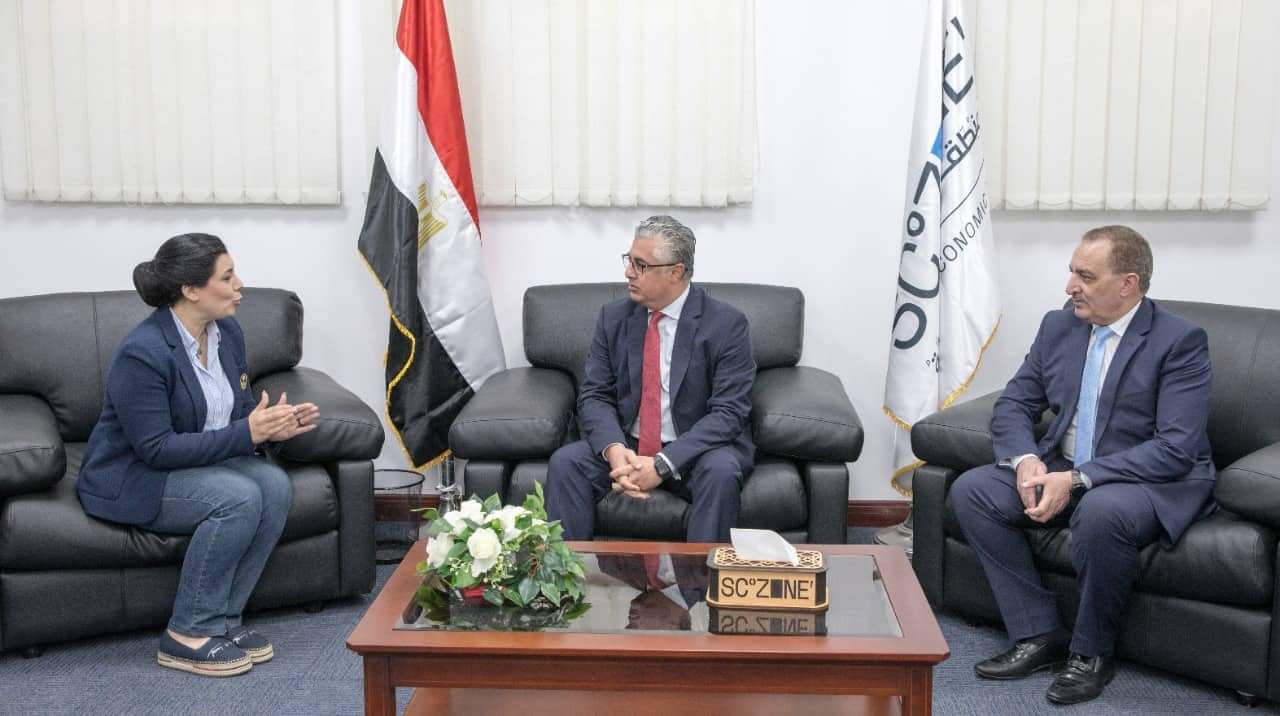 *The Suez Canal Economic Zone is one of the giant national projects in Egypt*
Mr. Walid Gamal El-Din, President of the General Authority for the Economic Zone of the Suez Canal, received today a delegation of the heads of industries federations headed by Dr. Jihad Amer, Secretary-General of the Federation of Egyptian Industries, and in the presence of Major General Mohamed Shaaban, Vice President of the Authority for Industrial Zones Affairs and leaders of the Authority, On the sidelines of the first international forum and exhibition of Egyptian industries, which was held on the occasion of the passing of 853 a year since the establishment of the Federation of Egyptian Industries.
Mr. Walid Jamal El-Din gave a comprehensive presentation on the economic zone, touching on the potential of the zone and its industrial zones The four, served by 6 connected seaports In the Red and Mediterranean Bahrain, he also reviewed how these capabilities contribute to the process of producing green fuel and supplying ships with it. The most important of which is access to various global markets.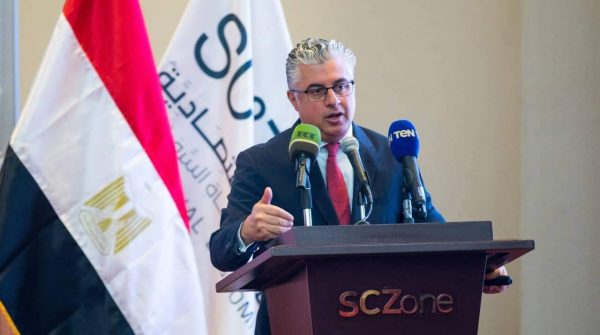 On her part, Dr. Jihad Amer, Secretary-General of the Federation of Industries expressed The Egyptian expressed her happiness for the warm reception and stressed that the economic zone of the Suez Canal is one of the most important giant projects in Egypt in various sectors, due to its distinguished location, which makes it able to support the economic, investment and industrial sector in Egypt, in addition to its ability to prepare a suitable environment for manpower, and added that today It is a golden opportunity with the participation of the foreign delegation within the forum and the first international exhibition of industry to see what is happening on the ground and learn about the economic zone, which is an economic and investment backer for the next stage of the Egyptian state.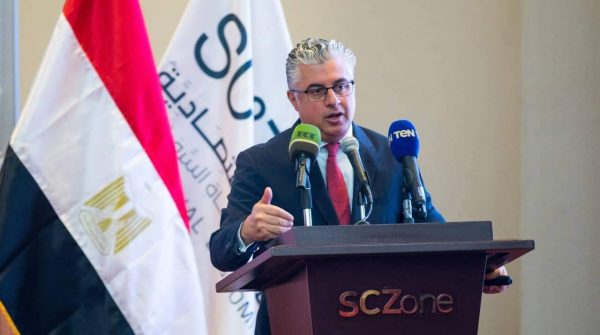 At the end of the meeting, Mr. Walid Jamal Al-Din presented the Authority's memorial shield to Dr. Jihad Amer before the delegation embarked on an inspection tour of the integrated industrial zone of Sokhna To see a number of factories and development works in progress in the port of Sokhna.
)