Economy
Building Materials Participates in a Pavilion in the Annual Employment Forum of Misr University for Science and Technology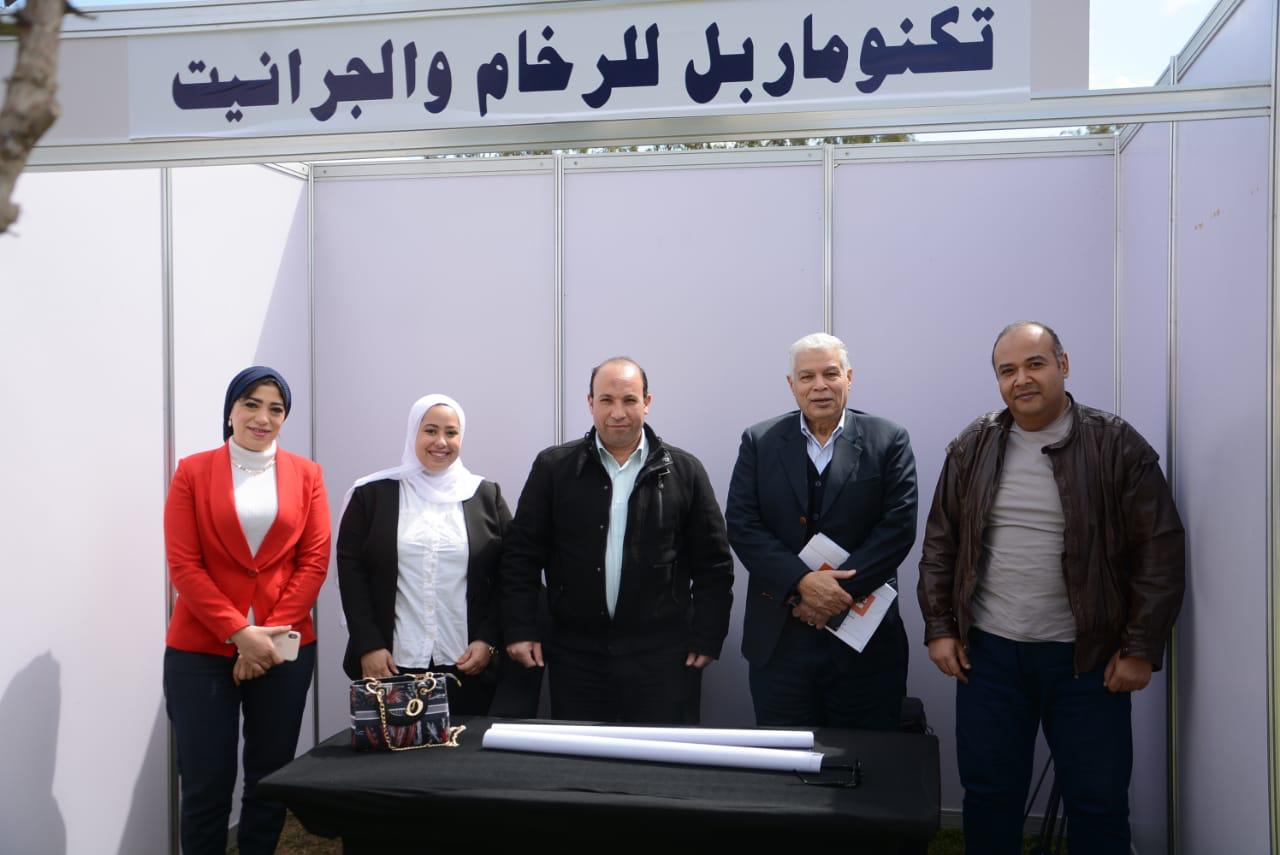 942345 Books: Fathy Al-Sayeh
The Chamber of Building Materials Industries in the Federation of Egyptian Industries participated In a special pavilion for a group of member companies, in the annual employment forum organized by Misr University for Science and Technology under the auspices of Dr. Ashraf Sobhy, Minister of Youth and Sports, Khaled El-Toukhi, Chairman of the Board of Trustees, Prof. Dr. Ashraf Haider Ghaleb, President of the University, and Prof. Dr. Sherif Refaat, Vice President for Community Service Affairs and Environmental Development, and under the supervision of Prof. Dr. Engy Badawy Labib, Chairman of the Alumni Committee in the Community Service and Environmental Development Affairs Sector.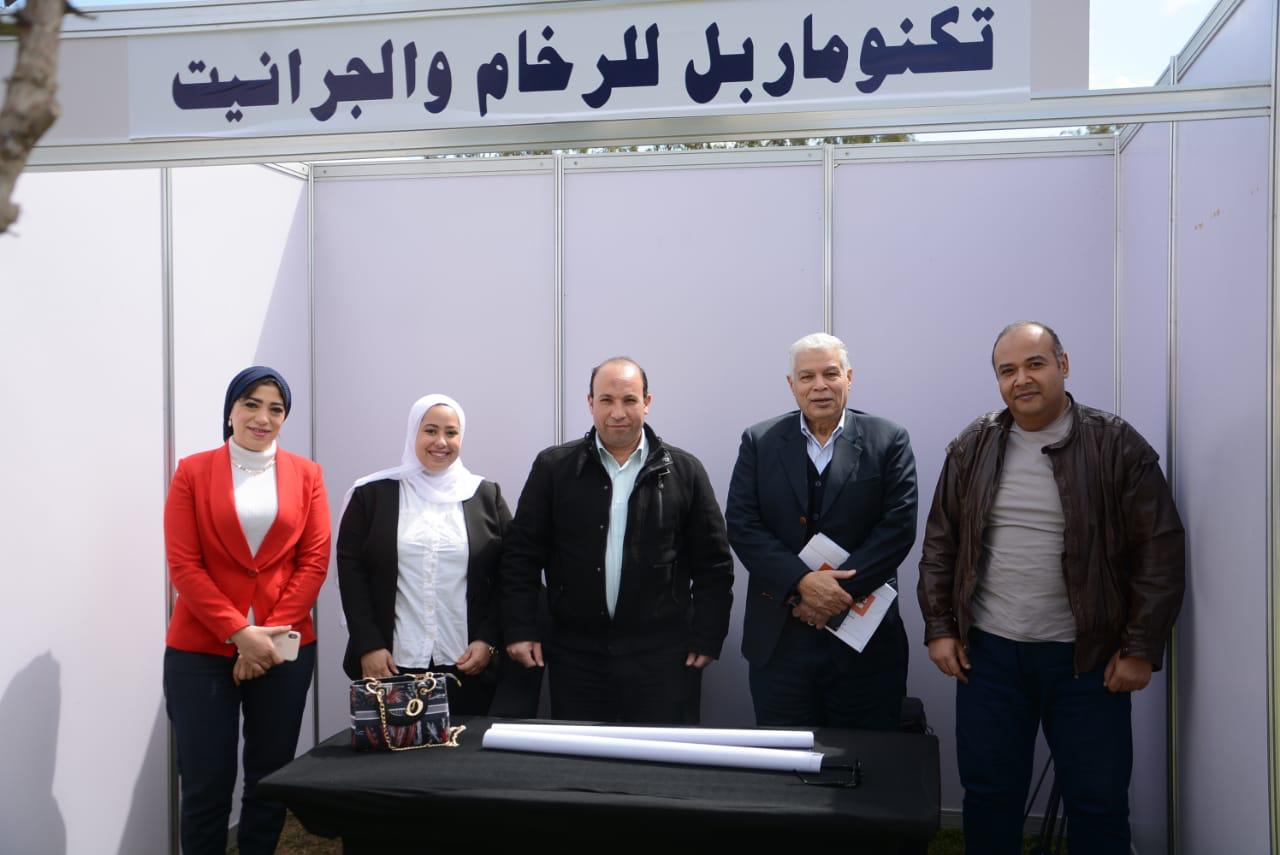 Building materials industries at the annual employment forum of Misr University for Science and Technology, which opened today, Saturday, within the framework of strategic partnership and joint cooperation to achieve the goals of the university and the national industry by providing educational and professional support and care for its students, whether during the study period or after their graduation, and providing job opportunities and training programs and qualification for Students and help graduates to live and break into the labor market and comply with its actual requirements. During its participation in the exhibition, the Chamber received requests from students and graduates looking for work and training opportunities in the factories and companies of members of the Chamber.
A group of member companies participated in the Chamber of Building Materials Industries pavilion, namely Sphinx Glass Company, Lecico Egypt, Treasures of Egypt, the international rock wool "Rocal" and Technomarble for marble and granite.