News
The Minister of Trade and Industry inspects the pavilions of the first international fair for industry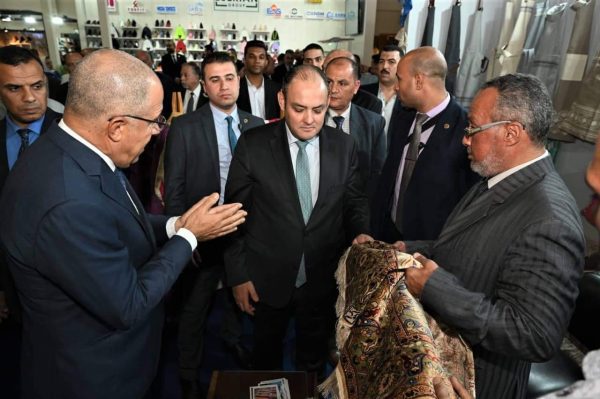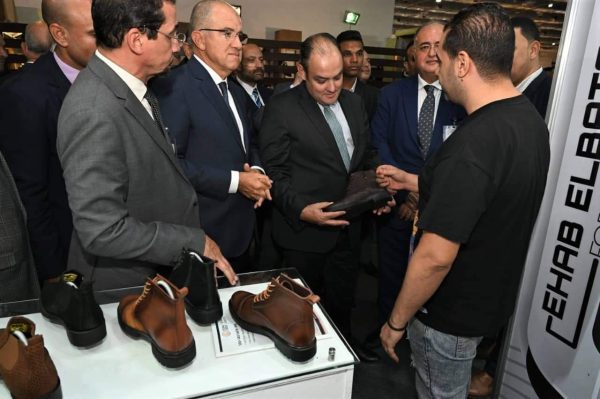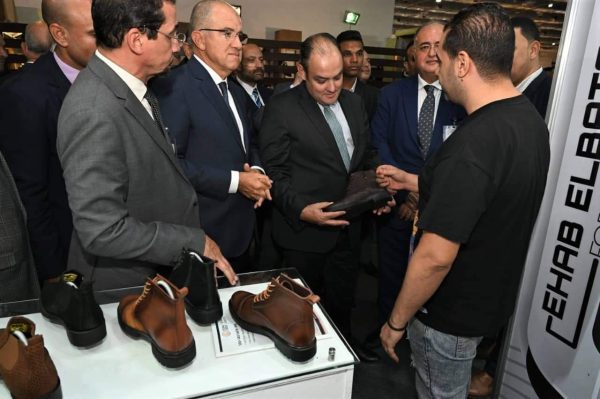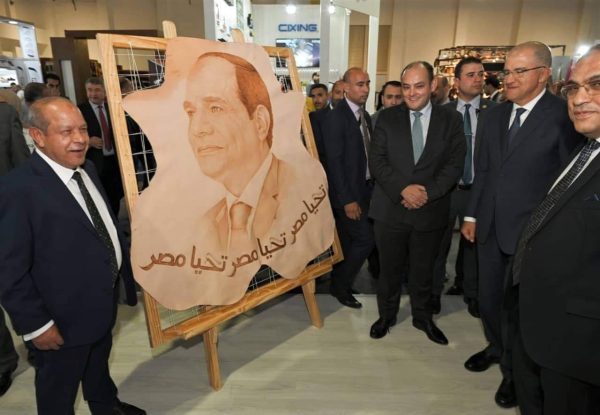 Fathi Al-Sayeh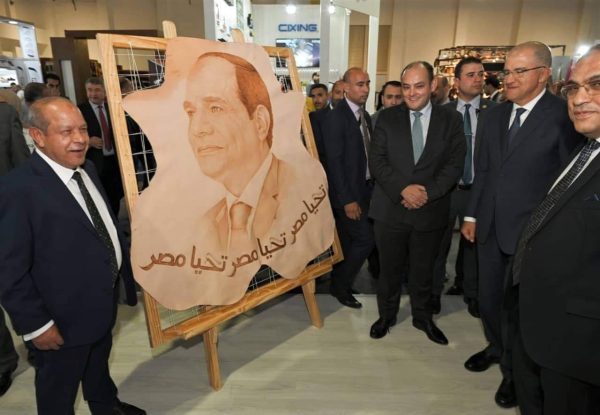 Eng. Ahmed Samir, Minister of Trade and Industry, toured the first international fair for industry, accompanied by Eng. Mohamed El Sewedy, President of the Federation of Egyptian Industries.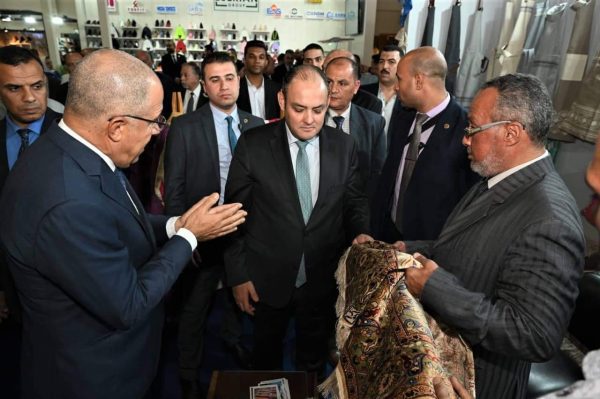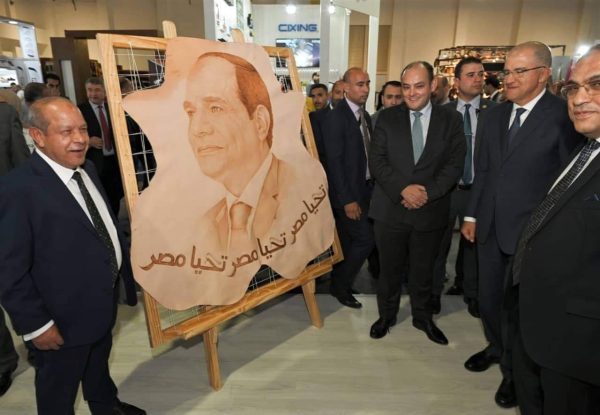 The Minister inspected the pavilions of the exhibition held at the Egypt International Conference Center on an area of ​​12,000 square meters, in which a number of major industrial sectors participate, including the engineering, food and textile industries. Building materials, machinery, equipment and machinery, as well as furniture, handicrafts and products.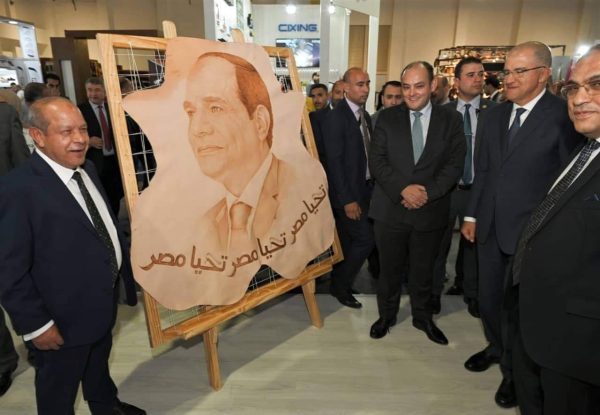 Samir praised the quality of the displayed industrial products, which reflect The great potentials and components of the national industry and its keeping up with global technical and technological developments, pointing to the ability of the national industry to meet the needs of the local market and export to regional and global markets. And the Minister listened The inspection tour to see a number of manufacturers with new innovations that maximize the added value of national products, as well as their plans to develop their production capabilities and open new export markets.