News
Learn about the list of Egyptian startups at Web Summit in Portugal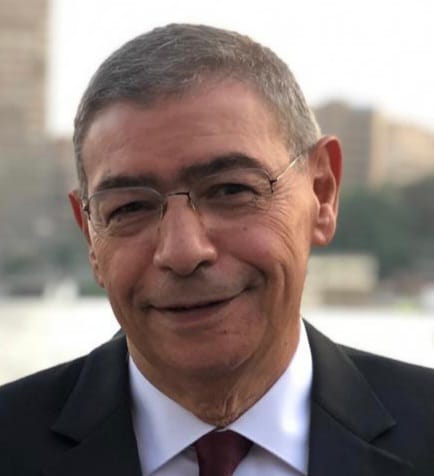 Khalil Hassan Khalil: The political leadership's support for emerging companies is behind our keenness on Egyptian participation to support entrepreneurs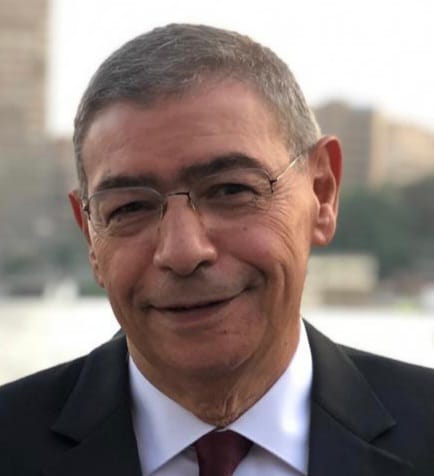 Egypt, Cairo, November 1
:
The activities of the "Web Summit" exhibition and conference, which will be held during the period from 1-4 November in Lisbon, Portugal, with the participation of an official Egyptian delegation that includes
kicked off today. an exhibiting company and 12 a visiting company with representatives of these companies One of the entrepreneurs and founders.
The Egyptian mission participates under the Egyptian pavilion under the auspices of the Information Technology Industry Development Agency "ITIDA" And the General Division for Digital Economy and Technology of the General Federation of Chambers of Commerce.
The "Web Summit" exhibition and conference More than 1200 thousand visitors from 1200 country and 1200 speaker and also includes more than 850 M It will invest in the field of technology, and it will incubate more than
innovative start-up companies from different countries of the world.
In response to this participation, Eng. Khalil Hassan Khalil, Head of the General Division for Digital Economy, stressed the necessity and importance of Egyptian participation in this year's session, which is considered one of the largest Egyptian participation in the conference Lisbon, pointing to the importance of the exhibition for emerging companies, as it is one of the most prominent exhibitions in which the division participates with the support of the Information Technology Industry Development Agency "ITIDA" and within the framework of the division's keenness to expand the base of corporate beneficiaries from international exhibitions and forums. Khalil continued, saying: It is thanks to the directives of the political leadership and the remarkable interest of the Egyptian state in the start-up companies behind our participation of this size, especially since Egypt is witnessing a boom In the field of entrepreneurship, where the sector of startups based on technological innovation is achieving unprecedented growth rates with the increasing interest by investment funds, financial institutions and organizations specialized in sponsoring, incubating and accelerating innovative businesses and projects
Khalil added that the most prominent exhibiting companies are:
ISchool, KoraStats, ILLA, Appgain, Wuilt, Fab-Minds, Zeal, CirclePay, AMWAL, Swft, ElGameya
While the list of visiting companies this year includes eleven companies:
TechieMatter, CyberTalents, Sprints, dKilo, PayMint, Esaal Consultant LLC, Read to Lead, Pharmacy Marts, Innovolve Iqraaly, UNLOCK, SIGMA FIT.
Khalil explained: "The General Division for Digital Economy and Technology and ITIDA, through this participation, seek to strengthen the position of Egypt International in the fields of entrepreneurship based on innovation, promoting the components of the booming technology startups sector, and reviewing the incentives and advantages that Egypt enjoys in this field, which contributes to attracting more investments to this sector and expanding the base of venture capital funds, international financial institutions and platforms specialized in supporting entrepreneurs. in Egypt".