News
IMS is a financial and marketing consultant for the "Volcano Mall" project in the largest service area in the Fifth Settlement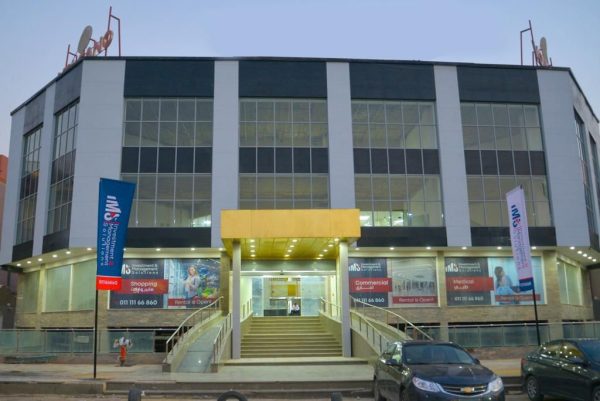 IMS, a company specialized in providing integrated marketing and investment solutions, revealed its selection as an administrative and marketing consultant for the Volcano Mall project in the Fifth Settlement area in New Cairo. Hisham Ibrahim, Chairman of the Board of Directors of IMS, explained that it is a multi-service "Vulcano Mall" project, between commercial and medical, with areas starting from
. square meters, where the mall includes 2 basements and ground + 2 floors, the ground floor and the first commercial, and the second fully medical, indicating that the reservation door has been opened for the project units By the rental system with rental periods starting from 3 years up to 7 years.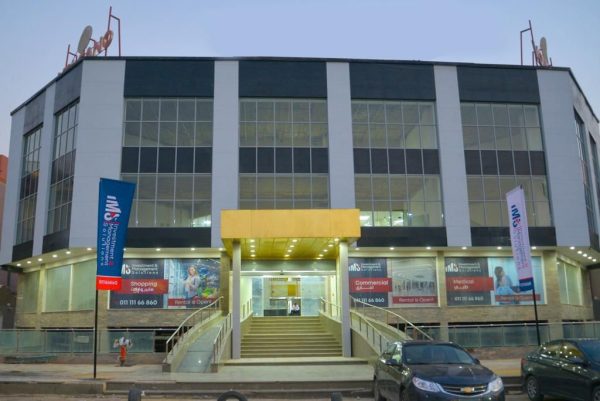 He pointed out that the mall includes 3375 square meters of hypermarket activity, and 3375 square meters of car parking "parking" For rent, and 14 a commercial unit on the ground floor, the activity of Dahab shops, cafes, restaurants, and 16 A commercial unit on the first floor, various activities between Clothes, shoes, accessories, mobiles, hairdressers for women and men, in addition to 16 a medical clinic on the second floor and an analysis center.
The Volcano Mall project is located on an area of ​​
meters in the city services center behind the Fifth Settlement Court and next to the Al-Maayerji Library and next to a large number of commercial and service malls in the area, which contributes to ensuring the operation of the project upon receipt.
Hisham Ibrahim stressed that the company's role includes managing real estate assets by providing a set of services in an integrated manner to achieve the highest return to our customers at the highest quality level by studying the costs and revenues of real estate and working on managing These costs are in the interest of the customer, which includes the rental mix, housing the brands willing to rent, managing the mall, and developing a marketing and promotional plan to serve the project.