News
Johnson Controls Expands List of Open Blue Package Services in the Middle East and Africa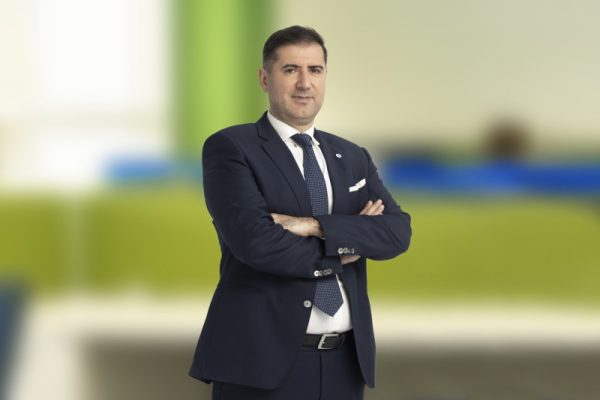 Aya Hussein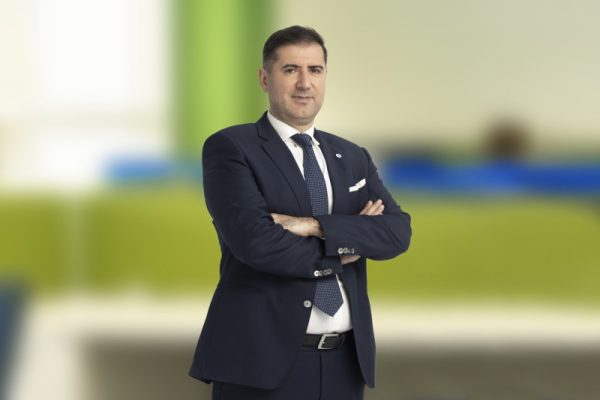 Johnson Controls, the global leader in smart and sustainable buildings Introducing OpenBlue Metasys services to its clients in the Middle East and Africa.
OpenBlue Metasys includes a suite of customized AI-powered services such as remote diagnostics, predictive maintenance, compliance monitoring, advanced risk assessments, and more. These enhanced capabilities allow for the monitoring and management of a full range of HVAC, fire protection and security services in all circumstances, including emergencies.
OpenBlue Metasys services also support decarbonization and renewable energy goals for customers, making it easier for them to plan, implement, track and deliver, while improving Building performance, cost savings and energy efficiency as they march to net zero.
The company offers building owners four different levels of OpenBlue services to choose from to meet their needs. They are arranged into four service levels including Basic, Enhanced, Expert and Optimized, which enhance equipment performance, lifecycle and efficiency, occupant comfort, and compliance while reducing operating costs, unplanned downtime and energy use.
Devrim Tekele, General Manager Aftersales, GCC, at Johnson Controls said: "We are proud to launch our new range of OpenBlue services, which provides solutions It is powered by on-demand AI that is used in many sectors such as hospitals, schools, universities, stadiums, companies, and others."
OpenBlue Services leverages capabilities to help handle inspections, monitoring, maintenance and repairs, keeping the building environment sustainable, efficient, productive, and comfortable. Open Blue includes many features such as predictive maintenance, remote diagnostics, and advanced monitoring. In addition, it uses data-driven insights and analytics capabilities to facilitate timely and effective decision-making for proactive planning, budgeting, risk mitigation, and enhanced cybersecurity. In addition, it ensures the optimum performance of the buildings through its periodic reports around the clock, the presence of a team of experts remotely and instant diagnostics.
"OpenBlue serves as the blueprint for the future – a comprehensive software platform that transforms buildings into dynamic spaces. OpenBlue services deliver an enduring core value to our customers, exemplified by our commitment to making buildings smarter, healthier and more sustainable. Buildings play a key role in the long-term economic recovery after the pandemic as well as in maintaining the safety of building occupants. Ultimately, smarter, healthier and more sustainable buildings remain linked to the need for a healthier and greener planet."
It is noteworthy that the "Open Blue" platform from Johnson Controls combines traditional operational technology, modern IT systems, and cloud applications filled with artificial intelligence and cutting-edge technology, integration and collaboration.
With OpenBlue, operating technologies can seamlessly connect and integrate across a wide range of systems, helping to provide a multitude of tasks including connectivity, contactless buildings and secure environments.
)