News
Lieutenant-General Osama Rabie: "The Suez Canal witnesses the transit of 86 ships with a total net tonnage of 5.1 million tons."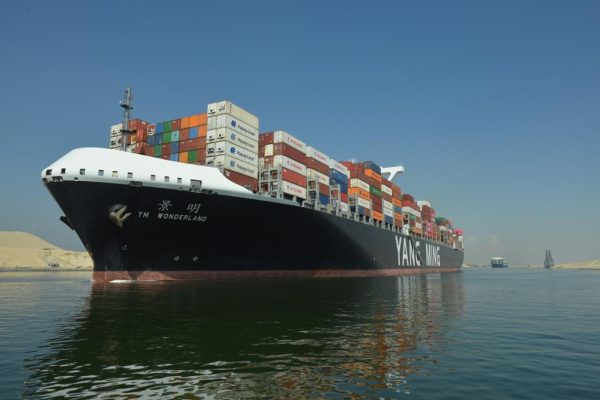 Sofa: Fathi Al-Sayeh
20221101 Lieutenant-General Osama Rabie, head of the Suez Canal Authority announced , that the navigation movement in the canal recorded, today, Tuesday, record numbers in terms of daily transit statistics, as 198 a ship crosses from both directions without waiting, with total net loads. 5.1 million tons.
The number of ships transiting the canal from the north direction is
a ship with a net tonnage of 3.1 million tons, while 198 a ship crosses from the south direction of the stream The new navigator of the channel, with a total net tonnage of 2 million tons. A new certificate of success for the cadres and human competencies owned by the authority in the fields related to maritime navigation, and as a result of good planning for projects to develop the navigation course of the canal, which enjoys the full support and periodic follow-up of President Abdel Fattah El-Sisi, President The Republic is aware of the strategic importance of the canal and in order to preserve its active role in serving the global trade movement. The record numbers recorded by the navigation movement in the canal would not have been achieved without the new Suez Canal project, which succeeded in increasing the canal's capacity and raising its efficiency to receive the current and future generations of giant ships with huge payloads and large submersibles that global ship arsenals are heading towards building to benefit from the economies of scale. 20221101 Today, from the north direction, the giant container ship HMM LE HAVRE topped the navigation movement with a total tonnage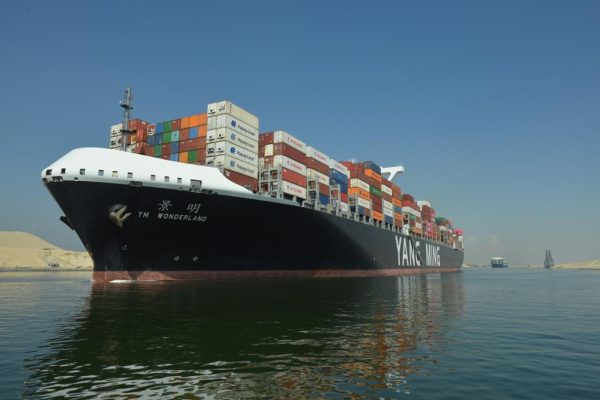 thousand tons, on its next voyage from Morocco to Singapore, while the container ship MSC ZOE, flying the Panama flag, came at the head of the southern convoy with a total tonnage of
A thousand tons on its next flight from Saudi Arabia to Egypt.
20221101 It is worth mentioning The navigation movement in the canal recorded today, Tuesday, the crossing of different types of giant ships, as they crossed 2022 a container ship and 18 a bulk ship, and