Market
Valeo invests in Hoods, a virtual online shopping and entertainment platform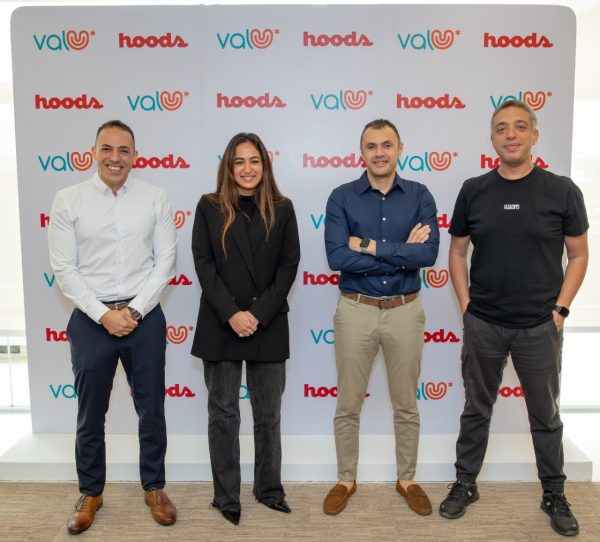 Cairo on November 1 4887140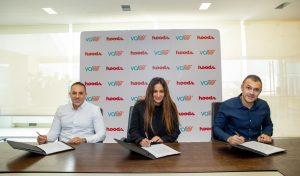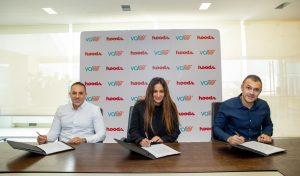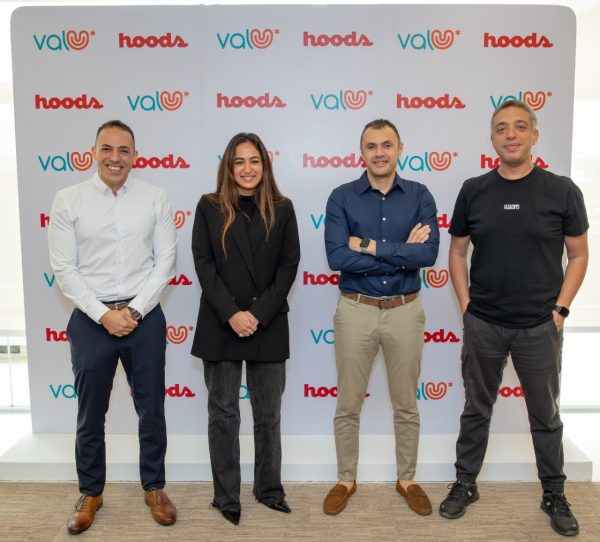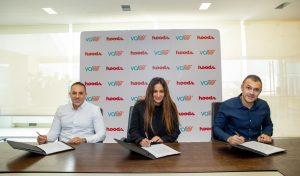 Valeo, the leading Buy Now, Pay Later (BNPL) platform to enhance the evolving lifestyle in the Middle East and North Africa, today announced , its investment in Hoods, the first platform of its kind in the Middle East region specialized in providing entertainment services and virtual shopping online. Through this step, Valeo looks forward to maximizing the benefit of the unique Hoods platform and entering the fast-growing virtual shopping field, which will result in diversifying the range of products and services it provides to both customers and the network of existing and new merchants. This move comes just two months after Valeo acquired Paynas, an electronic platform that provides an integrated package of employee management services that provides a range of financial services for small, medium and micro companies (MSME), as well as the acquisition of Minority stake in financial services technology startup Kiwi, the first social payment application for young people to facilitate the integration of unbanked people in Egypt. 4887140 8930 The Hoods online shopping platform provides its customers with an innovative and easy-to-use shopping experience due to its unique nature, as it has proven its ability to attract a large and growing customer base. Hoods has succeeded in bringing about a fundamental change in the shopping patterns of consumers online, by creating a digital application that brings together sellers, content makers (influencers) and shoppers under one interactive umbrella to carry out retail transactions with ease, allowing shoppers to view the products they want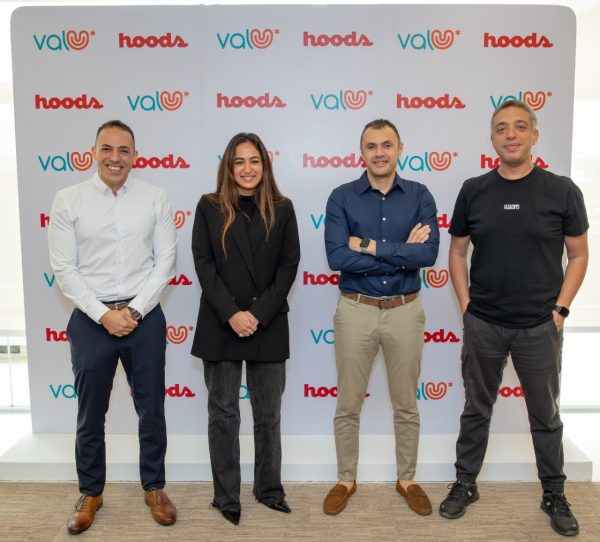 And at the level world, especially after the spread of the "Covid" virus – 19 "Online shopping has very quickly become the preferred method for customers who want to purchase their necessities through digital means. The Hoods platform takes advantage of the videos posted by content makers to display products in an enjoyable visual shopping manner, unlike traditional online shopping methods that only offer a fixed display of products without a direct display of recommendations from experts in several fields. Through this platform that allows consumers to communicate with influencers and brands to learn directly about the products they want to buy, it has succeeded in establishing itself by providing a unique and integrated multi-channel shopping experience that combines the advantages of the physical shopping experience with the speed and ease of online shopping.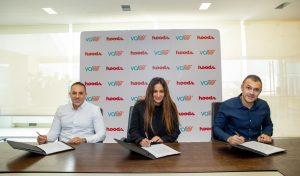 Commenting on this partnership, Habiba Naguib, Head of Strategy and Market Expansion at Valeo, confirmed that this The investment in the Hoods platform is an affirmation of Value's focus on partnering with both non-traditional stores, platforms and companies that are consistent with our vision of continuing to provide the latest various financial solutions in the field of digital services, with a focus on providing convenient shopping experiences and maximizing value including Contributes to facilitating the lives of customers at all levels. Najeeb added that after the company enters this promising sector, Value will benefit from the technological solutions provided by the Hoods platform and its wide network of customers by providing them with suitable financing solutions while shopping online. In addition, this partnership provides the opportunity for VALEO's growing network of merchants to display their products directly on the platform and thus grow demand for their products, in addition to enabling VALEO customers to access an innovative platform that provides them with an unparalleled shopping experience.
4887140 It is worth noting that this transaction comes within the framework of VALEO's commitment to investing in companies that support its mission-focused mission. To enhance the advanced lifestyle of customers, as well as provide the opportunity for the company to move forward in implementing its strategy that aims to provide its customers and trading partners with the financing tools and solutions they need to enhance their lives and grow their companies, which will contribute to enhancing financial inclusion and maximizing sustainable value and thus enhancing positive returns On the communities in which the company operates.
For his part, Mostafa Hanafi, founder of the Hoods platform, expressed He expressed his happiness in partnering with one of the most prominent institutions working in the field of financial services technology, such as "Value" company, which will contribute to the development of the package of services offered by the platform to its clients, thus increasing the base of Customers, and that interest stems from our firm belief that it is based on creating exceptional shopping experiences and contributes to making a radical change in the lives of customers, as well as re-formulating and creating new markets. Hanafy added that the investment made by Valeo has contributed to enhancing our confidence in the promising future that awaits the field of online shopping, noting that the platform succeeded in creating a new market by making a change in this promising field, which resulted in creating more experiences. New and exceptional for consumers. Hanafy stressed that this investment by Valeo will contribute to accelerating the future growth plans of the platform, as well as achieving a broader positive impact in the market. On the other hand, Waleed Ghallush, co-founder of the "Hoods" platform, said that we succeeded in building a platform that was able to create a unique blend of shopping and entertainment in a rich experience that provides convenience and fun in direct shopping through a strong platform for trade e. He pointed out that the platform focuses on the speed of delivery of products to customers anywhere and without hassles. Ghallush added that this unique partnership with "Value" will allow customers to facilitate the payment process, which will contribute to enhancing the customers' shopping experience.