News
Minister of Finance..The Egyptian economy has become more attractive to investments..with good indicators
F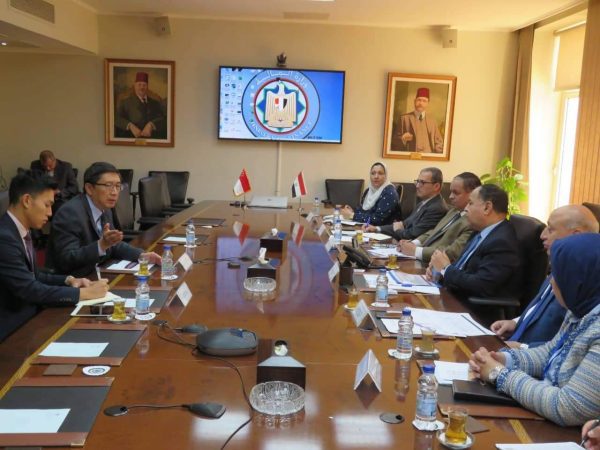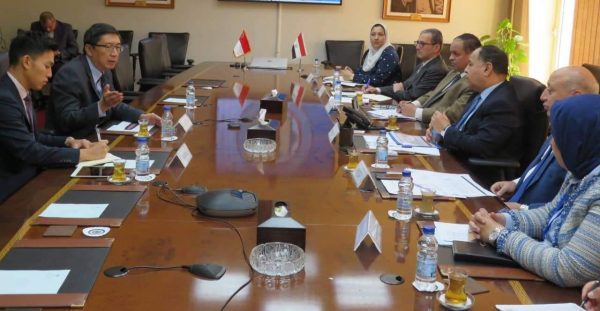 Khthy Al-Sayeh
Dr. confirmed Mohamed Maait, Minister of Finance, that the Egyptian economy has become more attractive to foreign investments; As a result of the elaborate implementation of the economic reform program, which was praised by international financial and rating institutions, explaining that the indicators for the fiscal year ending in June 2022 were good, as we succeeded in converting the first budget deficit that lasted for more than 21 consecutive years into a primary surplus of 1.3% In June 2022, and for the fifth year in a row, we recorded the highest growth rate since 2008 at 6.6%, and the budget deficit rate of the GDP was reduced to 6.1%, and the debt-to-GDP ratio was reduced to 87.2%, and we aim to reduce it to 75% by 2026.
In his meeting with Dominic Goh, the Singaporean ambassador in Cairo, the minister said that we are keen to enhance joint cooperation and exchange experiences in port management and the development of the customs system, and to benefit from the Singaporean experience after it became Singapore is a global hub for logistics services, especially in light of the government's efforts to implement the national project to develop and digitize the customs system. In a way that contributes to reducing the average customs release time, facilitating procedures for the business community, and facilitating the movement of internal and external trade. From local and foreign investments, and overcoming obstacles to the business community, an open dialogue will be held with representatives of Singaporean companies in Egypt to encourage and develop Singapore's investments in various economic sectors, thus contributing to achieving economic and development goals, improving the standard of living of citizens and upgrading the services provided to them.
The meeting was attended by: Shahat Ghaturi, Head of the Customs Authority, Mokhtar Tawfiq, Head of the Tax Authority, Ambassador Dr. Hossam Hussein, Advisor to the Minister for External Relations, Nisreen Lashin, Head of the Investors Support Unit, and Doaa Hamdi, Head of External Relations Unit.