News
Agricultural report: More than 144 tons of meat and fish unfit for consumption have been seized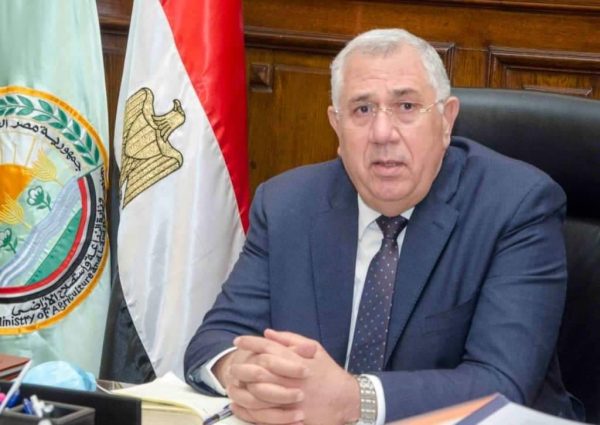 Fathi Al-Sayeh
Mr. Al-Qusair, Minister of Agriculture and Land Reclamation, and Eng. Mustafa Al-Sayyad, Deputy Minister of Agriculture for Livestock, Fish and Poultry Resources, issued a report from the General Authority for Veterinary Services that includes the total seized meat, poultry, fish and products unfit for human use and slaughtered outside slaughterhouses nationwide during the month of October, where the total seizures amounted to about 144 tons and 425 kg.
The report stated that the seized quantities consisted of frozen poultry, meat and fish unfit for human use, some of which are being re-manufactured, as 2022 A record of these violations and the reservation of the seized quantities, until they are presented to the competent prosecution to complete its procedures.
The report added that this comes within the framework of the efforts made by the Ministry of Agriculture through the General Authority for Veterinary Services and the directorates of veterinary medicine in the governorates In the control and inspection of outlets and markets selling meat, poultry, fish and animal products in order to provide healthy and safe food, in order to preserve the lives of citizens from spoiled or unfit for human consumption.