News
X-Era acquires Speed ​​e-commerce platform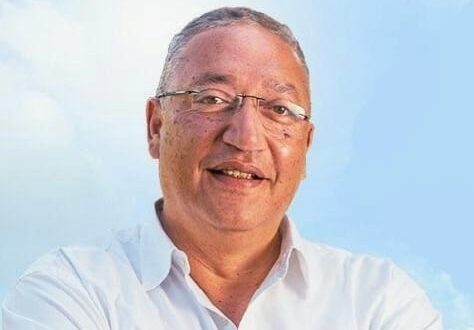 Eh Hussain
"X-Era" company for technology and logistic services announced Headquartered in the United Arab Emirates, for its acquisition of the "Speed ​​E-Commerce Store" platform in Egypt, a subsidiary of the Speed ​​International Group of Distribution and Logistics Services, to develop and re-launch the platform in a new way in the Egyptian market.
The "Speed ​​E-Commerce Store" platform helps owners of small and medium-sized groceries in Egypt to purchase their sufficient stock from wholesalers, distributors, and manufacturers at reasonable prices. The application serves as a one-stop shop to choose between a variety of products with multiple brands, and sellers can easily purchase their various needs from the application through their smartphones at any time of the day, all days of the week, by purchasing a basket that includes their stock requirements, to reach the demand During 24 hours.
As a leading company in the field of digital solutions for business, X – Era "Through this acquisition, we will develop and update the "Speed ​​E-Commerce Store" application to make it easier and more convenient for the user to browse, in addition to increasing the features built into the platform for consumer goods merchants and small and medium-sized retailers.
X-Era aims to re-develop the informal market, using innovative business solutions and designing modern technologies that suit the needs of retailers in geographical areas It also aims to support and empower grocers and retailers by facilitating access to a wide range of distinctive products and services, in addition to supporting their operational capacity in all aspects of daily operations. In the coming period, X-Era also plans to invest millions of dollars in technological development and geographical expansion.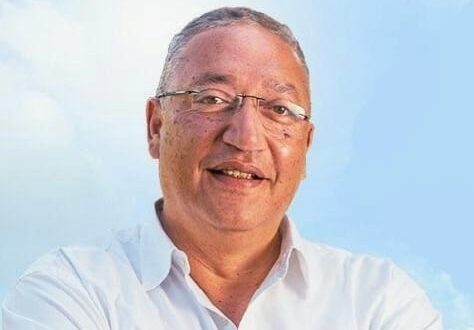 In response to this, "We are excited about our partnership with X-Era, and we believe that it will reshape e-commerce in the Egyptian consumer goods market, by offering many advantages to small, medium and micro enterprises," said Ahmed Hassan, Chairman of Speed ​​International Group of Companies.
Ahmed Hassan added that this chapter will help Speed ​​Distribution and Logistics companies to increase their focus in providing all supply chain and logistics services. For consumer goods companies as well as e-commerce companies.
On his part, Mahmoud El-Anany, CEO of X-Era, said, "One of the The main objectives of this operation is expansion, as the application of the e-commerce store platform is currently using about 35,000 a merchant, and we aim to reach the number of users to 25054595403468 ,000 By the middle of the year 2022.
Al-Anani added: "Our plans also include expanding our presence outside the 9 governorates currently covered by the application to include all governorates of the Republic by the end of 20221102. The application of the Speed ​​Store e-commerce platform will also be developed and its name and identity changed in the next stage, to be closer to our customers, which reflects the new value that we intend to provide to owners of small and medium-sized grocery stores.