News
The Financial Supervisory Authority approves additional amendments to the registration rules to facilitate procedures in implementation of the recommendations of the Economic Conference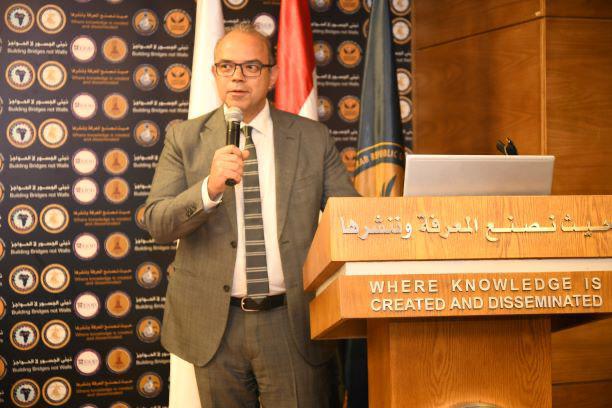 Aya Hussain
Facilitating the procedures and requirements for the acquisition of listed companies over non-listed companies
Issuance of rules regulating the use of electronic systems in the voting process and organizing general assemblies of listed companies
Permission to combine the positions of the Chairman and CEO of the listed companies according to the justifications provided by the company and accepted by the Authority
Allowing the registration of large-sized newly established companies temporarily, provided that they meet the requirements of listing and offering in accordance with the rules
Requiring large-sized companies to prepare and submit disclosures in Arabic and English to improve the investment vision of Egyptian stocks
Dr. Mohamed Farid, Chairman of the Financial Supervisory Authority:
The development of registration rules is consistent with the vision and directions of the government to improve the business environment to increase the rates of registration Investment and Operation
The amendments aim at facilitating and simplifying procedures to motivate companies to register and offer to explore opportunities for growth and business development through Stock Market
Simplifying the procedures for the acquisition of listed companies over the unrestricted supports the market capital and enhances the securities Offered and available for investment and trading
Listing the shares of newly established large-sized Egyptian companies enhances their ability to access the necessary financing To grow and provide job opportunities
The development of disclosure systems aims to enhance the protection of the rights of customers and enable them to build sound investment decisions
Organizing the process of using the electronic systems necessary for the participation of shareholders in the assemblies and voting on their decisions remotely to help investors exercise their rights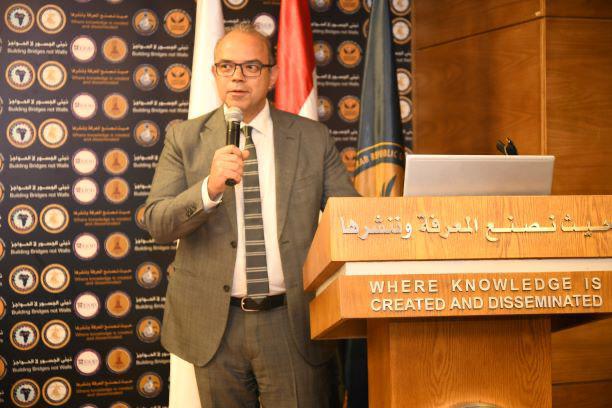 In line with the recommendations issued by the Economic Conference on the necessity of improving the investment climate and facilitating the necessary procedures for doing business and increasing the participation of the private sector in economic activity, Dr. Muhammad issued Farid, Chairman of the Board of Directors of the Financial Regulatory Authority Resolution No. (149 for the year 2022 To make amendments to the rules for listing and delisting securities in the Egyptian Stock Exchange, in order to create a favorable environment that helps and motivate companies to benefit from the stock market as a platform that supports the development process of various economic entities. as well as Resolution No. (150 for the year
regarding the conditions, controls and procedures for allowing the use of electronic systems to attend the meetings of the general assembly of companies whose securities or financial instruments are registered in the stock exchange and to prove their procedures and vote on them remotely.
The issuance of these amendments was preceded by a community dialogue session called by the General Authority for Control with representatives of all actors in the market from listed companies, accounting and auditing offices and legal advisors to solicit opinions on the proposed amendments, in the belief of the authority in the importance of partnership to achieve Its vision aims to develop and develop non-banking financial markets to play a greater role in supporting economic entities operating in various activities Productivity to support national economic growth and increase employment levels.
The new amendments issued in this decision targeted a number of items and articles that are explained as follows
1- Amending Article (6) of the Registration Rules: