News
(27) representatives of Saudi companies discuss cooperation and investment opportunities with their counterparts in Finland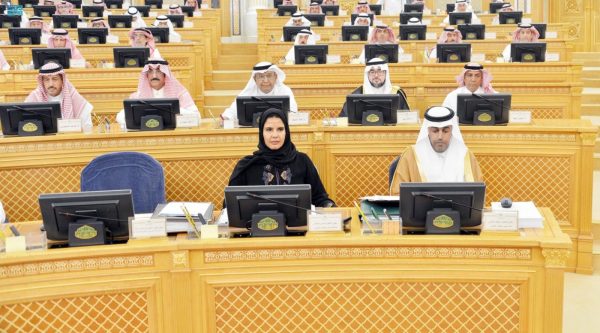 Aya Hussain
The Republic of Finland in conjunction with the visit of His Excellency the Minister of Commerce, Dr. Majid Bin Abdullah Al-Qasabi, in order to discuss prospects for trade and investment relations between the two countries.
The Saudi business delegation includes about ( 52) Representatives of Saudi companies in various economic sectors meet with their counterparts in the Finnish business sector to discuss opportunities for cooperation between the two sides.
The delegation is scheduled to hold commercial talks, meetings and visits to a number of Finnish private entities, in addition to holding the Saudi Business Forum Finn and the signing of an agreement to establish a joint business council and an agreement with Business Finland to organize joint missions and events and exchange information and experiences in the economic fields. It is noteworthy that the volume of trade exchange between the Kingdom and Finland amounted to about 1.9 billion riyals in the year
, including Million riyals Saudi Arabia, which is concentrated in plastics and its products, while the Finnish imports include: wood and its products, electrical appliances and equipment, machinery and mechanical tools, paper, paperboard and chemical products.