News
(Al-Munir) speaking at the French Chamber of Commerce, "Global developments in corporate taxation."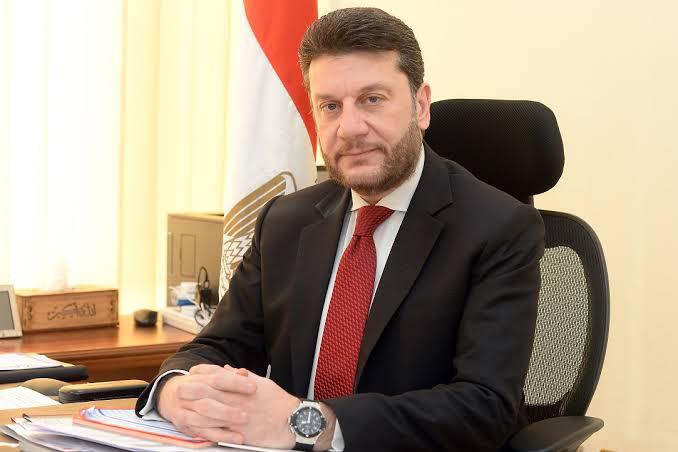 Books: Fathi Al-Sayeh

On Wednesday, March 16, the French Chamber of Commerce and Industry will discuss an important issue related to taxation and its future in the world, and the radical changes that accompany this future in the practice of tax work. Speaking at the symposium, Mr. Amr Al-Munir, Deputy Minister
The former finance and international tax expert, who confirmed that the symposium will address developments in the field of international taxation, with a focus on the latest developments related to the international agreement of the Organization for Economic Cooperation and Development to address tax challenges. arising from the digitization of the economy and the impact of these new rules on governments and companies in Egypt and the Middle East.
, explaining that this historic agreement represents a comprehensive rewriting of tax rules in the whole world.