News
To avoid the requirement of proportionality and a decrease in the value of compensation, the Cooperative Insurance Association addresses its clients quickly to re-evaluate their assets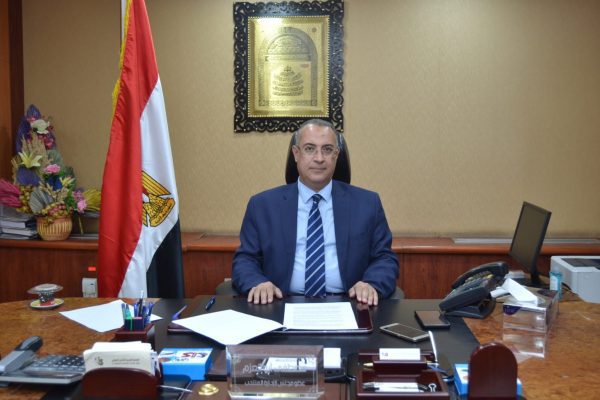 The Egyptian Association for Cooperative Insurance "
started cis
" to take many measures to address its clients who are document holders Insuring the property and its beneficiaries by reviewing the insurance amounts of their policies to ensure that the insurance amounts stipulated in the insurance policy are not less than the value of the original

Mustafa Abu Al-Azm, managing director of the "Egyptian Cooperative Insurance Association," said that we call upon the honorable clients of the association By referring to it or any of its branches to usually estimate the values ​​of the insured assets and the sums of insurance in proportion to their market values In order to preserve the rights of policyholders and beneficiaries, and to avoid the requirement of proportionality when disbursing compensation. 2022
Abu Al-Azm revealed some of the measures taken towards its customers to preserve the rights of the campaign Documents from its clients, the most important of which is addressing the association's customer service department to its customers and sending SMS SMS
on their mobile phones and send official letters to owners of large establishments and others who are dealing with them via e-mail or with acknowledgment of receipt
And many other ways that target the moral and material commitment towards our customers always.
Abu Al-Azm pointed out that "The Insurance Association The Cooperative is addressing its clients to re-evaluate the current value of their assets and properties to adjust the insurance amounts in the documents so that the market value of the asset corresponds to the amount of insurance recorded in the insurance policy so that the value of the compensation due to the client does not decrease significantly, causing him to be upset and unjustly blaming the insurance companies.
Abu Al-Azm stressed the need to review the values ​​of the insured assets (buildings – machines – factories stock, etc.) according to the current market prices and the speed of providing the association with them to reconsider the amounts insured A with the issued documents so that the relative condition is not applied and based on this, customers submit a request for the documents they have by adding an appendix to the policy that includes the additional amount in order for the market value of the asset to match the insurance amount recorded in the policy
.

The Managing Director of the "Cooperative Insurance Association"

cis

that the customer can get the full value of the compensation amount In the event that the risk is realized and the proportionality condition is avoided when the compensation is paid, in order to match the insurance amounts with the market values ​​of the assets subject to insurance at the time of the claim, especially in light of the current economic developments and changes, which included the decision of the Central Bank to raise interest several times within a few months to curb inflation, which resulted in an increase In prices and an increase in the current values ​​of the insured assets on them .

and beat Abu Al-Azm An example of avoiding the "relative condition" protection for the client saying assuming it has been changed The price of the insured asset after 6 months of insurance and its market value has become 74 ) One thousand pounds One thousand pounds with the customer's commitment to re-evaluate that asset and adjust the amount of insurance in the document to become the market value of the asset subject to insurance 74 One thousand pounds and an amount The insurance stipulated in the document 2022 is one thousand pounds, and the value of the premium – the cost of insurance – according to the average prices in the market, for example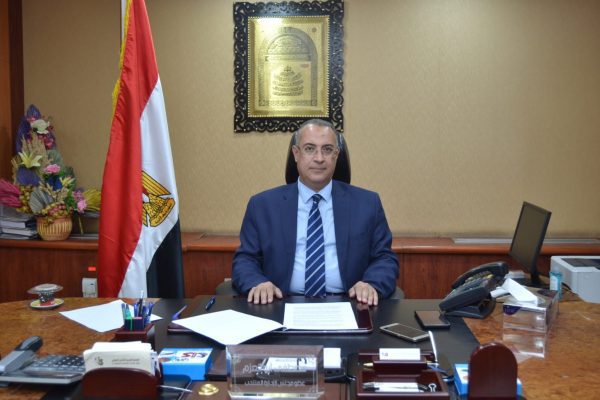 EGP plus 3500 EGP – additional premium – this is equal to EGP and assuming the value of the damage incurred upon the occurrence of an accident 74 thousand pounds, then the value of compensation paid by the association It will be 74 one thousand pounds, and therefore the customer does not bear any cost unless the document includes a bearing percentage for the customer, but in the absence of If this happens, the compensation will be reduced by a not insignificant percentage.