Economy
3.2 billion pounds in taxes and fees at Suez customs last February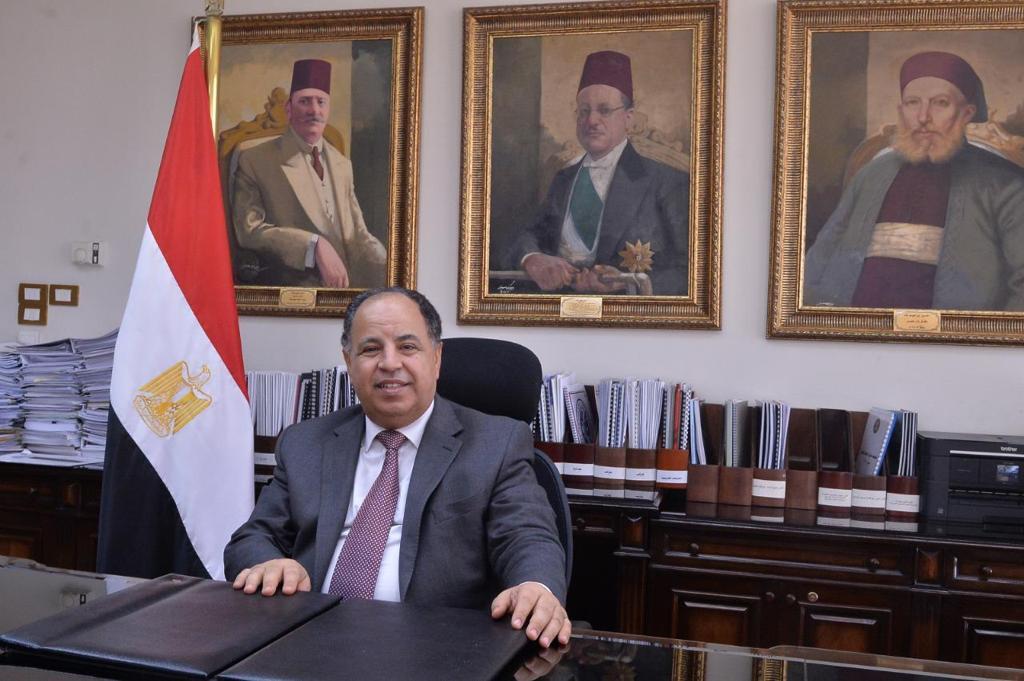 Books: Fathi Al-Sayeh

Minister of Finance, Dr. Mohamed Maait, reviewed the efforts made by customs officials to overcome obstacles and facilitate customs procedures for the business community, through customs exemptions established for imported strategic goods; To help improve work performance in customs administrations, reduce customs release time, meet the needs of the local market, and contribute to price stability.
Alpha and A customs certificate last February, for strategic goods, production requirements, and general merchandise, including: threads, textiles, electrical appliances, receivers, plastic manufactures, petroleum products, and cars The report added that taxes and customs duties collected The certificates received at Suez Customs during last February amounted to about 880 one million and thousand pounds, while value-added taxes amounted to 2 billion 2022 One million and one thousand pounds, and the fees amounted to The total number of other certificates obtained from these certificates is about 880 one million and

. Thousand pounds.
2908 The report indicated that the General Administration of Exports at Suez Customs carried out, during last February, a covered export 2908 of data "Exported" customs, in various customs systems, with a total value of 4 billion and 8 million 48 thousand pounds, for various types of goods and general merchandise, including: natural sand, juices, cosmetics, poultry feed, and primary raw materials. A fee was collected from some customs declarations in the amount of 2 million and 897 Thousand pounds.


The report indicated that the total taxes, customs duties, taxes and other fees collected at Suez customs during last February amounted to about 3 billion Million and 339 Thousand pounds.