Economy
Matti Bishai: "Trade" decisions to stop the export of food commodities in the interest of the consumer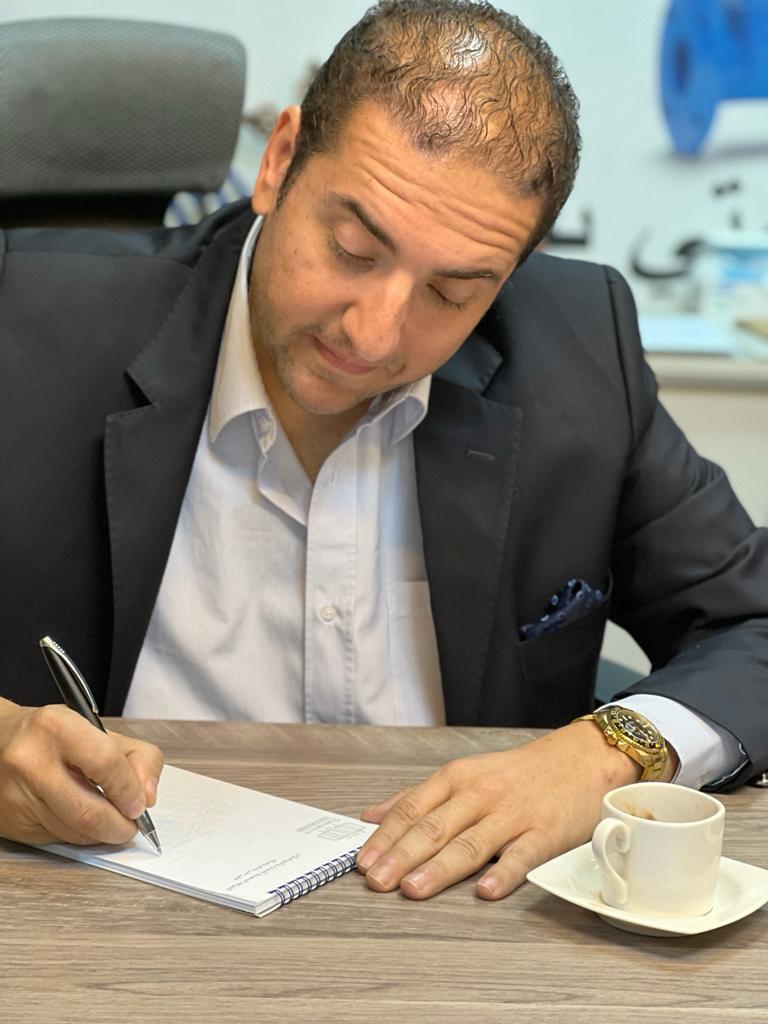 Books: Fathi Al-Sayeh

Head of the Supply and Internal Trade Committee in the General Division of Importers in the Federation of Chambers of Commerce, Engineer Matti Bishai, said that the decisions of the Ministry of Trade and Industry to stop the export of major food commodities in In the interest of the Egyptian consumer, it will lead to an abundance of strategic stocks. Beshai explained, These commodities have witnessed significant increases during the past two days, especially with the emergence of the Russian-Ukrainian crisis, and consequently stopping exports for a period of 3 and 4 months will lead to the stability of the prices of these commodities and other commodities as well. 2022 This morning, the Minister of Trade and Industry, Nevin Jameh, issued a decision to stop the export of oils of all kinds, grits and corn for a period of 3 months, starting from the date of the decision. The decision was issued after coordination with the Minister of Supply and Internal Trade, within the framework of the state's plan to provide citizens' needs for goods, in particular for basic commodities, especially in light of the preparations to receive the holy month of Ramadan, during which the rate of consumption of food products increases by a large percentage. (It is also worth noting that the Minister of Trade and Industry had issued a decision two days ago to stop the export of beans, gravel and mashed beans, lentils, pasta, wheat and flour of all kinds for a period of 3 months for the same reason.) 2022 Bishai added, "Some have exaggerated the rate of increase in a way that is not in line with the purchasing power of the Egyptian consumer, pointing out that the Chambers of Commerce headed by Eng. Ibrahim Al-Arabi held several meetings. Recently, to discuss price stability and not to exaggerate the profit margin.
He explained that the reason for the increase was due to To the rise in the prices of raw materials globally, the high prices of freight and transportation, and the existence of an imbalance in the supply chains as a result of the Russian-Ukrainian crisis, but the rises were exaggerated. He added that the Chambers of Commerce allocated an operations room to follow up prices in all governorates throughout the period 30. an hour, and now the settings are also being made For the Welcome Ramadan Exhibition, which is held by the Chambers of Commerce periodically to offer food commodities and snacks at discounted prices that are lower than market prices, ranging between 03 and up to 30 and 2022 % in some commodities.