Economy
The Central Weed Center organizes a training course on the impact of climate change on the spread of weeds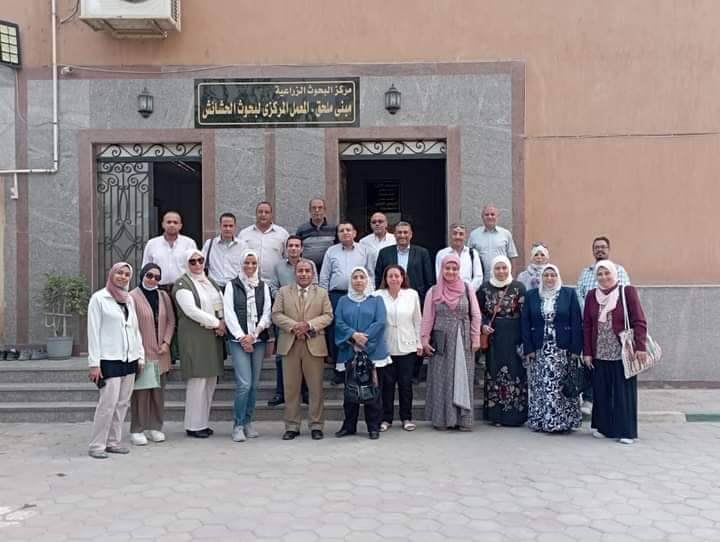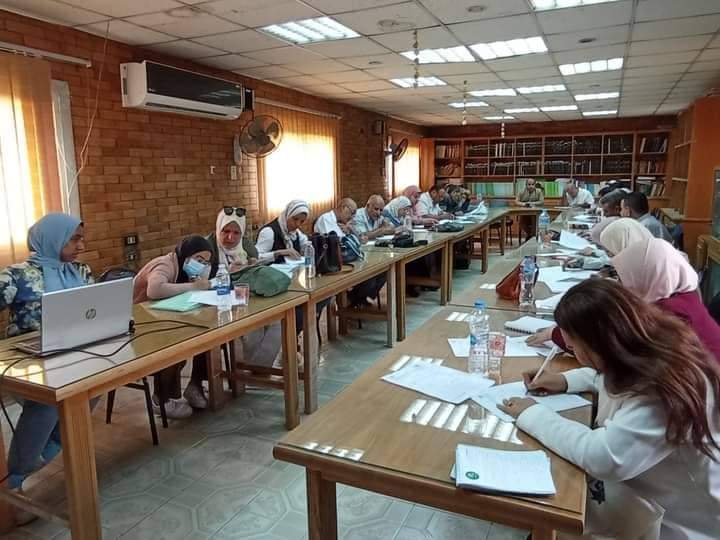 Fathi Al-Sayeh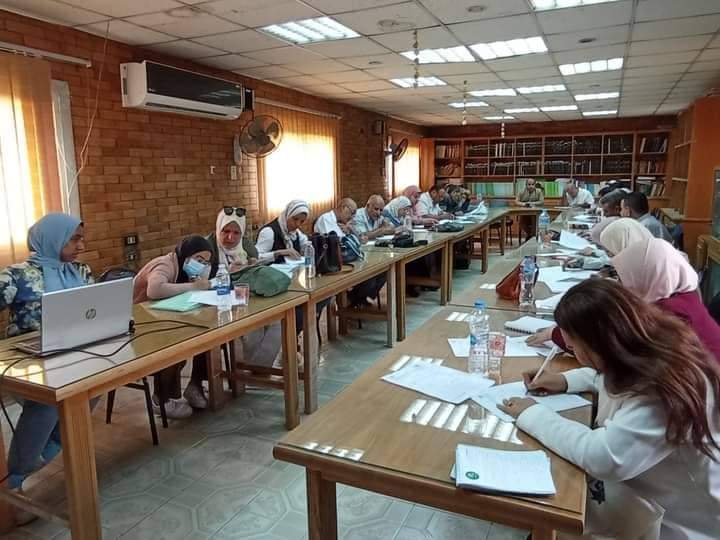 The Central Laboratory for Weed Research, affiliated to the Agricultural Research Center at the Ministry of Agriculture and Land Reclamation, organized a training course entitled "The Impact of Climate Changes on the Spread of Weeds" at the laboratory's headquarters in Giza.
Dr. Abdo Obeid, director of the laboratory, said that this comes according to the directives of Mr. Al-Qusair, Minister of Agriculture and Land Reclamation, and the instructions of Dr. Muhammad Suleiman, head of the Research Center And Dr. Adel Abdel Azim, the Center's Undersecretary for Guidance and Training Affairs, intensified the extension role of the laboratory.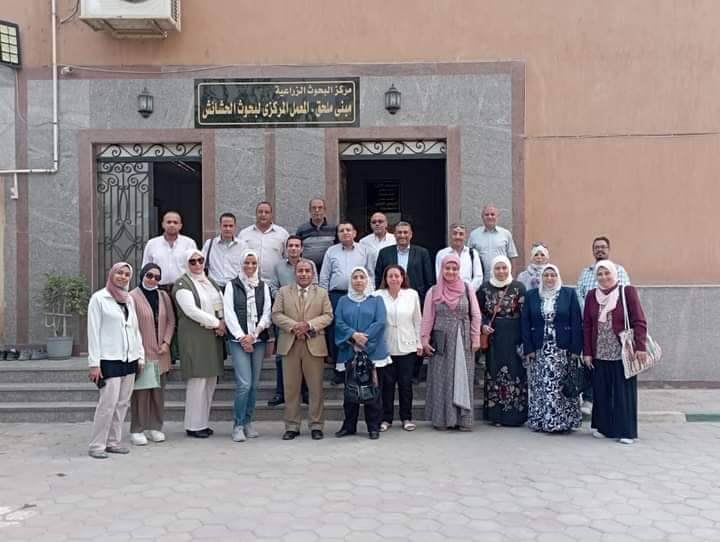 Ebeid indicated that this course It aims to maximize the extension role to contribute to increasing the degree of awareness of climate changes and how to deal with them and reduce their causes while examining their various effects on the spread of weeds and the efficiency of their pesticides.
The director of the laboratory added that a number of
had attended this session. A trainee from the Research Institutes of Plant Diseases, Plant Protection, Orchards, Diabetes, the Central Administration of Agricultural Extension, Agricultural Quarantine, Production and Examination of Seeds and the Production Sector.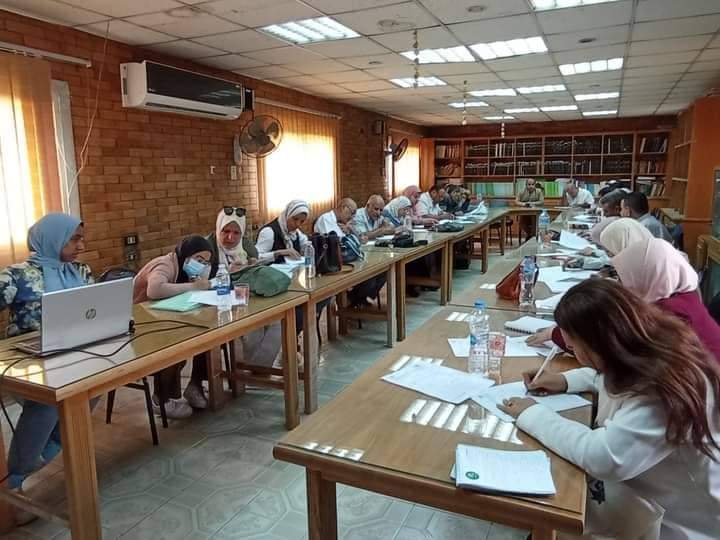 He stressed that this course comes within the lab's plan during the season 542/ 2023, where it dealt with a number of topics, the most important of which are weeds and their losses to agricultural production in Egypt, the effect of climate changes on the spread of weeds and weeds, how to make an inventory of weeds in the governorates of Egypt and Allelopazi, and its role in the production of vital compounds for weed control and the impact of climate change on water consumption of weeds and the most dangerous weeds in Egypt and the world, examining weed seeds in plant imports and its role in protecting the country from the entry of invasive weeds, pointing out that a distinguished elite of professors and researchers at the Central Laboratory for Weed Research attended the training program.