News
Harvest the activity of the Ministry of Immigration within a week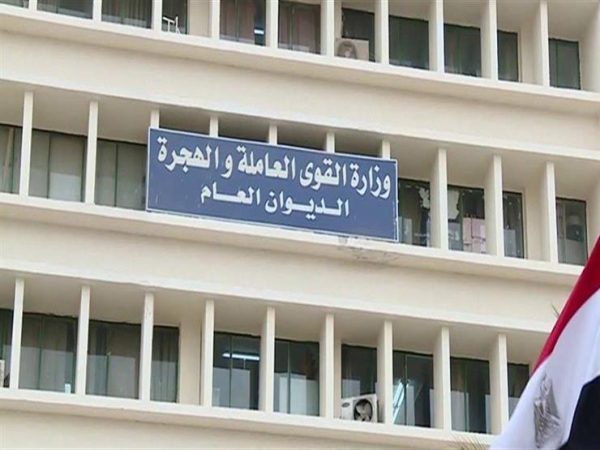 Aya Hussein
The Ministry of State publishes For Immigration and Egyptians Affairs Abroad, a report shed light on the weekly activity of Ambassador Suha Jundi, Minister of Immigration, during the period from 31 October to November 3, which is as follows:
1) The Minister of Immigration, Ambassador Suha Gendy meets with the Minister of Manpower to activate cooperation in joint files, and they inspect the "training" and "services" units and coordinate to educate Egyptian workers abroad about their rights and duties, and provide vocational training in villages exporting the phenomenon of illegal immigration within the framework of the two presidential initiatives "A decent life" and "lifeboats."
2) Within the framework of the "Egypt Can Industry" harvest.. Two contracts were signed with "Papirios Egypt" to establish a factory to recycle the waste of banana trees, and Eng. Ramy Azer, CEO of "Papirios Egypt" and one of Egypt's experts, confirmed his keenness. The company on the transfer and localization of technology Modern environmental loggias used in green industries and waste recycling.