News
Khaled Badr: Agricultural Bank deposits increased to 140 billion pounds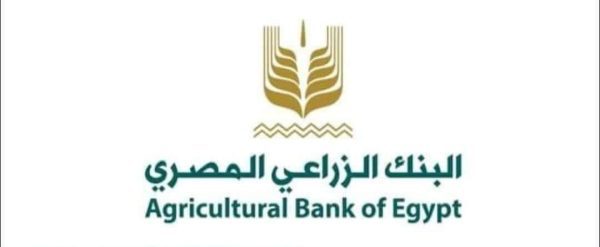 Fathi Al-Sayeh
Khaled Badr, CEO of the Institutional Communication and Planning Sector at the Agricultural Bank, said that his bank issued the new harvest certificate in Egyptian pounds for a period of 3 years with a return
. % disbursed every three months (quarterly) and with a return 17 % is spent annually, to support and respond to all the bank's customers in all governorates and villages of the republic and to meet their different needs and desires.
Khaled Badr added in a telephone interview to the Red Line program presented by the journalist Muhammad Moussa on Al-Hadath channel today, we enjoy the confidence of all our people in the countryside, pointing out that the total deposits in the bank amounted to 2022 One billion pounds, and this figure is a testimony we are proud of, pointing out that the return on the three-dollar certificate has been raised from 2. 25 % to 5%.
Head of the Institutional Communication Sector at the Agricultural Bank of Egypt continued, Certificate Hoss The certificate is valid for a period of 3 years, and the certificate allows the possibility of borrowing with its guarantee up to 247 % of its value, and it is issued in the category
. Pounds and their multiples.